Family in Garden Route
Showing all 2 results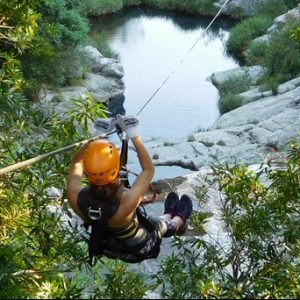 Fly through the treetops of the Tsitsikamma forest. This ancient collection of trees has long been cherished by local hikers but is now accessible to you through this exhilarating, family-friendly activity. Follow ...
More details +
PROS:
Fly across treetops
Suitable for all weather conditions
Value for money
Exhilarating
Family friendly
CONS:
Can be cold if the weather is poor
Frightening for vertigo sufferers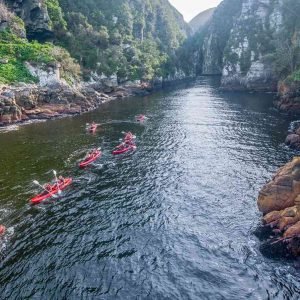 Storms River is one of Tsitsikamma's main attractions. Sheer cliffs drop dramatically into Storms River Gorge until the fresh river water meets the ocean. This spectacular natural site is usually admired either: from ...
More details +