Things To Do in Franschhoek
If you're visiting Cape Town and looking for some 'French-piration', Franschhoek will surely tickle your fancy! Nestled between the mountains in the heart of the Cape Winelands valley, you'll find this little slice of France.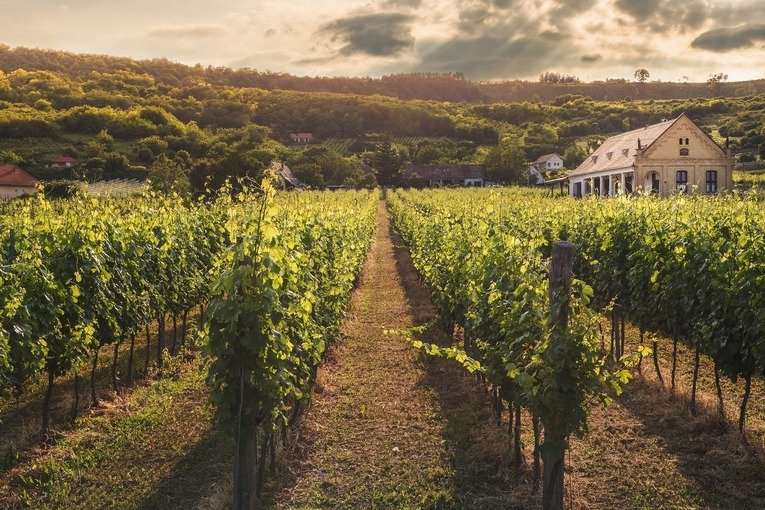 Established by the French Huguenots during the 17th century, it offers a blend of history, culture and a certain je ne sais quoi – you simply have to see it to believe it!
Home to a handful of French-inspired restaurants, boutique shops and some of the best vineyards in the Western Cape region, it comes as no surprise that Franschhoek is one of the most sought-after towns and top tourists attractions in South Africa.
When it comes to amazing wine and fantastic food, Franschhoek is certainly a force to be reckoned with! But besides treating your tastebuds, it offers so much more. If you are wondering what to do in Franschhoek besides 'wining and dining' – rest assured. You will not be bored!
Huguenot Memorial
Situated in a lush green garden setting with an amazing mountain backdrop, the Huguenot Memorial serves as a monument that honours the French influence in this little corner of South Africa.
Established in 1948, the memorium displays a female character holding a bible in her right hand and a broken chain in the left. She represents a celebration of spirituality and freedom with a pond at her feet, further alluding to the peace and tranquility of this beautiful memorial.
Definitely a must see!
Franschhoek Motor Museum
This one is all for the motorheads – take ride down memory lane! The Franschhoek Motor Museum offers visitors a chance to experience over 100 years of motoring history!
Home to a unique display of a wide range of antique motors, motorcycles and bicycles – including the vintage classic 1967 Mustang!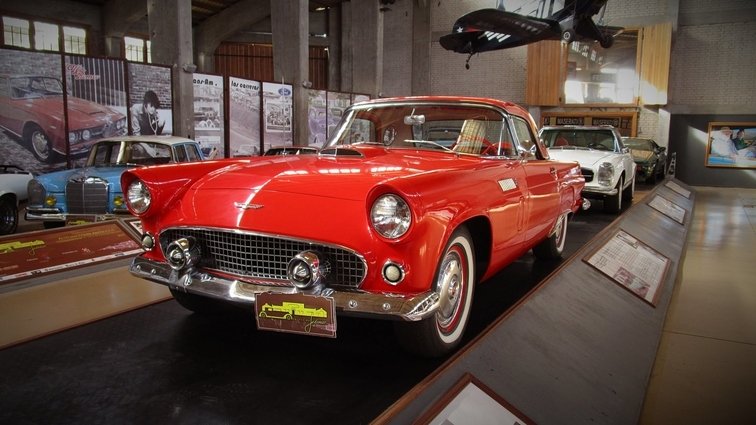 Horseback riding
Definitely a family favorite – explore Franschhoek scenic wine valley on the back of a horse. The Paradise Stables offer various tours on these four legged beauties, and a wine tasting can also be added to the mix! Riders are grouped together depending on experience, and kids from 12 years and older can also join in on the fun.
So bring your family, saddle-up, and enjoy the ride!
Mont Rochelle Nature Reserve
Described as 'a hiker's paradise', explore the beautiful Mont Rochelle Nature Reserve along with stunning views of the Franschhoek valley. It is the place where the 'fynbos' flourish and the signature proteas bloom. The reserve offers various hiking trails, ranging between 2 km to a whopping 13km, and there are also a few mountain streams and rock pools to cool off on a hot summer's day.
Don't forget to pack your sunscreen!
Camelot Spa
When the stresses of life is starting to get the better of you, why not pamper yourself to a luxurious spa treatment at the famous Camelot Spa situated at Le Franschhoek Hotel? They offer various treatments to indulge along with a beautiful setting that adds to your comfort and relaxation.
From manicures, pedicures to facials and massages – all your worries will be rubbed away!
And…voila! Now that you know what to do in Franschhoek, feel free to check out some of the wine tour specials in our list below.