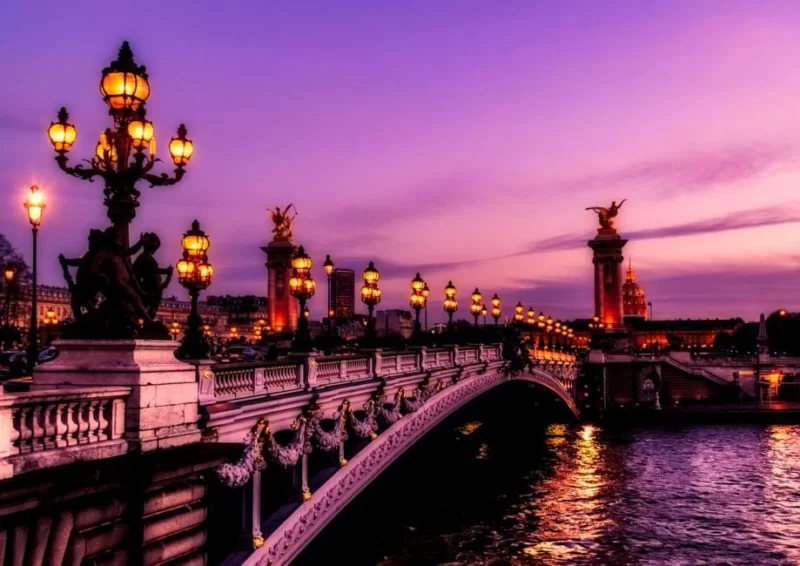 It is difficult not to fall in love with Paris, and it has always been one of the most popular destinations in the whole of Europe and by far the top city to visit in France. There are world-class museums, romantic gardens, iconic monuments, and of course the fabulous food. You can stay here for weeks and still discover something new in Paris. It is no wonder to see tourists return again and again to Paris as 2 days in Paris is never going to be enough to tick off all those Paris bucket list activities!
Although, as stated, it is challenging to cover Paris in two days, with a well-planned itinerary, you can cover the most important attractions the city has to offer over the course of a single weekend. If you're super short of time, just take a look at this fun two-day Paris package tour to make the most of your trip or else read the detailed itinerary below. You can also find some more Paris Travel advice on my blog here.
Itinerary For 2 Days in Paris
Day 1 in Paris
In the morning
If you only have 2 days in Paris then you'll want to get up crazy early and make the most of your days! Start your day with a trip to Arc de Triomphe, which is one of that most prominent triumphal arches in the whole of the world and an iconic Paris site that should not be missed.
From here you can walk down the most famous shopping street in the world – but if you're like me and on a budget it will sadly only be window shopping once you catch a glimpse of the price tags!!
Later spend some time either climbing to taking the elevator up the Eiffel Tower, which is, of course, the ultimate symbol of Paris. Best to book in advance so you can skip the queue as waiting time can be long here. The views from the top really are spectacular but you can also get beautiful views of the Eiffel Tower from the park below.
Once you have enjoyed fabulous views of the city from the top of the tower, head for Palace of Versailles and there could not be a greater luxury experience than seeing this baroque magnificence from so close. This is one of the top attractions in Paris but it should be noted it's not technically in the city but located in a town about 8km from Paris. You can do half day trips here, get to Versailles by public transport or taxi or go as part go a tour.
While the palace and the hall of mirrors are what it's known for, take some time to explore the expansive gardens which come as a great surprise to many. They really are the highlight of a trip to Paris, especially of the weather is right!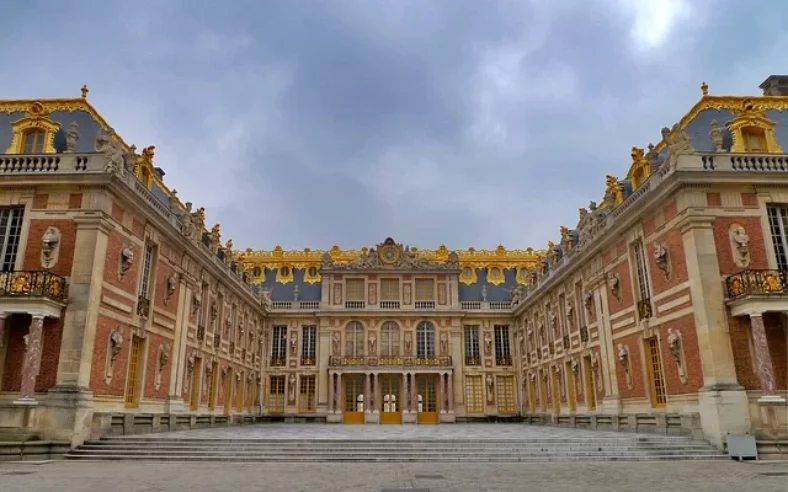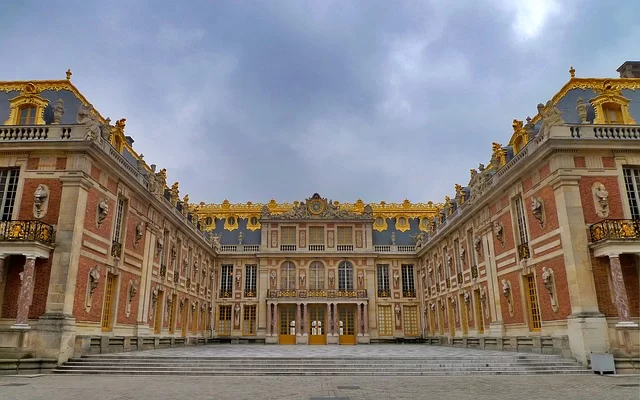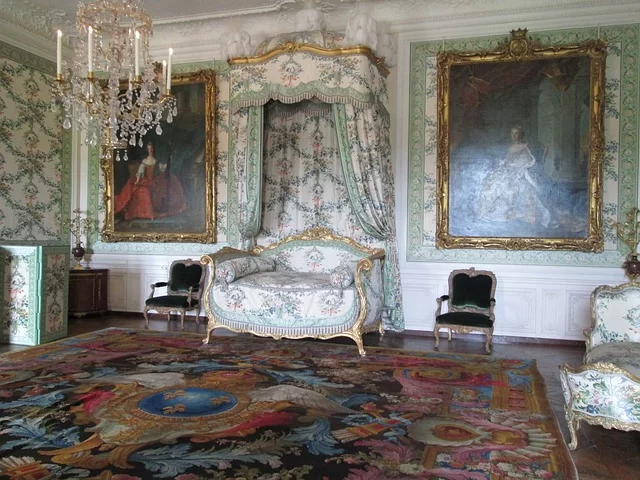 After lunch
After lunch, you can visit Rodin Museum, which is dedicated to the works of Auguste Rodin, the famous sculptor. The great Paris museum indeed offers an immersive cultural experience in Paris. It's not listed in top 10 lists, which means you will have slightly less tourists fighting for space.
After spending an hour here, visit the complex of several buildings, Hotel des Invalides that displays the military history of France. Orsay Museum should be your next stop that exhibits famous artworks. It is a former train station that has been beautifully renovated and boasts of the famous collection of Impressionist and Postimpressionist art of France. Be sure to give yourself time to walk around the entire area to get some unique photo angles of this splendid building.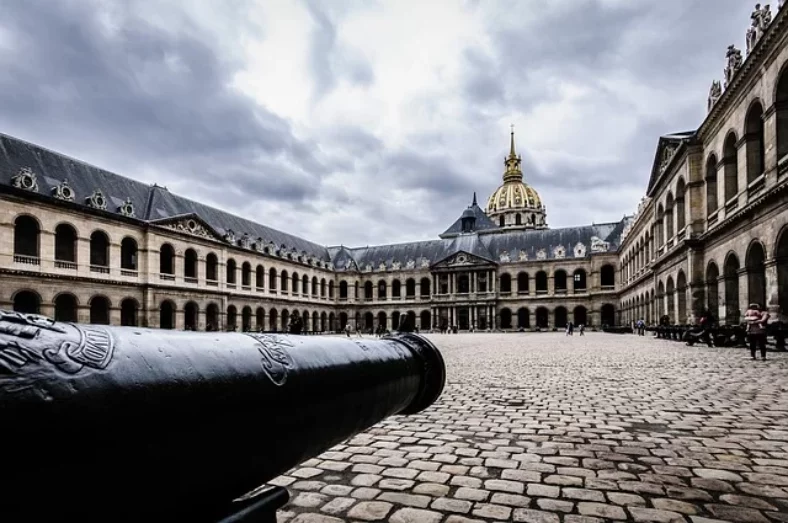 In the evening
Take a tour of Opera Garnier – the spectacular building and its gorgeous staircase plus the incredible chandelier are sure to impress you. You can actually take a free tour here – known to be one of the most magnificent buildings in Paris as it boasts of widespread Beaux-Arts style and is adorned with all-encompassing marble staircases, massive glass chandeliers and gilt adornments.
The stunning building with an opulent architecture hosts the Paris Opera Ballet – although you'll need to book far in advance if you plan to have a night out here.
In the night
Get tickets for Moulin Rouge show and enjoy a fabulous performance in the sumptuous settings. Enjoy those international shows brimming with feathers and rhinestones as you sip a sparkling Champagne. This is obviously one of the most famous, and long-running, dance performances in the world and nothing will EVER compare to a wild night on the Moulin Rouge!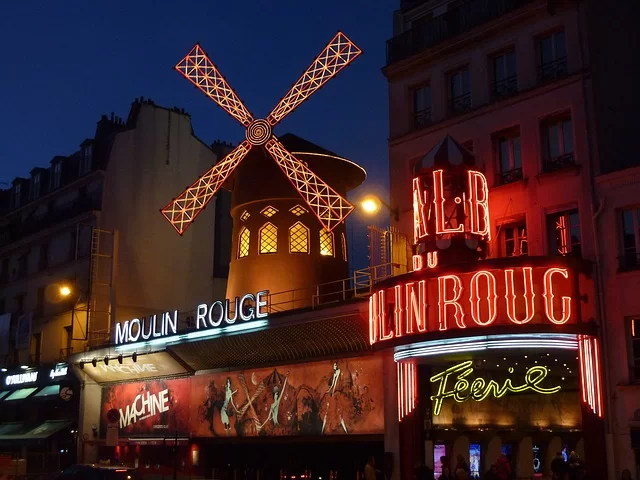 Day 2 of your Paris Itinerary
In the morning
The next day, after breakfast, head for Pantheon, which is a neo-classical church that is a mausoleum for eminent figures today. It is must to visit another iconic site of Paris, the historic cathedral well famous for its Gothic architecture. Holy Chapel is admired for its stunning stained glass and the 13th century Gothic Chapel attracts lots of visitors.
After lunch
Once you have a hearty lunch, it is time to visit Louvre Museum, which is indeed one of the finest art museums in the world. Spend some time here to admire the Mona Lisa and Islamic art and Greek antiquities. It is time to discover some fantastic French wines O Chateau, and here you can enjoy a huge variety of champagnes and Bordeaux of high quality.
In the evening 
Visit the Sacre Coeur Basilica that is located on Butte Montmartre, and it is hard to miss the white-domed cathedral. Located on the summit of Montmartre hill, the beautiful basilica offers excellent views of the city from the top.
Some of the best views of Paris, including the Eiffel Tower can be seen from here and I used to go back again at night time to take in the view and listen to locals and buskers drinking and singing on the steps and enjoy the long summer evenings.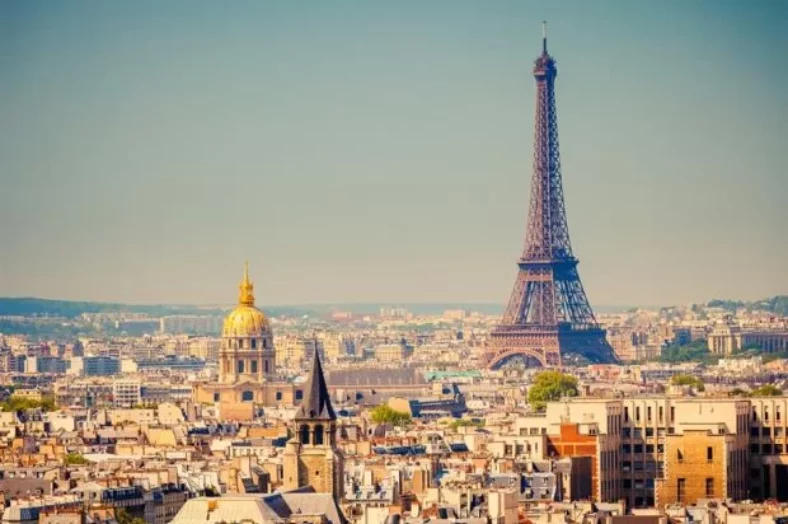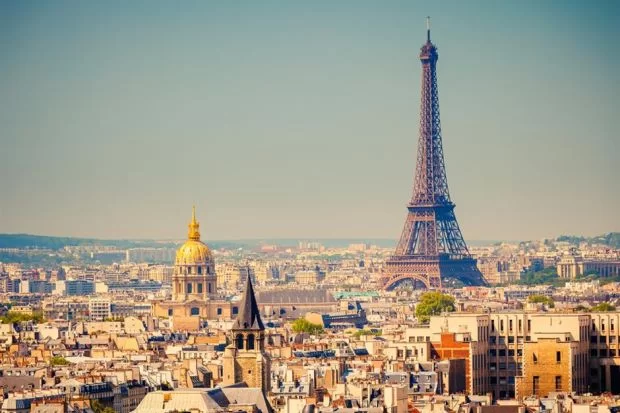 In the night
Nothing could be more mesmerizing then enjoying the great view of Paris by night. All you need to do is take the scenic cruise on river Seine at night to enjoy a different perspective of Paris sites. Dine on French cuisine as you cruise along the picturesque Seine river and enjoy some unforgettable moments in a relaxed environment.
Conclusion
It should be noted that this is a VERY rushed 2 day Paris Itinerary and might actually be hard or maybe even stressful to visit all these places. You can always pick a few items from each day of the itinerary and fill your 2 days in Paris in your own unique way.
Remember that harf the fun of Paris is enjoying the view, stopping off for a leisurely breakfast of coffee and chocolate croissants and finding time to check out some of Paris' top cocktail bars each evening.