Showing all 7 results
England is a country full of beautiful sites, fascinating history, and uniquely British culture. The country is known for its intricate architecture, quaint little spots to enjoy a cup of tea and many stunning castles, one of which houses the Royal family.
Tours of England will bring you face-to-face with this rich history and stunning landscapes. Take your pick from some of the best!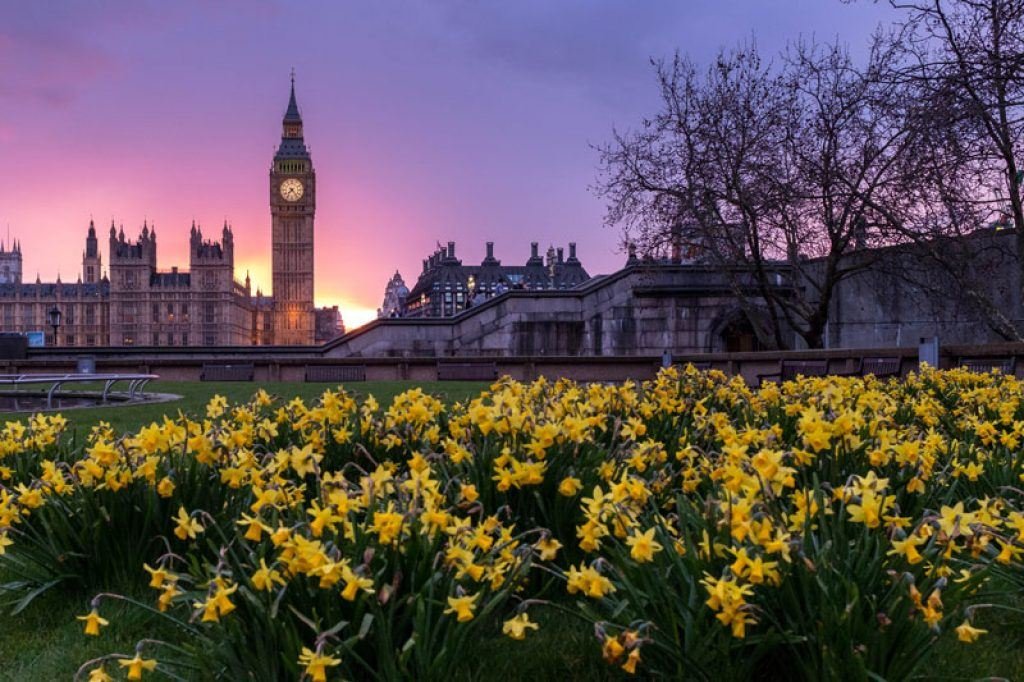 Destinations in England
England is known to experience a lot of rain, so there are plenty of inside attractions that make up a lot of England tours. However, the winters are mild and the summers pleasant, meaning that there are countless UK tours that venture far and wide across England.
With such a rich history and weighted culture, it's no wonder that a tour of England will leave you feeling enriched and amazed. Regardless of your interests, there will be something for you to enjoy.
Arguably the most popular tourist destination in England is the sprawling city of London. From the London Eye and Big Ben to Buckingham Palace and the iconic red sightseeing bus. While London is bustling and full of captivating sites, it is only the tip of the iceberg that England has to offer.
The countryside surrounding London is also known to be incredibly beautiful. Open fields of flowers, rolling hills and picturesque villages transport travelers back to a time of simplicity and beauty. Choosing an England tour will take you to some of these hidden gems, giving you a real taste of the British culture.
Popular Tours in England
Although not very large in land size, England is a truly rich country to explore. You can spend hours (and even days) in a single, small area as you explore the historical narrative of the space. As you can imagine, this makes historical tours a popular choice in the UK!
One of the best ways to experience the country is to take your pick from some of the best England tour packages. Choose from private or group, half-day or full-day and family or romantic itineraries that best suit your budget and time allowance.
If you're a fan of pop culture, then you could join a Beatles Tour for a nostalgic throwback, or jump on board a Doctor Who tour to see the city. Prepare to be amazed by some of the most incredible architecture and charming streets as you explore what London has to offer.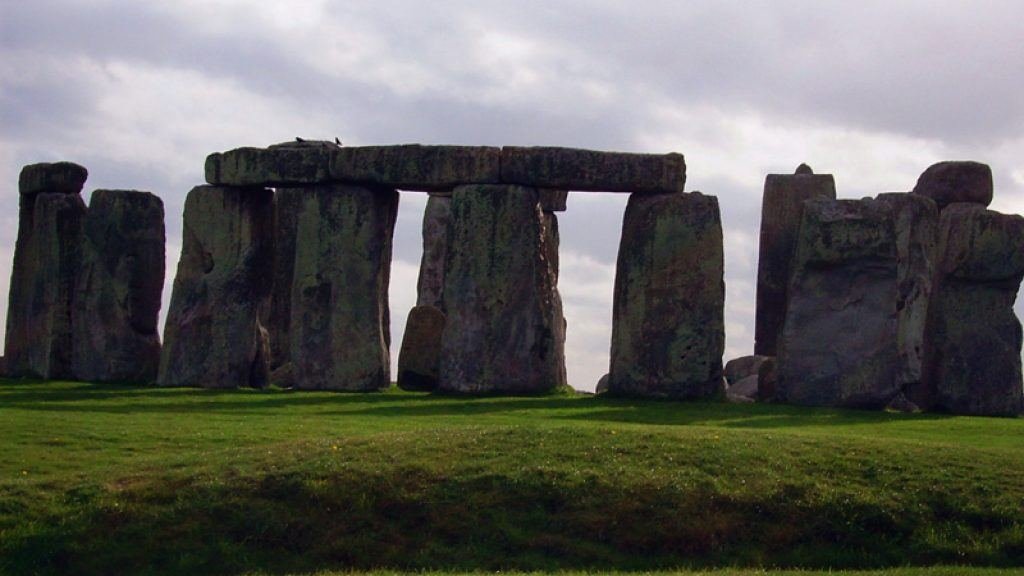 But that's not all! Although London is the most popular city in England, there are plenty of other areas ripe for exploring, and multiple London day trip options.
For example, the historic city of Oxford is a short bus ride away, and the breathtaking, iconic Stonehenge.
A guided tour of England makes sure that you stop at all of the important spots, getting every nugget of knowledge that you crave. A tour provides the comfort and convenience of having everything organized for you, without the fuss of managing logistics.
England is a wonderful country to visit, attracting countless travelers on a daily basis. Various UK tour packages will give you a platform to explore the country in a way that suits you best.
FAQs
Feel like there's a lot to take in? Here are a few answers to frequently asked questions to get you on the right track!
Where Can You Tour In England?
Although it's a broad answer – guided tours of England go pretty much anywhere. However, some of the most popular spots are London, Stonehenge, Windsor, and York.
What Does A Trip to England Cost?
England's local currency is quite strong, so traveling with a planned budget is advised. A typical budget for a modest two-week trip to England is approximately USD $3,000. That cost includes airfare, car rental, and daily expenses.
What Is The Most Beautiful Place In England?
With beautiful historical buildings, impressive architecture and sweeping countrysides, England has a lot to offer on the "beauty" front. However, coming in at the top of the list regarding beautiful places in England are Yorkshire, the Cotswolds, Devon, Lake District, and Cornwall.