Mexico is known for its white-sand beaches, long stretches of coastline and the relaxing siesta. It has a distinctive and vibrant culture that is deeply embedded in the traditions of the locals. Get ready to tour Mexico, and experience the ever-changing landscape and beautiful scenery.
Destinations in Mexico
Mexico enjoys warm weather all year round, perfect for fueling your holiday fever. It's the perfect place to catch a tan and absorb the wonderful sunny days.
The Mexican culture is extremely laid-back, so expect to spend the day wandering the streets with a churro in hand.
While Mexico deserves to be traveled from coast to coast, there are a few destinations that deserve a little extra attention. One such place is Cozumel. It's an island just off the coast, yet still apart of the country, that contains blue waters and gorgeous coral reefs which are perfect for snorkeling tours of Mexico.
Tulum is another must-see destination during your Mexico excursions. It's the only place that you'll find Mayan ruins right on the waterfront. It's known for its extensive selection of wellness retreats and all-inclusive resorts.
Mexico City is an unforgettable site for your Mexico trip and should be included in all great Mexico tour packages. It's home to a variety of ancient Aztec sites as well and has fantastic accommodation options. It contains some great food tours, as well as some of the best tequila tours in the country.
If you're looking for a destination to party the nights away, then Cancun has got to be on your list of places to go. It's a city set along the gorgeous coast, with easy access to the jungle. What more could you ask for?
Popular Tours in Mexico
Taking tours to Mexico are by far the best ways to see the country. It allows you to discover the hidden gems that you never knew existed as well as see the main attractions. Here are a few of the absolutely unmissable Mexico guided tours.
Mexico is known for tequila – the intoxicating substance that's become a favorite for party animals around the world. So why not take an epic tequila tour while you're in the country? The tour starts in Guadalajara, where you'll visit one of the most famous tequila distilleries in the world.
You'll visit the agave fields and the most successful tequila producing region in the country – Jalisco. End your tour with a tequila tasting. There's no better way to start your night out!
Another popular Mexican experience is partying in Cancun, use your skip the line Coco Bongo tickets to enter the most popular nightclub in Cancun. Enjoy Mexican cuisine and help yourself to the open bar, it's sure to be a night to remember.
Another one of the great Mexican tours is to the Guadalupe Shrine. It's a mere 8-hours drive from Mexico City and is one of the most important historical and archaeological sites in the area. Venture into the Mexican wilderness to discover its hidden secrets and the true beauty of the land.
Travel along the west coast of Mexico to see some great coastal views and even partake in a snorkeling tour. It's the only way to discover the wonderful underwater world of Mexico.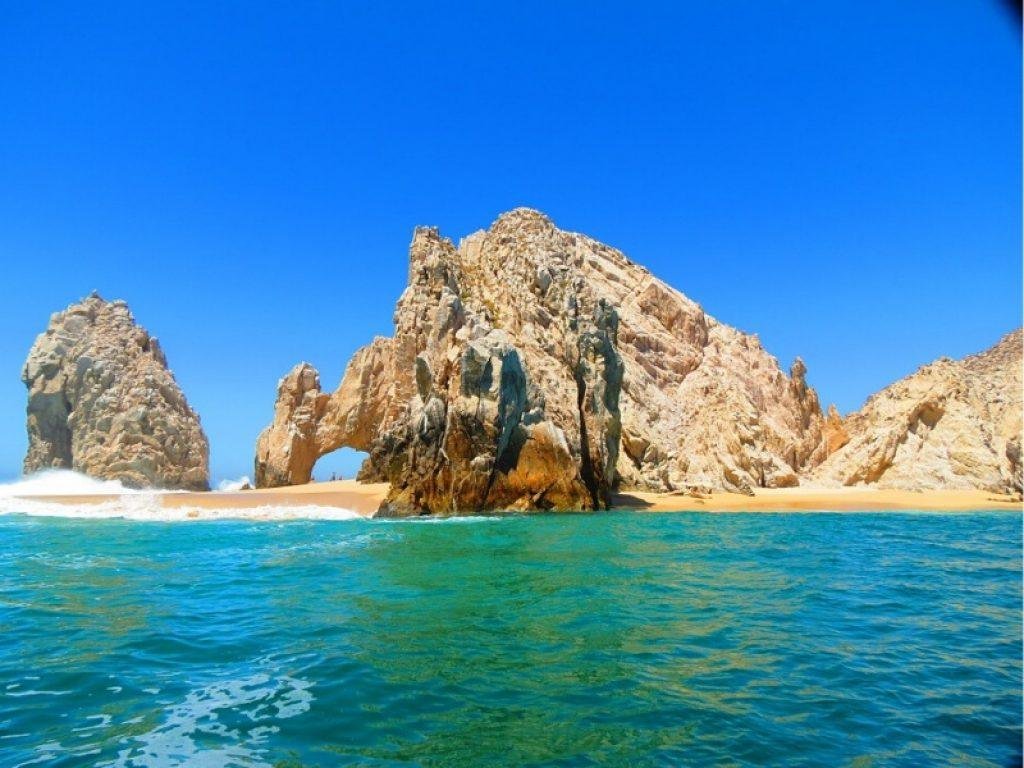 FAQs
While planning a trip to Mexico, you're sure to have plenty of questions. We're about to answer the burning frequently asked questions.
What Activities Do They Do in Mexico?
There are plenty of activities to take part in Mexico, but some are more popular than others. Check out the many museums, join in the Day of the Dead celebrations, go swimming or snorkeling in the aquamarine waters, explore ancient ruins and eat delicious tacos.
What Should I Get From Mexico?
Mayan chocolate should be at the top of your list of things to buy in Mexico. Other things include Taxco silver jewelry, Mexican coffee, and of course, a bottle of their world-famous tequila.
How Much Does it Cost to Go to Mexico for a Week?
While the answer is highly dependent on the level of luxury you'd like to enjoy while you're there, in general, it will cost you approximately around USD $70 per day. So you're looking at a roughly of USD $490 for a week in Mexico.
Showing all 6 results