Showing the single result
Nami Island, officially known as Namiseom Island, is a beautiful patch of fantasy that provides a whimsical getaway for local Koreans and global travelers alike. Located in Gangwon Province of South Korea, Nami Island is a short 30 minutes away from the bustling city of Seoul. Once you've chosen how to get to Nami Island from the various transport options, you can prepare to get lost in a world of wonder. The second that the Nami Island ferry opens its doors for you to step on the island's ground, you'll be swept up in a cultural whirlwind. The following tours highlight some of the best things to do in Nami Island and show various packages available if you want to see more.
More details +
Overall, a visit to Nami Island is worth every penny. The beauty is unparalleled, and the quaint island is full of wonderful experiences.
PROS:
Enjoy beautiful natural surrounds outside of the city of Seoul
A fun family day out with lots of entertainment for everyone
Learn fascinating facts about the local Korean culture
CONS:
Can be pricey depending on your preference
The island can get very busy and crowded on weekends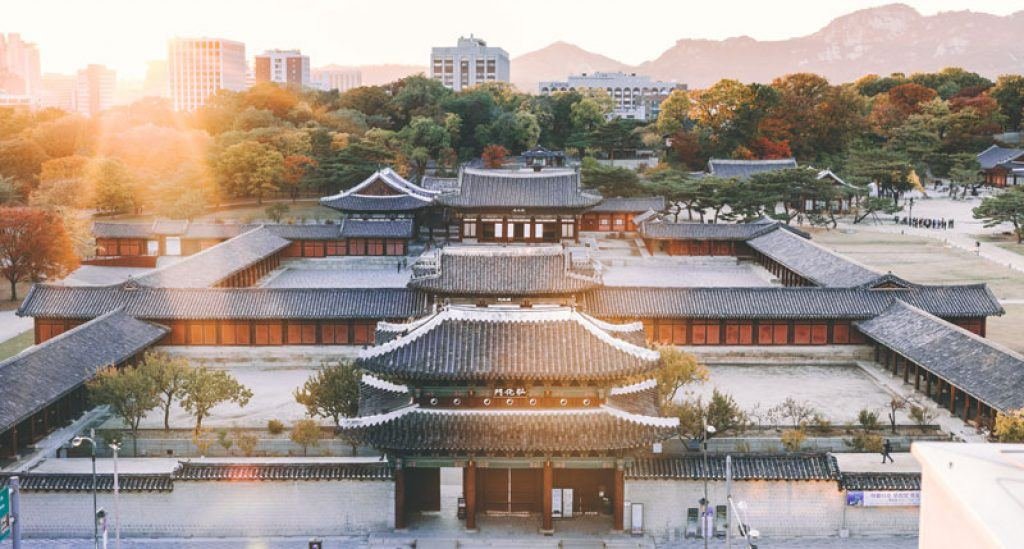 South Korea's story of overcoming challenges is truly remarkable. Less than 100 years ago, the country was at the peak of war with North Korea. Yet today, it has since developed into a fascinating country that has grown monumentally while holding onto its culture.
One of the best ways to learn about South Korea's incredible story is to tour to Korea.  
South Korea Tour Destinations
South Korea is an interesting travel destination for many different reasons. If you visit in winter, you'll be in for a very different experience to if you visit in summer. While winter temperatures can drop below freezing, summer will leave you scrambling for the nearest air-conditioned building. 
However, throughout the year, the country offers an enriching experience. Since developing from the shambles of war over the past few decades, South Korea boasts incredible infrastructure, an efficient public transport system, and enough culture to keep your itinerary jam-packed. 
Perhaps the most popular destination in South Korea is Seoul, the capital of the country. Visiting the large city is an experience on its own. From the Seoul Tower's view to the bustling food markets, fantastic cuisine and vibrant nightlife. 
The city is also wonderfully cultured. Seoul is home to Gyeongbokgung Palace and Hanok Village, which tells the ancient tale of the city and shares insights on the city (and country)'s history. The best way to experience these sights and attractions is by booking a tour in Korea.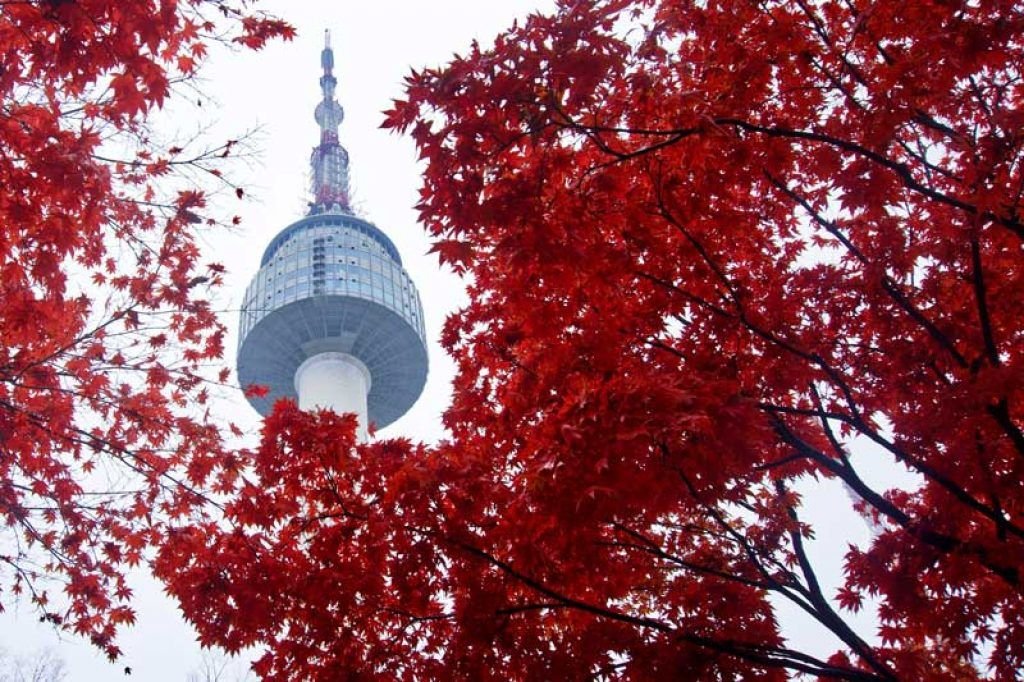 Popular South Korea Tour Options
One of the biggest perks of booking a South Korea tour package is the opportunity to experience the country in your home language. While the locals are very friendly, it can be difficult to communicate across language barriers. A tour, with a guide, will make sure that you get to absorb the whole Korean story. 
In the same way that other Asian countries are full of hidden gems, such as China's Forbidden City, South Korea also has some amazing sights. Days can be spent exploring the beautiful coast of Busan or discovering the deeply-rooted culture in Seoul. 
One of the most popular tours is Nami Island, a "culturally independent country" within South  Korea. A Nami Island tour is the perfect day trip from Seoul. It's also a wonderful day trip for the whole family. 
Another popular tour is a visit to the Demilitarized Zone (DMZ) that brings travelers face-to-face with South Korea's border with the North. This is quite a powerful experience and one that can only be done with a knowledgable tour guide. There are so many other incredible day trips to enjoy. Whether you're traveling as a group, as a couple or a solo adventurer – South Korea is fascinating to explore.
FAQs
There are a lot of questions to ask before planning a trip to a new country. Here are some of the most popular ones for South Korea. 
When Should I Visit Korea?
The most popular time to visit Korea is during their summer which is in June and July. However, if you want to avoid the heat and the peaked tourism prices, then it's best to travel in the shoulder seasons (spring and autumn).
What Month Is The Cheapest To Fly To Korea?
In order to get the most affordable flight, it's best to book your ticket outside of the high season. The cheapest month to fly to South Korea is in April. This is also the month when the cherry blossoms are out. 
Do You Need Vaccinations To Go To South Korea?
No vaccinations are needed to enter South Korea. However, it is advised that travelers are up-to-date with their immunizations.