Showing the single result
Take a trip down the cobblestone laneways of Bruges romantic streets and discover one of Belgium's most amazing cities on this day trip from Amsterdam to Bruges. Relax on a comfortable journey from the Netherlands as you sit back and learn about the interesting city sites on route. Spend your day exploring the churches, canals, and shops, taking your time to snap iconic photos and taste
delicious Belgian chocolate
. This is a 12-hour long day trip that will combine all the best Bruges has to offer before returning back to Amsterdam.
More details +
This day tour from Amsterdam to Bruges is a great way to experience the Dutch and Belgian countryside. As well as the incredible city of Bruges if you are short on time and want to combine all the best sites and tastes of Belgian in one exciting full-day adventure.
PROS:
See all the sites and monuments in one day
Explore the canals on a free canal cruise
Learn about historical monuments from your local guide
CONS:
Meals and drinks not included
Transfer time is between 3-4 hours to destination
Requires a fair level of fitness
Belgian chocolate, Belgian waffles, and Belgian beer are just a few things that come to mind when thinking about this European country. There are so many things to do in Belgium that showcase the country's depth, history, and beauty, making it a top travel destination.
Destinations in Belgium
One of the best things about planning a trip to Belgium is that you don't have to be too fussy about what time of year you go. While the spring and autumn are the most enjoyable, the climate in Belgium is moderate and comfortable all year round.
Arguably one of the most popular Belgium destinations is Bruges. The city is full of incredibly fun and enriching things to do. If you are wanting to do a Belgium tour, then Bruges is a great place to start.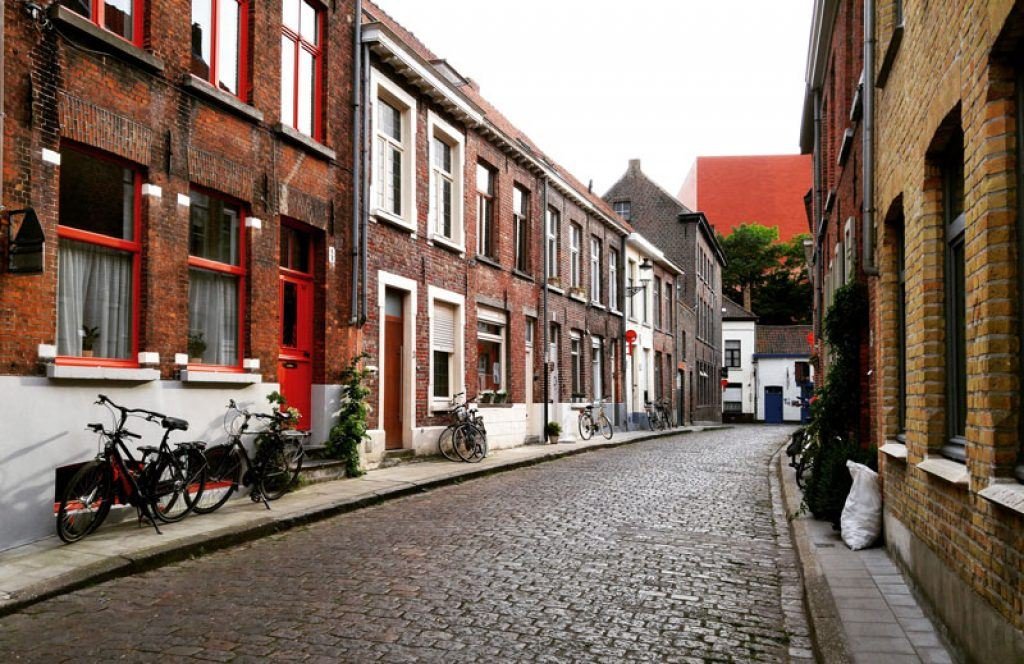 The bustling city is the perfect springboard to enjoy some of the best things to do in Belgium. You can quite easily get wrapped up in the beautiful architecture and delicious food for hours, meaning that you may want to book a tour to make sure you tick everything off of your to-do list.
Other popular cities include Brussels, which is the biggest city in Belgium, and Antwerp which is a beautiful port city located on the River Scheldt. Another amazing city to add to your itinerary is Ghent which has developed quite a reputation for partying.
Popular Tours in Belgium
Deciding what to do in Belgium among all of the many incredible activities may leave you reeling. To help you streamline your holiday in the country, book a Belgium tour. Tours are a great way to experience the country without the hassle of having to organize anything yourself.
Belgium also happens to be ideally located to visit surrounding countries. There are amazing day trips from the Netherlands that allow you to experience Belgium without ever spending the night. When searching for the top things to do in Belgium, you may find Amsterdam popping up. Although not part of the country, Amsterdam and Bruges are often explored together. This makes a trip to Belgium all the more enriching.
FAQs
We're certain that you have a few questions burning at the front of your mind about this beautiful country. Here are some answers to a few of them.
How Large Is Belgium?
The country is large enough to be able to enjoy various Belgium tours, however, it is not nearly as expansive as Russia. In fact, Belgium is the 34th largest country in Europe.
What Is Belgium Famous For?
Chances are that you've heard of Belgium chocolate (and considered it a luxury). That's because Belgium is known around the world for its incredible chocolate, along with its world-class waffles, beer, and fries. Needless to say, Belgium is a great foodie destination.
How Wealthy Is Belgium?
This may seem like an odd question, but it is asked rather frequently. In short, Belgium is a fairly wealthy country. The country ranks 18th in the world with regards to nominal GDP and is in the top 10 countries of the world regarding GDP per capita among the likes of Switzerland, Luxemburg, and Norway.