The United States is one of the top three international travel destinations in the world, welcoming nearly 80 million visitors a year. With so many incredible places to visit and so many fantastic US tour options, it's not surprising that so many put the 'Land of Opportunity' at the top of their travel bucket list.
USA Tour Destinations
The United States is a very large country and is home to many diverse cultures and destinations. Depending on what route you take, a road trip across America can range between 2,500 and 3,500 miles.
The size of the United States makes it very tricky to discuss the weather, seasons and things to do because the details range so vastly from state to state. On the bright side, you can be certain that there are many different tours of the USA to meet your needs – whatever they are.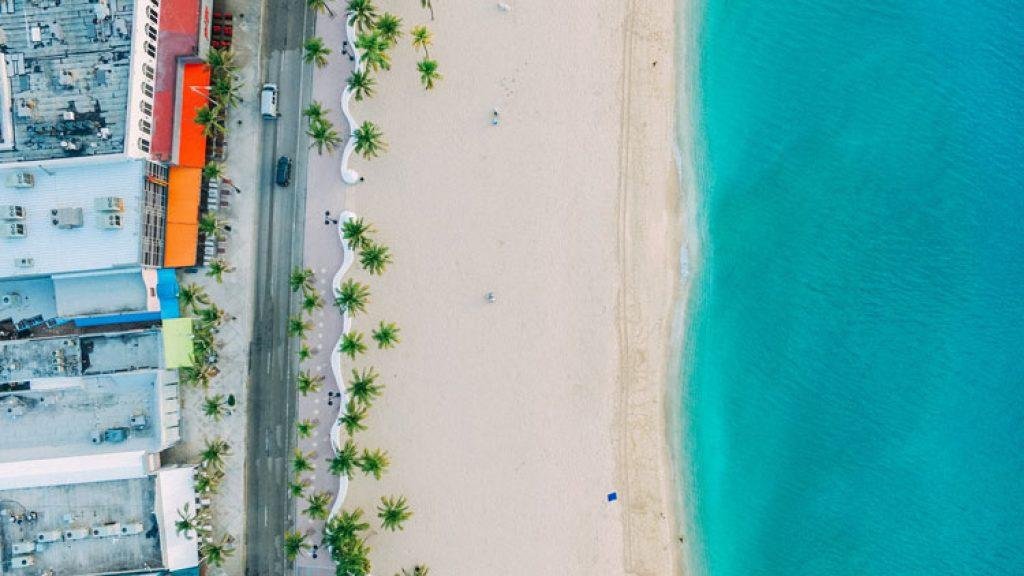 If you're looking for an escape to gorgeous, sandy beaches and long days in the sun, then touring Miami may be the best bet for you. The area is also very well known as a diver's paradise, and its festive street life.
If you're more of a cultural traveler and are curious about America's complex history, then a trip to New Orleans could be just what you need. The music scene and culture in the southern city in the state of Louisiana has a rich history just waiting to be discovered.
Does the constant buzz of activity get you excited? New York City is the ultimate travel destination for city slickers and promises to be an eye-opening experience.  The 'Big Apple' beautifully blends pop culture and modern life with a distinctly American flare.
Popular USA Tours
With so many exciting places to see and things to do, it's very easy to become overwhelmed with choice. One of the best ways to overcome this is to pick a destination that suits your pace and travel preferences and book one of the many US tours available.
If you're an outdoor enthusiast with some time on your hands, then you can take your pick from the American tours or day trips that bring you close to nature. Boston's day trip to Niagara Falls is an incredible waterfall experience. Not only are the views magnificent, but travelers can also explore the history of the area.
Speaking of history, there are plenty of history-focused tour packages in the USA. One of the most popular ones is the carriage tour in New Orleans which guides travelers through the French Quarter on a horse-drawn carriage.
For those travelers more interested in pop culture, you'll be pleased to know that a tour of the USA can tick your boxes too! For example, New York City's Gossip Girl tour brings the popular show to life by taking travelers to key landmarks that are featured in the highly-rated television series.
Theatre-lovers can indulge in a show as well as a tour of the Dolby Theatre, one of the most iconic theatres in Los Angeles. A guided walking tour gives guests special glimpses behind the scenes of the famed stage.
FAQs About USA Holiday Tours
Now that your interest in America is piqued, you may have a few logistical questions. We've answered a few of them here to get you started.
What Do You Need to Visit the USA?
Enjoying these amazing tours in the US is only possible if you have the right paperwork to enter the country.  Certain countries are exempt from needing a visa for a stay of fewer than 90 days (there are 39 countries on the visa waiver program). However, other countries need a tourist visa.
When Is The Best Time to Visit America?
As mentioned, the diverse regions in the United States mean that you can experience different climates in different states, at different times of the year. To be safe, it's more affordable and temperate to travel in the shoulder seasons (spring and autumn).
Is It Safe to Travel to The United States?
The United States is ranked as the 51st safest country in the world. While generally considered a safe country for tourists, it's important to remain vigilant (especially in certain areas) and take care of public announcements.
Showing 1–12 of 63 results