Italy is a beautiful country in Southern Europe that has an extensive coastline on the Mediterranean Sea. It's home to many famed cities such as Venice, Rome, and Milan. All of which have truly left their mark on western culture, and society as a whole.
With so many brilliant landmarks to visit and attractions to see, taking a trip to Italy could never be dull. Here's everything you need to know about escorted tours of Italy.
Destinations in Italy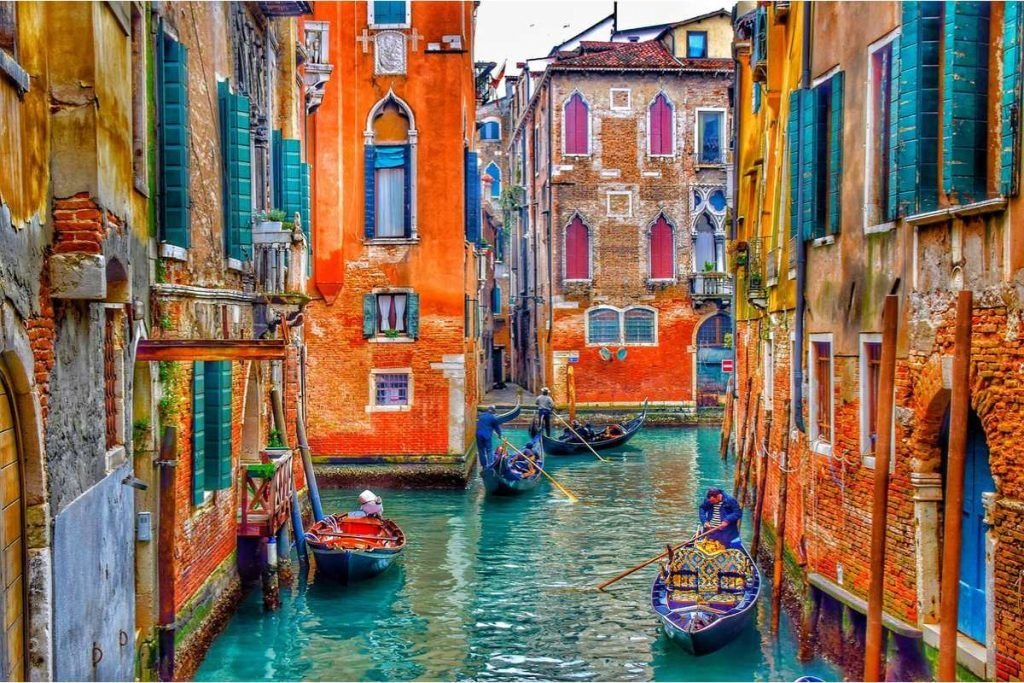 Tours of Italy explore a wonderful variety of destinations, from the grandeur of Rome to the quaint canals of Venice. This country is as diverse as it is beautiful.
As you'll discover on your Italy trip, the weather varies greatly from summer to winter. So, a great deal of planning should go into buying your Italy tour packages. Cold winters create a snowy, picturesque atmosphere, while the warm summers are perfect for spending days lying in the hot Italian sun.
Take a romantic tour of the Tuscany region, sipping on fine wines and taking in majestic views along the way. If the famous wine region doesn't tickle your fancy, then enjoy one of the Italian tours of Siena and walk the cobblestone streets with your significant other.
If you want to fill up your holiday with full-day tours, then a trip to the city of Milan is a must. Apart from being one of the fashion capitals of the world, it's also filled with historic sights and famous galleries that display the world's most well-renowned artists, such as Vincent Van Gogh and Paul Cézanne.
A few other must-see destinations in Italy are Lake Como at the foot of the Alps and Cinque Terre, a colorful town on the edge of the Mediterranean Sea. Verona is another must-visit destination, famed by Shakespeare in his play Romeo and Juliet.
If you're an adventurer at heart, why not spend a few days exploring the magnificent Dolomites? These ice-capped mountains provide the perfect place for a short walk or a few days hike. You could also take the easy route, enjoying splendid views from the comfort of a cable car.
Popular Tours in Italy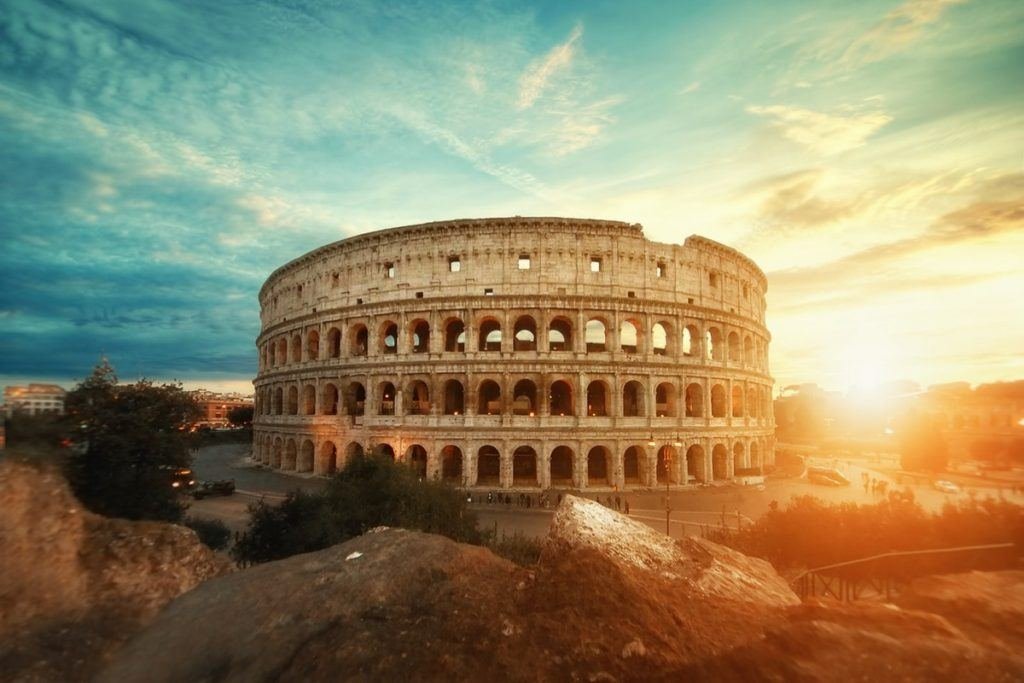 While exploring a country by yourself is always fun, you may find it to be a little sad when you get home and realize you may have missed the best parts. Leaving disappointment at the door is the safer choice, and opting for a tour of Italy is the perfect way to ensure that you do. Having a guide to show you the ropes, makes any of your trips to Italy that much easier.
Not having to deal with the stress of deciding what to do every day of your vacation makes everything run a little smoother. And, without that on your plate, you're free to focus on enjoying yourself and having a great time.
Some of the more popular tours in Italy include exploring the Colosseum in Rome or visiting the many famous sights that are scattered around each iconic city. Visiting the Pantheon, the Roman Forum, Trevi Fountain, and the catacombs are also must-do activities while you're in the city.
If you're a history lover, then taking a tour of the famed Pompeii and Mt Vesuvius is an absolute must. The city was destroyed in 79 AD when the Mt Vesuvius volcano unexpectedly irrupted. The volcano is still considered active, but scientists are constantly monitoring the mountain for its next eruption, so taking this tour is considered safe.
The Amalfi Coast is where you should be during your Italy tour if you're a beach bum or simply love the ocean. You can take a sunset cruise from one of its many quaint harbors, or taking a kayaking tour along the coastline. This allows you to get a closer look at the beautiful sea-life that frequents the area.
No matter which tour you decide to take during your Italy trips, it's sure to enhance your experience of the culture, cuisine, and activities.
FAQs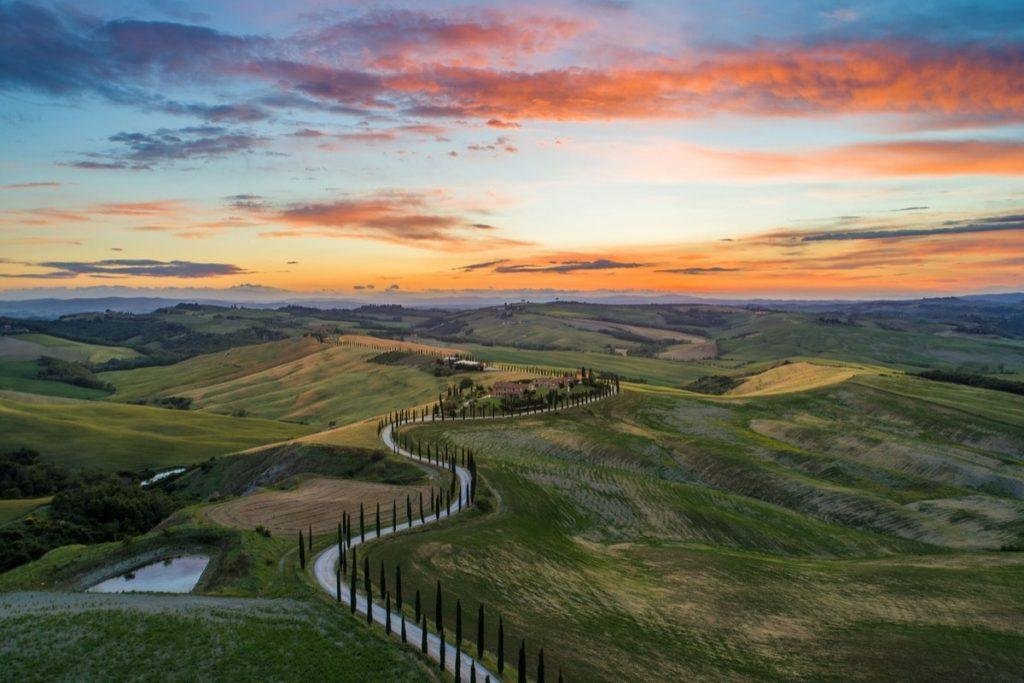 We're sure you have a few questions about your upcoming trip to Italy. We're here to put your mind at ease with answers to some of the most frequently asked questions about the best Italy tours.
How Much is a Tour of Italy?
The cost of your trip is highly dependant on where you're flying from, what you'd like to do in Italy and how long you'd like to stay. However, we can still give you an average cost so you can begin budgeting for your trip.
The average cost of a trip to Italy is around USD $11 700 per person. For a family of four, you should budget for at least USD $1000 per day.
What is the Best Way to See Italy in 10 Days?
There's a variety of ways you could see Italy in 10 days, but we recommend you start with Rome. You can then travel by train to Florence and spend a few days enjoying this popular city and then move on to Tuscany.
You should then visit Cinque Terra, after which you should make your way to Venice. This quaint town makes the perfect ending point for your Italy trip.
What is the Best Time to go to Italy?
The best time to visit Italy is generally in Spring (April to June) or Autumn (September and October). This is when you can expect mild temperatures and fewer tourists. This brings down the cost of your accommodation and tours.
Showing 1–12 of 14 results