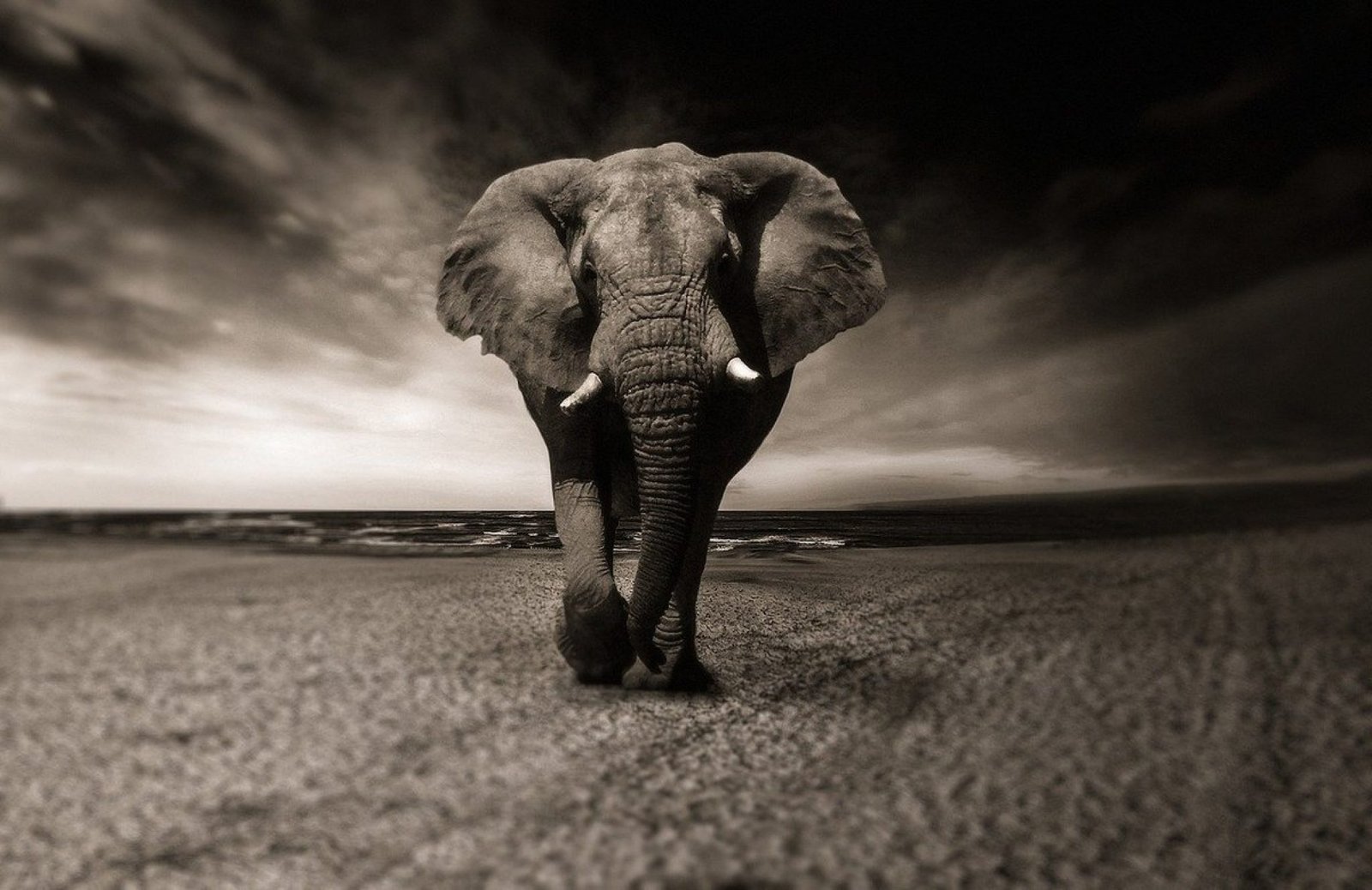 5 Great Game Reserves in South Africa – The Best Safaris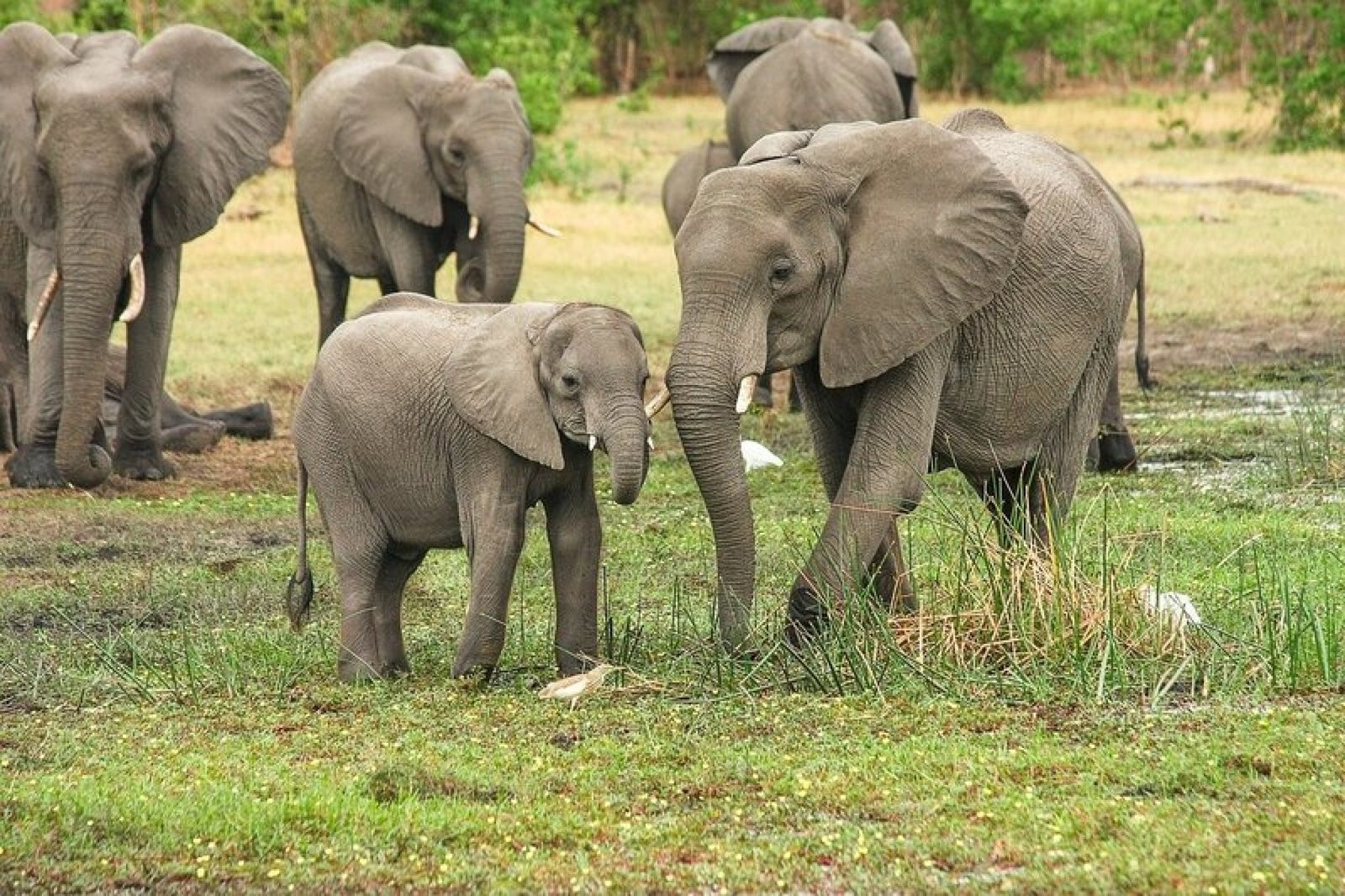 South Africa is synonymous with magnificent, unique and extraordinary wildlife. South Africans themselves are extremely proud of the diversity of the animals and plants in their country.
The country has a multitude of different habitats, from rocky outcrops, dry deserts and thick forests to waterfalls, raging rivers, coastal areas and steep mountainsides. The diversity of its landscapes makes it a haven for animals of all shapes and sizes.
Interesting insects, colourful reptiles, lethal mammals and curious primates – this country has it all. And the best safari in South Africa is waiting for you.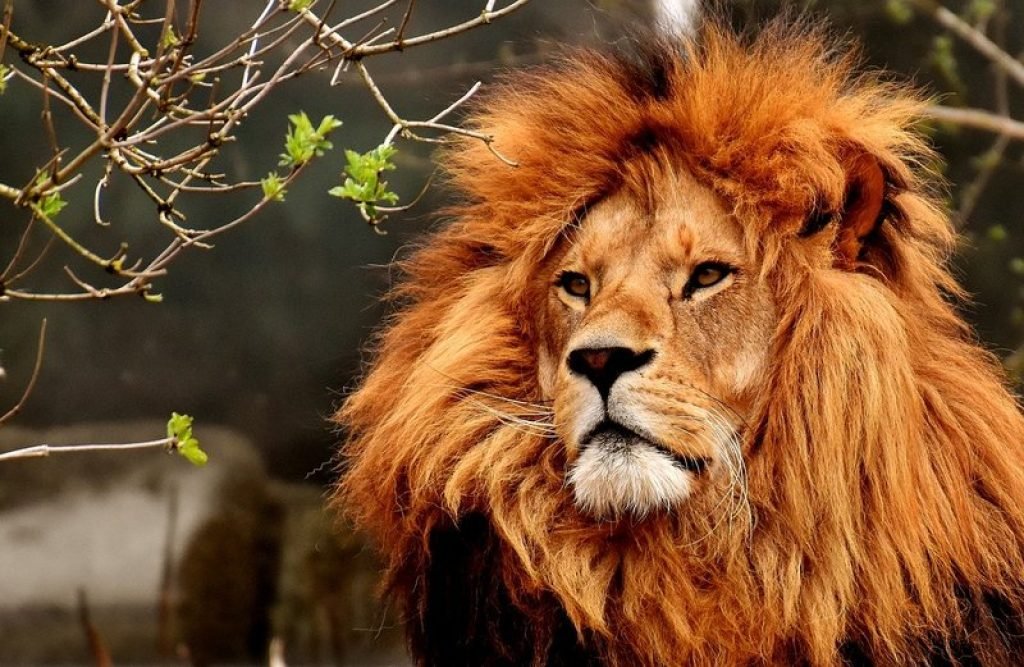 The Big Five is the set of animals that South Africa is famous for. The group includes Leopard, Rhino, Cape Buffalo, Lion, and Elephant.
These animals are the viewing goal for most avid safari goers. A safari is not a safari without a sighting of one, some or, even better, all five.
The Big Five, along with South Africa's other spectacular creatures, can be found all over the country in game reserves. In this post, we'll take you through our top five great game reserves in South Africa. We will also delve into the best South African safaris.
Top 5 Contenders for the Best South African Safari
This was not an easy list to make. South Africa has many wonderful and beautiful game reserves from which to choose. However, we managed to select 5 SA game reserves we feel would give you the best South African safari experience.
1.   Kruger National Park
The Kruger National Park is the biggest game reserve in South Africa. It's widely believed to be one of the country's most exciting safari vacation destinations.
This South African game reserve offers mountains and open grasslands, as well as rivers and tropical forests. Its vast array of terrains contributes to the likelihood of seeing the Big Five, beautiful birds, and fascinating flora.
We would strongly recommend putting the Kruger Park on your safari itinerary. Here are some of the best Kruger National Park Full Day Game Drives on offer.
The traditional way of doing a safari in a game reserve is to explore the park in an open-top 4X4 vehicle driven by an experienced game ranger. The game ranger ensures that you get up close and personal with the animals you really want to see.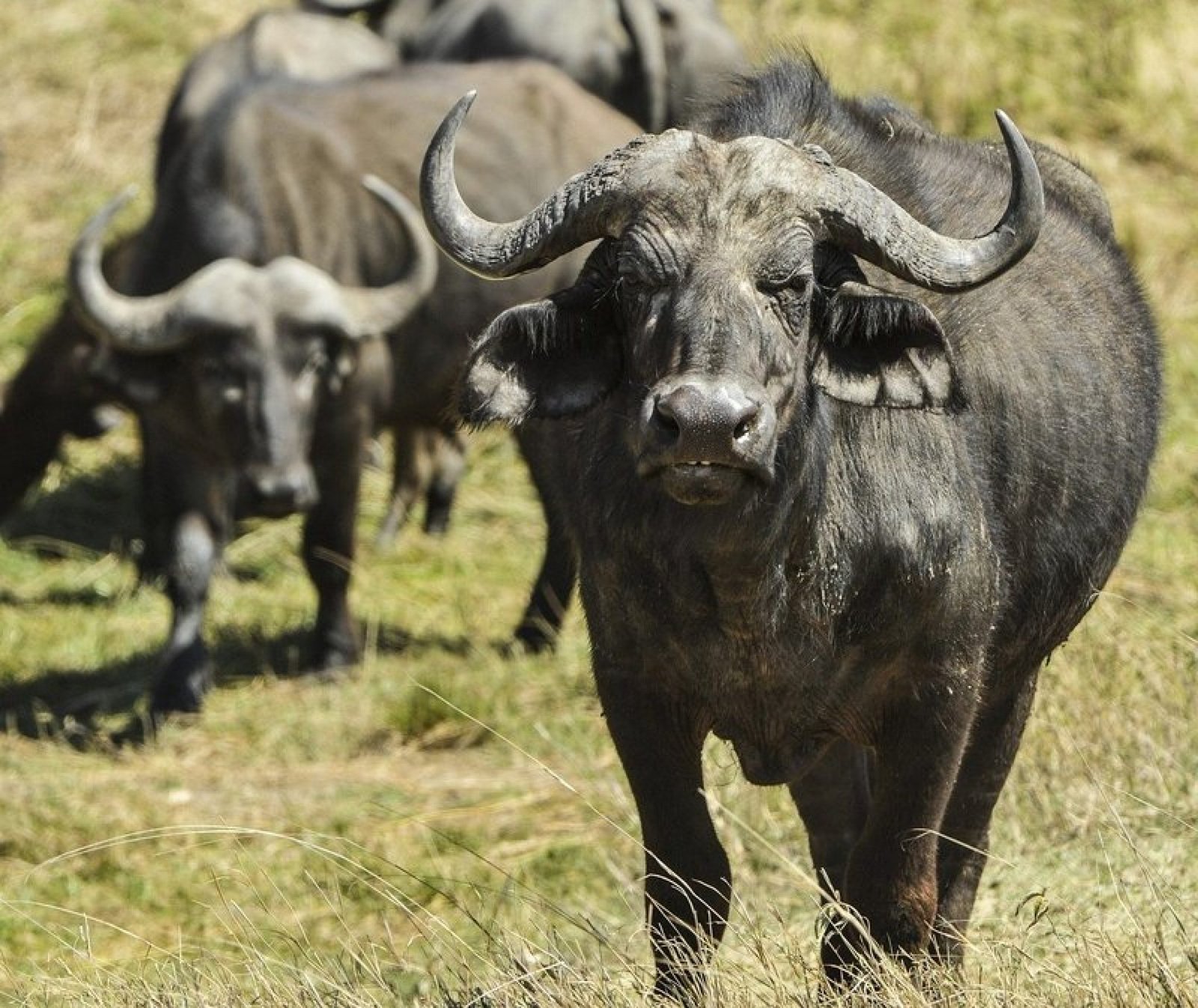 In addition to the traditional safari, the Kruger also offers some other options. One can go on a guided walking safari or even view the park via hot air balloon!
Whichever way you decide to enjoy your safari, make sure the Kruger Park is on your destination list.
History at the Kruger
The Kruger Park is not just for wildlife enthusiasts. This SA game reserve features approximately 254 cultural heritage sites.
The park forms a historical treasure with roughly 130 rock art sites in the reserve and over 300 Stone Age archaeological sites.
Visitors will be enraptured by old tales of the indigenous Nguni people and foreign explorers in the Kruger surrounds.
2.   Aquila Private Game Reserve
Aquila Private Game Reserve offers one of the best South African safaris near Cape Town. This game reserve is just under a 2-hour drive from Cape Town. The city's airport is a mere 107 miles away.
Aquila is one of the best game reserves in South Africa because it makes for unforgettable memories with its picturesque mountains and breath-taking views. It is also home to the sought-after Big Five.
Guests have a choice between the following types of safaris: open 4X4, horse-back, and even quad bike safaris for the adventurous.
It's not just this park's landscapes and wildlife that make for a memorable experience. Aquila Private Game Reserve in South Africa offers all of the luxuries.
Guests at the reserve who stay more than two nights receive free access to the spa. The spa features a dozen treatment rooms, a sauna, steam room and a divine heated pool.
A day at Aquila Private Game Reserve would cost you approximately R3644 ($239.04).
What to expect at Aquila
Picture 2-3 hours spent in this gorgeous South African environment, surrounded by impressive mountains and endless blue skies.
Your knowledgeable game ranger escorts you across the vast expanse of Aquila and points out animals and plant life of interest. You can sit back and relax while your game ranger takes you safely through the beautiful wild habitat.
3.   Addo Elephant National Park
Another of the best game parks in South Africa is Addo Elephant National Park. Addo offers excellent guided game drives through the rough paths of the reserve. Full day and half day safaris are available.
Similar to the above two reserves, Addo Elephant National Park also offers the entire Big Five. The focus of the park, however, is in the name: elephant.
The Addo Elephant National Park is situated in the Eastern Cape of South Africa. Addo affords park visitors incredible elephant sights in a malaria-free area.
Addo Park was launched in 1931 in order to save 11 elephants who were in danger of becoming extinct. The Park is now home to more than 600 elephants.
In addition to seeing these animals in the wild, visitors also have the option of walking with the elephants. (Please note that this activity is not available within the park itself, but is available in the park's surrounding area).
Things to know
The Addo area acts as a marvellous springboard for exploring many points of interest nearby. These include:
The Historical university city of Grahamstown
The picturesque Gamtoos Valley
The Zuurberg Mountain: used by General Smuts during the Anglo Boer War
4.   Sabi Sands Game Reserve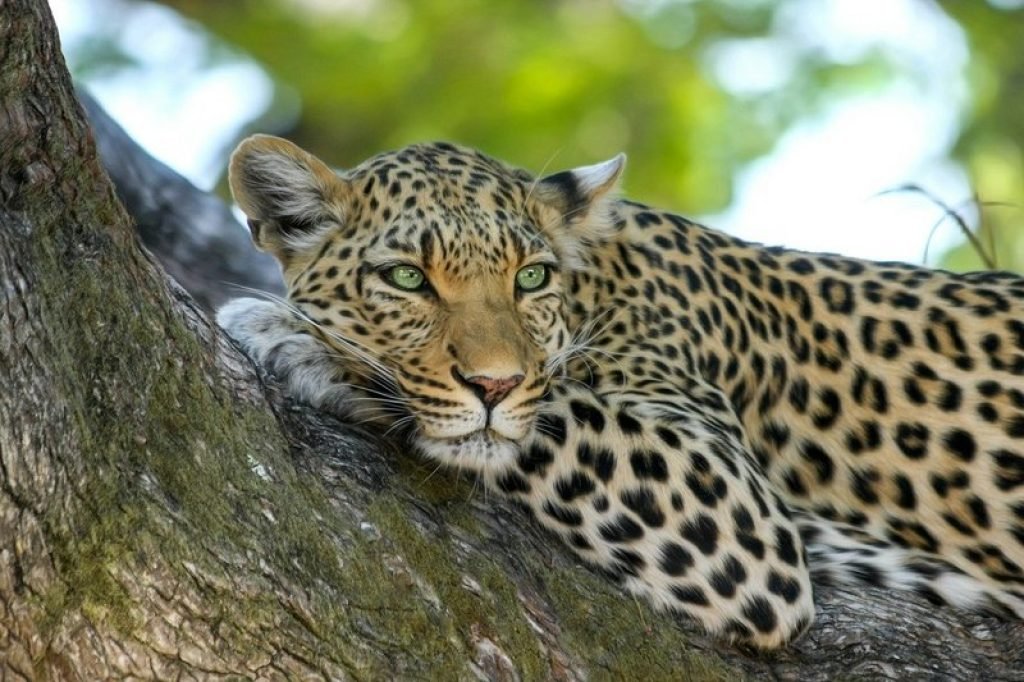 Sabi Sands is one of the most prestigious and exclusive private game reserves in South Africa.
Located in the south-west corner of the Kruger Park, Sabi Sands comprises 160 618 acres of land. Yes, it is a part of the enormous Kruger Park, but Sabi Sands is well worth discussing in its own right.
As Addo is associated with elephant, Sabi Sands is notorious for its incredible lion and leopard sightings.
Leopards are considered to be the most elusive of the Big Five. If the leopard is the only one of the five that you haven't seen, we recommend you go to Sabi Sands to rectify the situation.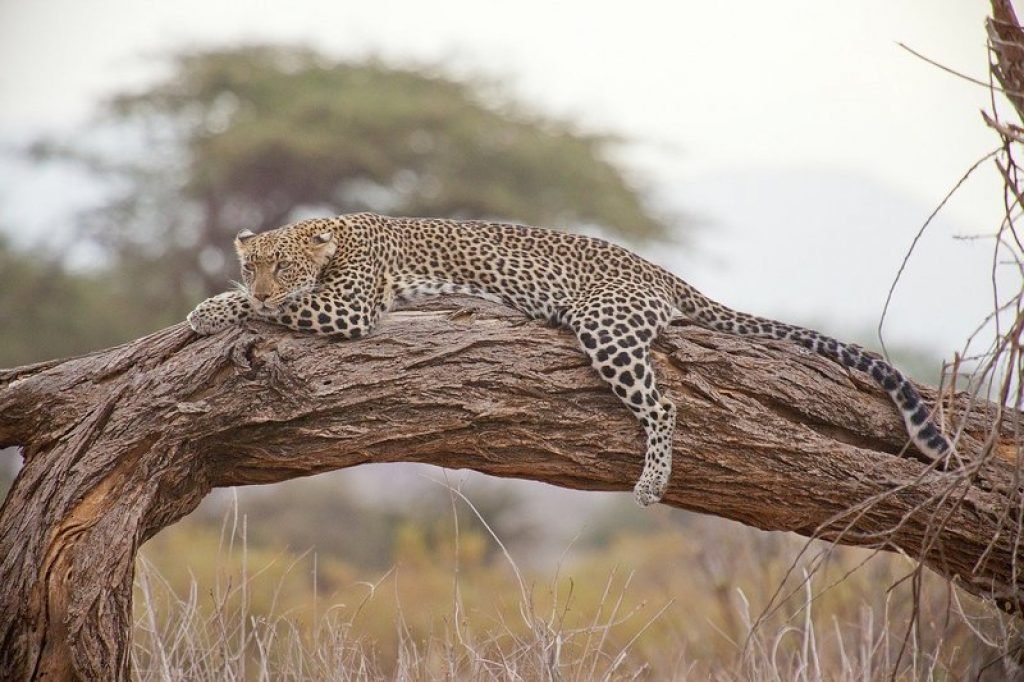 Sabi Sands game reserve has one of the richest game populations in the whole of South Africa, which strengthens your chances of seeing the entire Big Five.
Sabi offers both day and night game drives, ensuring you see both day-time and nocturnal animals like hyenas.
Sabi Sands Safari Accommodation
In addition to promising some extraordinary close encounters with South Africa's wildlife, Sabi Sands offers some of the most luxurious safari accommodation.
Choose between tree-house lodges, riverside stays or eco-friendly getaways. Whatever your preference, Sabi Sands has something for you!
5.   Pilanesberg National Park
Pilanesberg National Park offers exquisite scenery. It's located quite close to Johannesburg in South Africa. The park is the fourth-largest in the country and exists within a volcanic crater, dating back 1.3 billion years ago.
Reasons to visit Pilanesberg
–       Accessibility (only 3 hours away from Johannesburg)
–       Extensive accommodation (from camping to luxury lodges)
–       The transition zone (Pilanesberg is located between the dry Kalahari and the wet Lowveld. This means you will see an extraordinary range of animals that you normally would not see living in the same area)
–       Ample animal-viewing hides (perfect for birders and photographers looking for that majestic shot)
–       Its proximity to Sun City, a renowned entertainment resort famous for its Valley of the Waves, water slides, casinos, golf courses and family fun
Operation Genesis
Operation Genesis began in 1979. This project was launched to increase the numbers of game animals in the Pilanesberg area.
Roads and game fences were established and 6,000 animals were brought into the area. The project grew from strength to strength. Today, the Pilanesberg contains over 7,000 animals and 360 types of bird, making it a top destination for safari fans.
Last Thoughts on the Best Safaris in South Africa
The above five SA game reserves all have a character and feeling of their own. And these are only 5 of the safari parks in South Africa!
The Kruger Park is the largest game reserve in South Africa, contributing to much of the conservation in this country. With its walking safaris and hot air balloon tours, the Kruger caters for hikers and sky lovers.
Aquila Private Game Reserve, with its glorious mountains and awe-inspiring views, definitely takes one of the top spots in our go-to safari destinations. In addition to excellent game-viewing, visitors can also make use of the relaxing and well-equipped spa.
Addo offers a wonderful opportunity for visitors to view South Africa's magnificent elephants. This park also provides access to the historical city of Grahamstown.
Sabi Sands brings an element of exclusivity with its luxury and different styles of accommodation. In addition, this will be a marvellous safari destination for leopard enthusiasts.
Last but not least, the Pilanesberg provides accessibility and extensive accommodation. This park is also located nearby to the world-famous Sun City resort.
With a game reserve to cater for every personality, South Africa is definitely your go-to safari adventure!