Showing the single result
Editor choice
Atlantis, an oasis of perfectly white sand. Dunes rising into the sky as far as the eye can see. Explore this breathtaking landscape by spending the day finding your balance and technique from a professional guide before ripping down the snow-white dunes of Atlantis. On the West Coast, just a 45-minute drive outside of Cape Town, this serene natural playground is easily accessible. A favorite among locals with toys or adrenaline junkies, who love exploring on sandboards, motocross bikes or 4x4 vehicles. Join in on the fun!
More details +
An exhilarating and fun-packed day on the Atlantis dunes is fun for the whole family or group of friends. A great day out for adrenaline junkies and outdoor enthusiasts.
PROS:
Exquisite natural beauty
Towering white dunes all around
Conveniently close to Cape Town
CONS:
Sand everywhere
Weather dependant
Physically exhausting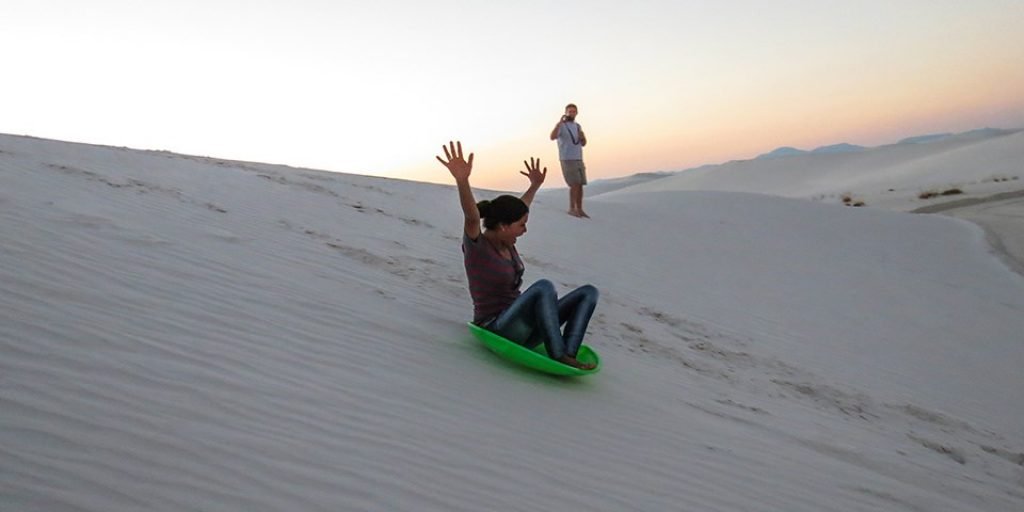 Atlantis Dunes Cape Town: Fun In The Sand
Come to Atlantis Dunes! Embark on an exciting, adrenaline pumping adventure full of sand-boarding and quad biking in Cape Town's very own oasis of perfectly white sand. Atlantis Dunes is located just outside Atlantis and is a huge sandpit waiting to be explored – what are you waiting for?
Explore your way up and down the slopes or just enjoy riding these amazing Dunes on a sand-board – wind in your hair. You can enjoy this breathtaking landscape by quad bike, followed by a sand-boarding session down the biggest dunes, if you dare.
If you're after an exciting and adrenaline pumping adventure, then look no further! This one's for you. Allow Cape Town's adventurous side to amaze you on one of these incredible sand-boarding and quad biking tours.
Everyone loves getting a little dirty sometimes, and this is the perfect opportunity to do so – hassle free! Getting an Atlantis Dunes Permit is compulsory and can be a mission sometimes, you can tick that stress off your list though, as it's all included!