For most people, our pets become more like family than simply animals who share our homes. So why should they be left behind while you're off on your family holiday? If the puppy dog eyes are making you feel guilty for going on vacation without your beloved pooch, we have a solution: pet-friendly accommodation.
Across South Africa, there are in fact many accommodations which are happy to welcome your pets. A fun-filled family road trip could be on the cards if you manage to secure your bookings at one of these pet-welcoming establishments. Pack the dog bowls into the car and make memories with your best friends.
Pet-Friendly Camping Accommodation
If there is one thing you would find that most canine companions have in common, it would be a love of camping. Rarely will you find a dog that doesn't love the thought of running freely through a campsite and rolling in large grass fields. While some campsites are unable to allow pets to travel with their owners due to wild animals etc., there are a number of places that you can go camping with your beloved pets.
Baviaanskloof Krugerskop Kloof Bushcamp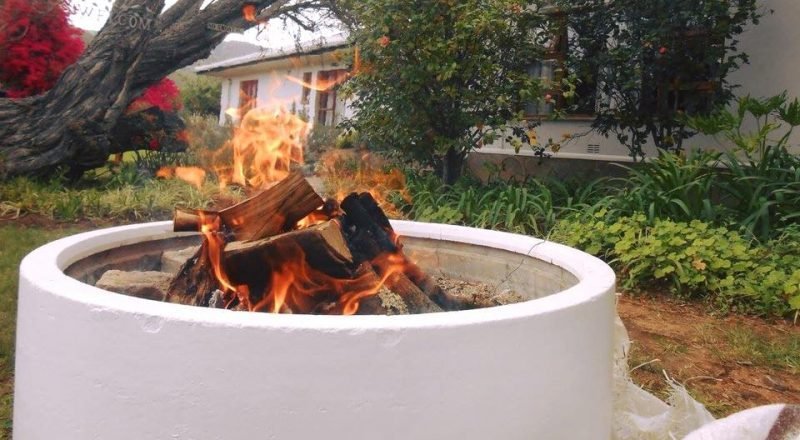 Take your pets with you and enjoy a getaway full of fresh air and outdoor living. Set up camp inside the campgrounds, then set off to explore the surrounding area. Enjoy a holiday of fishing, hiking and relaxing at the fire.
De Villas Guesthouse
Product
Specification
Photos
A well-kept, private guesthouse and caravan park where you and your pets can enjoy a vacation away from the hustle and bustle of everyday life. Pack ...
| | |
| --- | --- |
| Activities | Playground, Sightseeing |
| Check-in Times | 14:00 – 22:00 |
| Check-out Times | 07:00 – 10:00 |
| Facilities | Daily housekeeping, Garden, Heating, Laundry, Secured parking |
| Meals & Drinks | Self-catering |
| Property Type | Campingrounds, Caravan park, Guesthouse |
| Room Types | Caravan, Chalet, Tents |
Spend a rejuvenating getaway in this beautiful, tranquil campsite. Take a tent, a caravan or rent one of the 9 self-catering units on the property. Pets will have ample space to play and explore, while you enjoy relaxing in the quiet and secure garden.
nbsp;
Tkabies Camping & Self-catering
A fantastic camping opportunity to camp on a working raisin farm. Let your pets run free in the country as you make supper over the fire and eat under the stars. Also get to visit the famous Orange River while you are there.
Pets allowed at no charge
Certain properties will welcome you and your pets with open arms. They don't need any special permission, nor do they charge an extra fee for pets staying with guests. Below is a list of some of these accommodations.
Villa Coloniale Private Luxury Retreat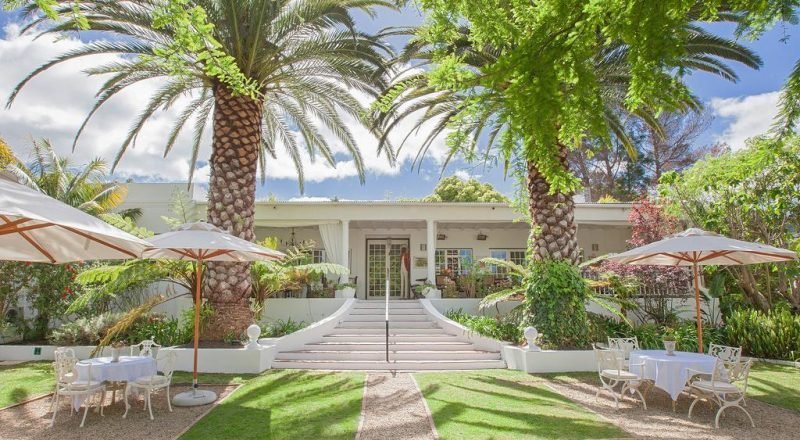 Nestled in the heart of Constantia Valley, treat the whole family to a 5-star experience in this luxury guesthouse. The lush gardens and sparkling pool allow for a peaceful stay with your pets. There is also ample opportunity to explore the surrounding wine farms and natural beauty in Cape Town.
Four Seasons Hotel The Westcliff
Class, elegance and luxury are found in every corner at this hotel. Provided you have a very small pet and they are used to being on their best behaviour, this is a great place to come and be pampered.
La Petite Dauphine
Enjoy a break from the city on this working farm. Experience true country living from the moment you arrive and relax with your pets while breathing in all the fresh country air. Stay in a cosy room and be welcomed warmly by your host.
Yellow Aloe
A quaint bed and breakfast with an authentic country feel and chic style. Surrounded by the wonders of Western Cape nature, and just a short distance from the bustle of Clanwilliam town, you can enjoy the best nature walks with your pets.
Rolo House
Located on the Parys Golf and Country Estate, this guesthouse offers a secure, spectacular property for you and your pets. Enjoy sports such as tennis, racquetball, and of course golf, on the large estate.
Beausoleil
Beautifully kept gardens surround this amazing Cape Dutch property. You can enjoy the Cape's finest wines as your pets enjoy the open air of the farmland.
Lemoenfontein
At the foot of a mountain and a short drive from the town of Beaufort West in the Great Karoo, sits this splendid game lodge awaiting you and your pets. A gorgeous green garden welcomes you out of the drier Karoo surroundings, offering you a homelike comfy stay in one of the luxury rooms.
Ella's

Treat the whole family to a holiday in this comfy cottage-style guest house. They are well prepared for you and your pooches, with an enclosed garden that pets can enjoy. This small guest house allows for a peaceful escape from everyday life and ensures privacy for your family to enjoy quality time together.
Pets allowed at an extra charge
There are hotels and lodges that will allow pets only if you have pre-arranged this with them. They also reserve the right to charge an extra fee should you be vacationing with your pets. Below are places that need pre-approval for pets, and may charge you and extra fee.
Radisson RED Hotel V&A Waterfront Cape Town
In the heart of the Mother City, you will find this modern hotel and a world of luxury inside. Wake up to views of the majestic Table Mountain and enjoy your Cape Town stay while situated close to the Waterfront and its many attractions.
The Ivy Apartments
Stunning apartments for rent in the fantastic town of Franschhoek. Self-catering with private entrance, secure garden and a pristine swimming pool allows for a relaxed family holiday in your own space, while still being taken care of. Take your pets with you to explore the town while staying in this home away from home.
MyPond Stenden Hotel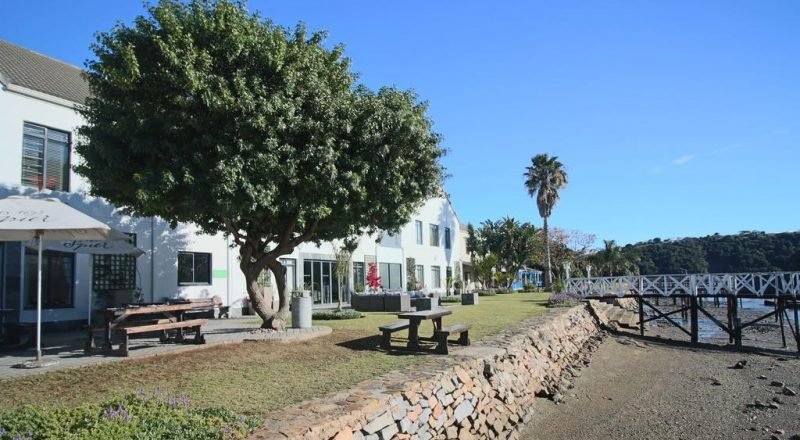 Enjoy a peaceful escape at this riverside hotel. Pets allowed on request, and there may be a charge, but the luxury and comfort are well worth the cost. Your pets will love exploring the banks of the river during your stay.
Pet-friendly accommodation Western Cape
The Western Cape is a wonderful place to go on holiday. With all the wildlife and open spaces, as well as the year-round fauna, this is a brilliant place to come and enjoy natural beauty. There is also a wide range of wine farms to visit, as well as bustling towns and humming city streets to enjoy. Here are all the places you can take your pets with you to enjoy this fantastic destination.
Wherever you would like to go on holiday in South Africa, there is sure to be a pet-friendly accommodation waiting to welcome you in. Whether it's a luxury hotel or camping in the bush, there is at least one place on the map that should suit your needs.
Now, you can go and give your pets the good news. They can finally join you on your vacation. You no longer need to worry about whether they are getting food on time, or how sad they are from missing you.