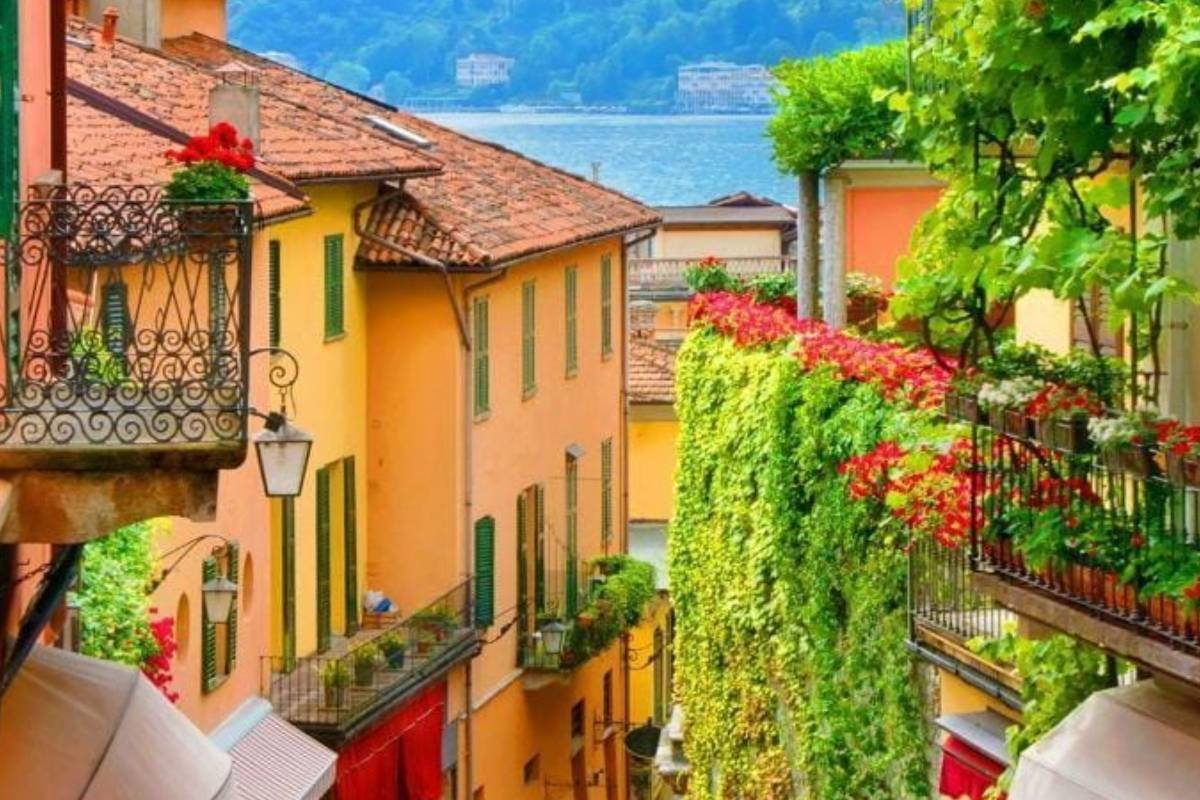 Italy is a country that finds itself on a wide variety of travelers lists. From wandering adventurers trying to engulf themselves in a variety of cultures and history to video game tourists looking to see their favorite game settings in real life, Italy has so much to offer.
Are you looking to explore some ancient islands? Well, Italy has some of the best islands in Europe! Are you looking to surround yourself with some beautiful architecture and art? The Republic of Italy has some of the best architecture and art the world has to offer.
However, with so much to see and do, what do you do if you only have limited time, like in the case of a day tour? In this historic and culturally rich country, it's natural you'd want to explore it all. No worries, below we have the five best cities to visit in Italy and five can't-miss attractions you just have to check out while visiting the country.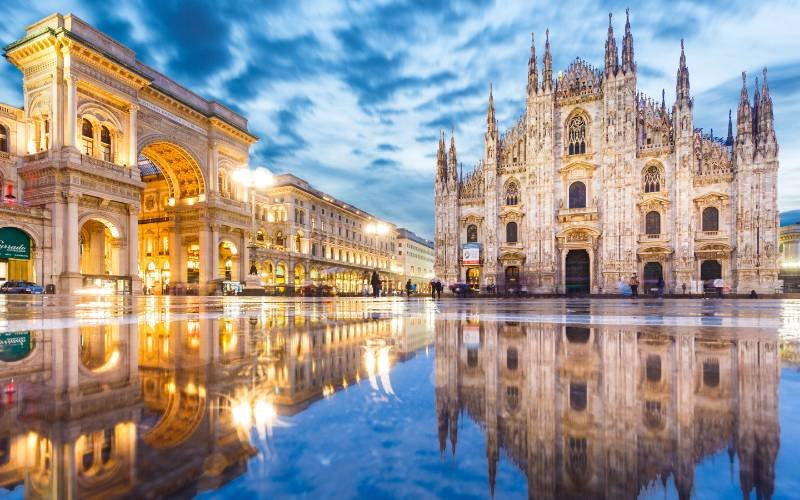 Image provided by pxfuel
5 Best Cities to Visit in Italy
Honestly, it is very difficult to choose only five cities to visit in Italy. On top of that, each city in Italy could justify you moving there permanently just to see everything it has to offer. Don't even get us started on the nightlife on offer. That requires its own article, and what do you know, here it is—the best nightlife in Europe.
If it's so hard to choose, then how did we whittle it down to just five? Easy—we took the five cities that are just packed to the rafters with food, culture, history, and the occasional famous sports team.
Any of the below cities will give you an authentic Italian experience, whether you visit them for a day, a week, or sell all of your possessions and family and decide to move there forever. Because, let's face it: who wouldn't do that?
Image provided by pxfuel
Venice
Venice is a truly magical city. It comprises about 118 small islands and is unlike any other city in the world. Whether you are looking for the iconic romantic Italian getaway or just want to be drenched in jaw-dropping scenery everywhere you look, Venice has you covered.
The city has been a UNESCO World Heritage Site since 1987 thanks to its unique location scattered throughout the lagoon. If all this has you ready to visit the astonishing city, but you're wondering when is the best time to visit Venice? It's simple, anytime is the best time.
Florence
Whether you are looking for some of the best sculptures ever to be sculpted, such as the Statue of David, or towering architecture, such as the Cathedral of Santa Maria del Fiore, more on this later on, Florence has you covered.
This is especially if you are a fan of the Assassin's Creed franchise.  Because many of these buildings were faithfully recreated in the Ezio saga of the game. But we digress.
Florence is covered in art and culture from top to bottom. However, if that isn't your thing, you may prefer some good food, amazing wine, and history-rich museums. In that case, the city still has something extra special to offer you with this Florence to Pisa tour.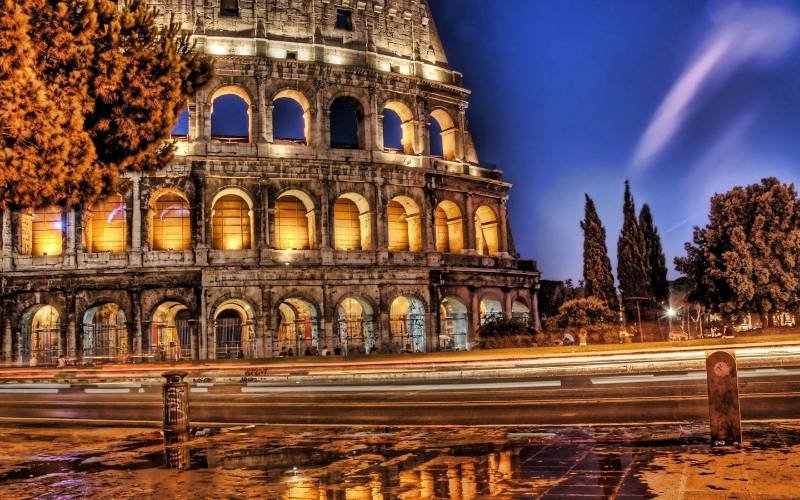 Image provided by pxfuel
Rome
Honestly, you could spend multiple lifetimes in Rome and not see everything this enchanting city has to offer. From Vatican City, which is technically its own nation, to the iconic Colosseum, there is more to explore in Rome alone than most countries have to offer.
Rome is the kind of city where every cobblestone street has historic significance, and every crack on every building has a story to tell. With places such as Trevi Fountain and the Ancient Roman Ruins, you can see how it is so easy to fall in love with this city no matter what time of year you decide to visit.
Milan
This fashion capital is also home to two legendary football teams and tons of beautiful cathedrals, castles, and squares sprinkled in between. The city is densely packed with fantastic things to do. How do you do it all? Thankfully they have some great Milan bus tours to help you fit it all in.
While in Milan, you can check out the Mondo Milan Museum, which is dedicated to the history of the legendary AC Milan team. Perhaps Football isn't what gets your blood pumping. Instead, you can check out Cathedral Square, which is home to the stunning Duomo di Milano.
San Marino
San Marino is the perfect city to visit if you have even a passing interest in history. There are medieval towers and castles all over the region. Not to mention the excess of museums that you can visit.
Guaita Tower is a stand-out example of what you can expect when visiting this city. It'll make you feel as if you are right in the middle of your own medieval tale. Basilica del Santo is another great attraction to explore while in the picturesque San Marino. It's packed with history, plus you get the signature Italian food, wine, and hospitality to boot.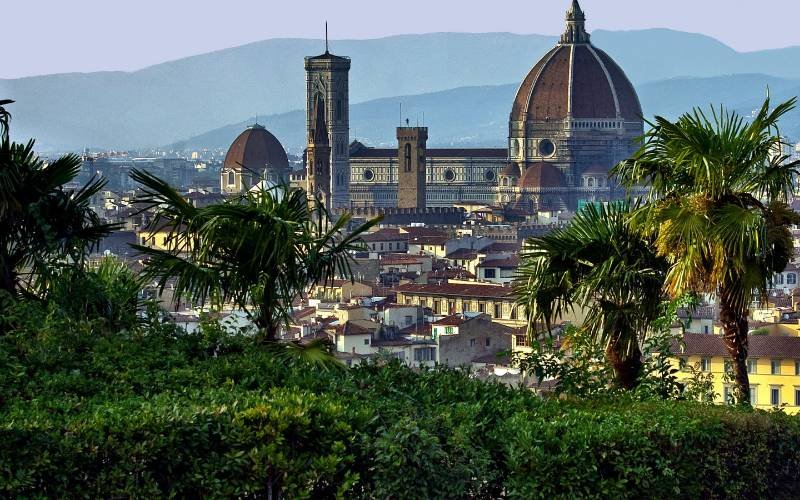 Image provided by pxfuel
5 Best Attractions to Visit in Italy
All these cities sound amazing. Still, you may not have time or the budget to see entire cities and all they have to offer. Maybe you only have a day or two to explore Italy while you tour Europe.
As we mentioned before, Italy has so much to offer. It might feel impossible to choose just a handful of attractions to experience. Researching each one to see which suits you best could take weeks.
Don't worry; we have the best attractions in Italy you simply can't miss listed just down below. This should help you choose the one, two, or all five that stand out best to you. Now, you have more time to explore these attractions instead of researching which ones to do.
Sistine Chapel
We gushed earlier all about Rome and everything it has to offer. However, if there was only time to see one or two sites, it must be the Sistine Chapel. The art, culture, and history seep from every cobblestone.
If you are worried about navigating the massive crowds that the chapple is known to produce, then allow us to ease your fears. Sistine Chapel and Vatican City, by extension, are known to have the best private tours on offer.
Museo Ferrari Maranello
If you have had your fill of Renaissance art, catholicism, and jaw-dropping architecture, then may we suggest the Museo Ferrari Maranello. This is where you get to see art and poetry in motion.
Learn everything there is to know about the iconic and legendary prancing horse. Ferrari has been at the pinnacle of the automotive industry since the early 20th century. The museum aims to cover everything the prancing horse has been badged on. Starting with some of the fastest and most eye-catching cars in the 1940s. You can even expect to see the legendary F1 cars of their early 2000s motorsport dominance and everything in between.
You even get to drive in the latest simulator, test your skills as an F1 pit crew member, and also participate in a Ferrari photoshoot!
Image provided by pxfuel
Bohemian Brera Walk
This is for you if you believe in free love and forging a life for yourself outside of the beaten path. Are you pursuing a career as an actor, writer, artist, or all three? Then the Bohemian Brera Walk in Milan is not only something you should experience but something you have to experience.
It could even be seen as some form of pilgrimage, as the area is rich in the Bohemian way of life. Sporting institutes dedicated to the artist's lifestyle, such as the Academy of Fine Arts and Pinacoteca di Brera are here too.
Cathedral of Santa Maria del Fiore
We briefly mentioned this awe-inspiring cathedral earlier. However, it really deserves to be called out on its own. Suppose you really only have time for one singular outing in Florence. In that case, it absolutely has to be the Cathedral of Santa Maria del Fiore.
The church is over 500 years old and is the third-largest church in the world. The architecture is picturesque and almost breaks the laws of physics, considering how old it is.
Image provided by pxfuel
Juliet's House
It would not be fair to visit Fair Verona without mentioning, or in your case, visiting, the famous Julitte's house. Yes, it is in fact, a real place you can see. It's not just a home out of Shakespeare's imagination.
You can even stand in the courtyard and balcony to re-enact the famous scene. Say it with us now, "O Romeo, Romeo, wherefore art thou Romeo?"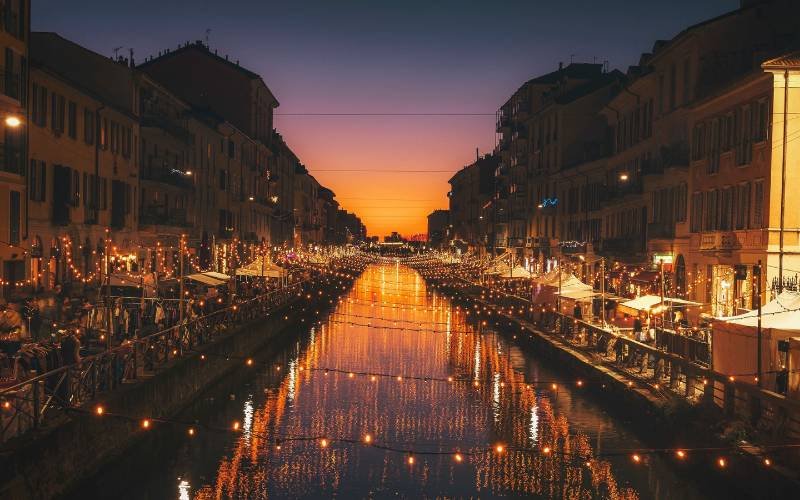 Image provided by pxfuel
Best Places to Visit in Italy | Final Thoughts
Italy is truly a beautiful, unique, and fascinating country. Even if you visit each and every entry on this list, you would have only begun to scratch the surface of what the country has to offer.
However, if you are tight on time, budget, or both, visiting any of these entries will provide you with the quintessential Italian experience.
Be warned; however, it only takes one visit for you to fall in love with Italy. Soon you will find yourself looking up how much you can sell your significant other for on the dark web. Just that you can visit again and finally go on that St Peter's Basilica tour.