From the regal elegance of Buckingham Palace to a dazzling day trip to the Seven Sisters Cliffs, the capital city of England is a sublime space filled with endless possibilities.
While London is a magical city known for the treasure trove of expensive unique experiences, free and cheap activities are always a stone's throw away.
Looking for the ultimate things to do in London to get more bang for your pound? We'll guide you through the most amazing cheap activities in London to add to your itinerary.
Cheap Things to Do – London's Penny-pincher Attractions
With overpriced coffees and a swarm of tourists all year round, the hustle and bustle of England's cities are known for being heavy on the purse strings.
Take a look at the best cheap activities in London that will have you saving your well-earned money while creating unforgettable memories.
Visit the Tower of London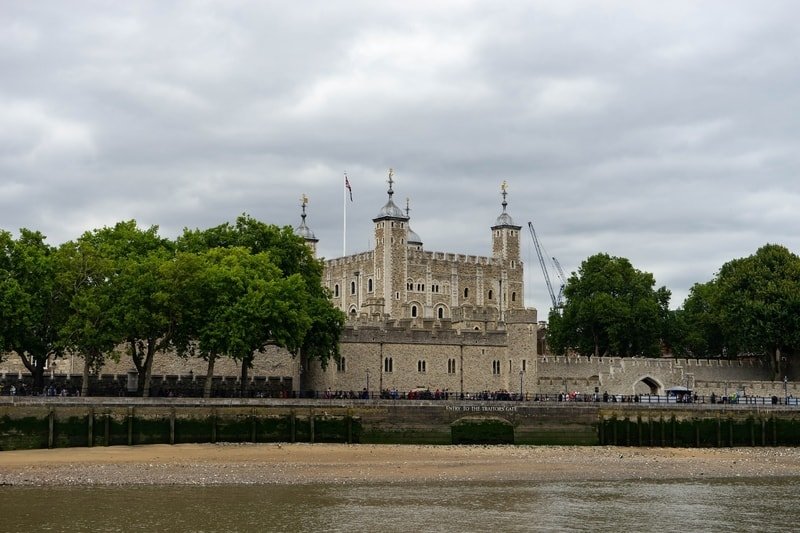 Filled with a collection of dazzling jewels and a sense of intrigue embedded in its walls, the Tower of London will have you living out your royal fantasy with an edge.
Situated on the north bank of the iconic River Thames, this eerie space is a cornerstone of the historical significance of the British Empire. This tower-laden terrain had various purposes through the ages, from an opulent palace to a dreadful prison for the monarch's enemies.
From the mysterious past of The Bloody Tower to the mesmerizing vault of priceless jewels in The Jewel House, this riveting structure is a timeless relic of a past civilization.
Note: While the Tower of London has an admission fee, on the night of the Ceremony of Keys, every evening from 21:30-22:15, you can enter free of charge. Just remember to book in advance and pay a small booking fee.
Stroll Through the Highgate Cemetery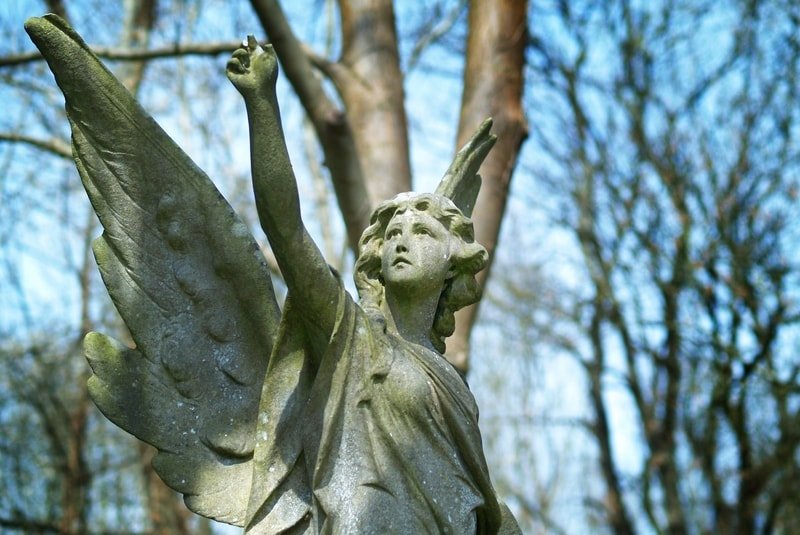 This cemetery is peppered with Victorian tombstones and memorial structures and provides a look into the buried past. While a trip to the land of the dead might seem like a spooky affair, this cemetery is a gloomy space embellished with the remains of the late and great figures. This includes notable figures such as Karl Marx and Henry Moore.
Go to a Park
Nothing beats the humble pleasures of filling your lungs with fresh air and good vibes at one of London's most awe-inspiring parks. Whether you're gunning for a good run or simply looking to enjoy a slow morning, these green spaces are the place to be.
From the blooming buds of The Regent's Park to the duck-filled lake of Victoria Park, these tranquil terrains will have you blushing (much like an English rose) with excitement.
Walk Through a Free Museum
London is known for providing some of the best collections of museums globally, and a top benefit of them is that most of them are free of charge!
With spaces that command a seemingly endless supply of historical artifacts from every timeline, these spaces are some of the best things to do in London on a budget.
Take a look at some of the top-tier museums with free entrance to ensure you explore every last detail of this city's snapshots of the world:
Natural History Museum – A glorious display of the world at its finest, these new objects and ancient relics will have you traveling through time in one afternoon. From wildlife photography to dinosaur dig workshops, there is something for every lover of life.
Victoria and Albert Museum – As the world's biggest collection of decorative art displays and objects, this museum will have you enthralled from start to finish. From ancient pottery to the crystal-like brilliance of intricate glassware, you'll have a ball exploring every nook and cranny.
British Museum – Founded in 1753, this hub of humankind is one of the best places to explore the fascinating relics of the past. This extensive collection includes the Rosetta Stone, which is known to carry a wide set of texts from various languages.
Take a Trip to a Market
The great thing about this captivating city is that they appreciate a good market excursion's understated yet exciting experience. Cheap places to go in London don't necessarily have to lack quality, as a market trip is a glamorous moment of its own.
From the bellowing call of discount prices to the adrenaline-fuelled act of haggling, a market is a place for experiencing a symphony of sounds and new experiences.
Whether you visit the East End dreamscape of Columbia Road Flower Market on Sundays or you're looking for cheap eats at the Borough Market, you're in for a treat.
Things to Do in London on The Cheap – Top Tips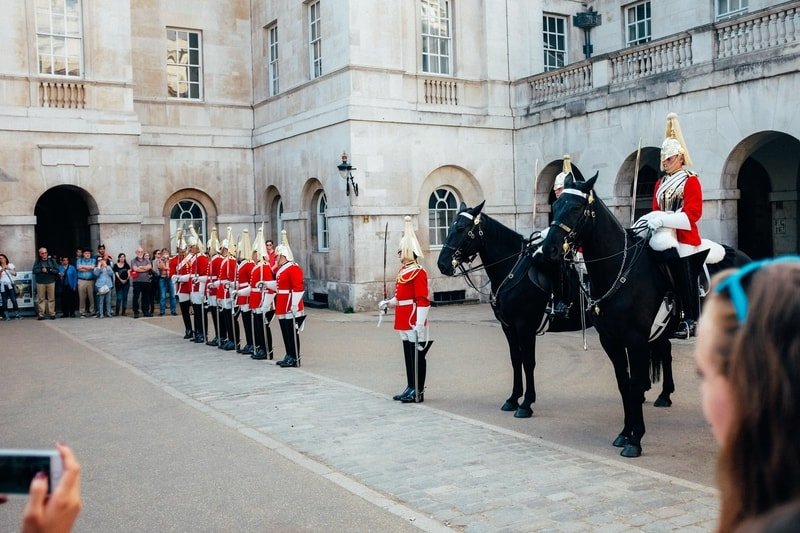 While exploring the free samples of cheap activities London has to offer might seem like an easy feat, you'll need to conquer these exceptional excursions with enthusiasm and gusto. Take a look at the various tricks of the trade when exploring the fun and cheap things to do in London:
Walk to places as much as you can – While a taxi or the tube might be tempting, you'll have an enriching time embellished with art and culture on the streets of London. From stunning street art to catching a glimpse of Buckingham Palace, roaming the roads is a journey in itself.
Do research on the various holidays during your stay – With the importance of traditions and customs in London, ceremonies are a big part of their culture. These cheap and fun things to do in London are a great way to get into the spirit of the space with fellow Londoners by your side. From the militant marvel of the Changing of the Guard to the Cakes and Ale Sermon, this city always has something cooking.
Final Thoughts on Cheap Days Out in London
This city is filled with various delightful contradictions: a hot cup of tea, hearty pub brawls, and an aura of elegance in the air. While it can be enticing to indulge in an epic adventure, such as a Beatles Tour, some of the best things in life are free.
Whether you stroll the streets or get lost in the blossoming bulbs of its parks, cheap London attractions are truly calling in an epic fashion.