Last updated on February 7, 2023 12:56 pm
Add to wishlist
Added to wishlist
Removed from wishlist
0
Add to compare
From active volcanoes to sprawling cloud forests and tranquil lagoons, Costa Rica is the adventurer's tropical dreamland. Boasting dazzling coastlines on both the Caribbean and Pacific, tourists are gifted with more than their fair share of sea, sun and sand here.
Helicopter rides are one way to explore everything Costa Rica has to offer. Soaring above the canopy of lush rainforests that blanket this Central American country, this a ride you won't soon forget!
This article lists some of the best Costa Rica helicopter tours to help you plan the perfect flight.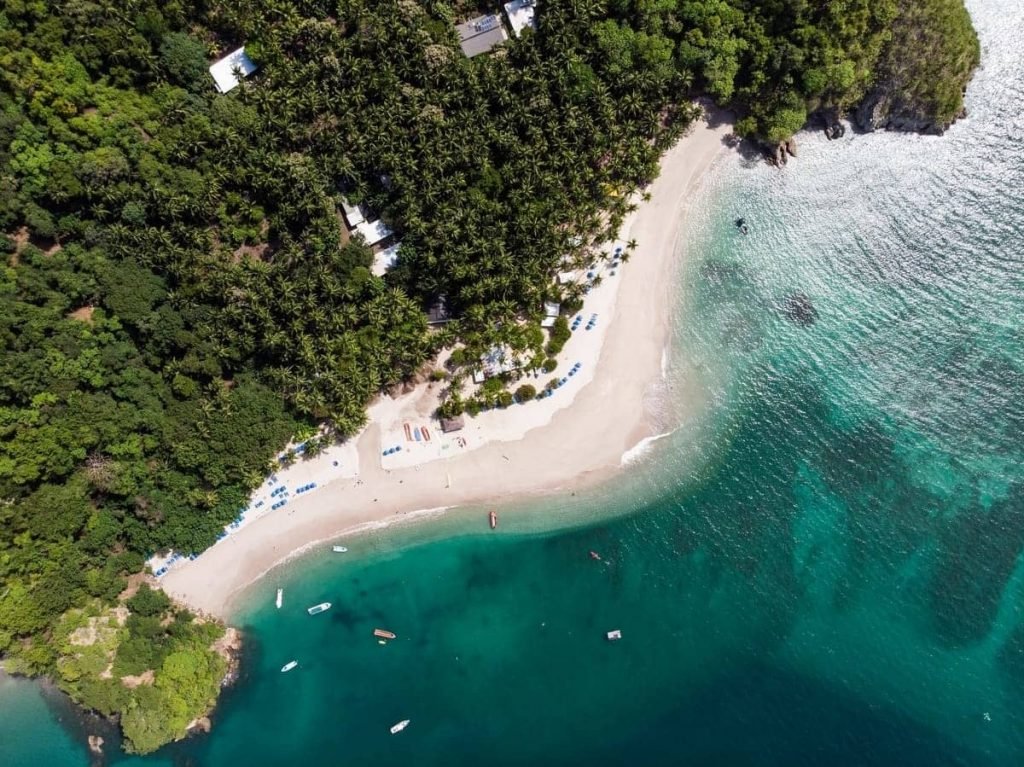 Costa Rica Helicopter Tour Prices
Ticket prices start from $95 USD to $880 USD depending on what the tour includes. Prices vary depending on tour duration and the season.
Compare prices of helicopter tours in Costa Rica below: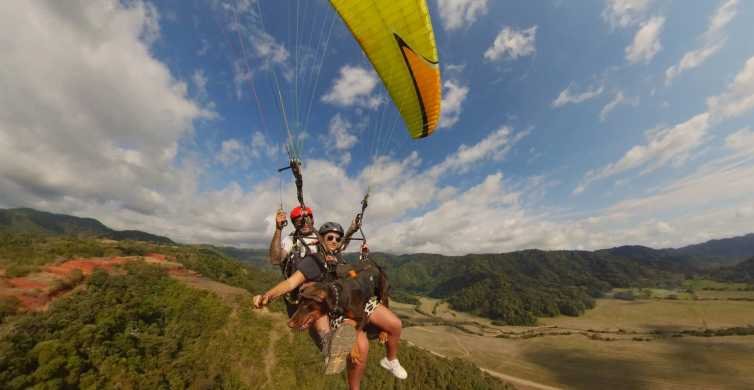 Costa Rica Air Adventures
Adventure Air, Volar Air Charters and Helijet have made a name for themselves in the tourism industry and made it to the top of our list. These air charter companies offer a multitude of helicopter tours over some of Costa Rica's must-see attractions.
We recommend you get your cameras ready and prepare to buckle up – with the opportunity to peer down over extinct craters and smoking volcanoes, a helicopter tour over Costa Rica is not an experience to be missed!
Adventure Air Costa Rica Helicopter Tours
Adventure Air promises unique experiences and holds the importance of attention to detail in high regard. As one of the most competitive in the market, Adventure Air strives to provide the most value from their services and prove their worth in the tourism industry.
Each helicopter available for Costa Rica air tourism holds the capacity for six passengers and one pilot. Offering services tailored to customer demand, Adventure Air has the perfect flight for just about anyone.
If you are looking for a scenic helicopter tour over the rainforest, follow this link for one of the best in the country.
Volcano Adventure
Should the weather conditions prove favourable, you will begin your adventure at Adventure Air's VIP heliport and set off to skirt over the rugged volcanic landscape Costa Rica has to offer.
Referred to as the 'Colossus of Guanacaste', the Rincon de la Vieja is one of three active volcanoes on Costa Rica and exhibits a breathtaking contrast of volcanic craters and lush rainforest.
Adventure Air will take you down as close as possible to these wonders so best have your cameras ready to snap some gorgeous shots.
Check Price & Book
Treasure Island
This tour will take you soaring over one of the oldest national parks in Costa Rica.
The Santa Rosa National Park protects the last remaining tropical dry forests in the world. Deemed a World Heritage Site in 1999, this island chain with its vast array of sheer cliffs, untouched beaches and rich biodiversity is only fitting to be understood as sacred.
This air tour will also have you flying over San Jose Island and Pelada Island – both jutting out from the sea in a startling dash of bright green. For the sentimental tree-hugger, this is a tour for the books and a balm for the ego.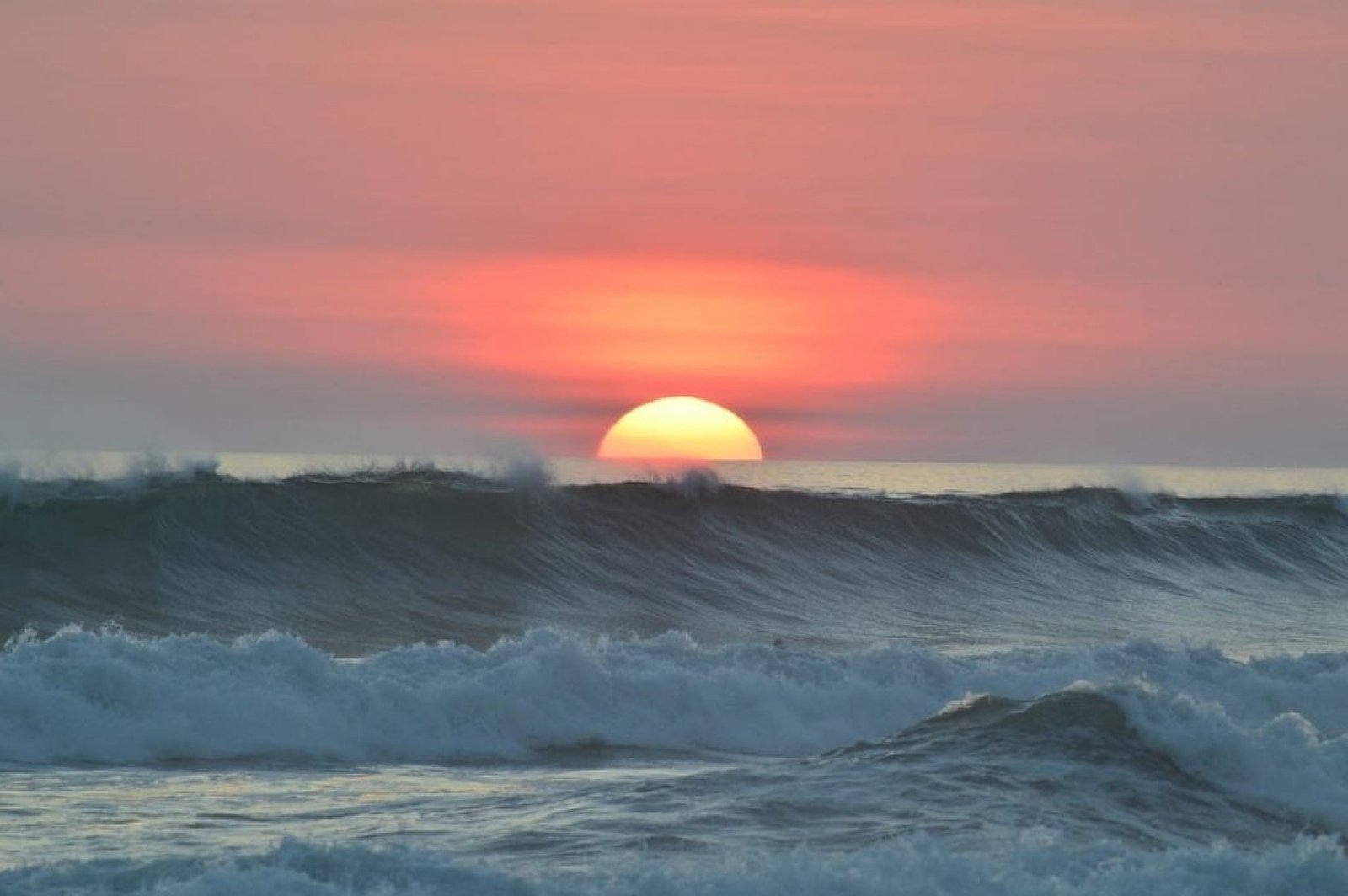 Volar Air Charter Costa Rica
Dedicated to maintaining the highest of safety standards, Volar Air Charters is comprised of a team of experienced pilots. They also enforce routine inspections of every aircraft by trained professionals.
With a mission statement to be recognized as one of the best air services in Central America, Volar Air is a reliable charter team with a large number of practical services to boot.
Doka Coffee Tour
Making straight for the Doka Coffee Estate, this tour is perfect for those interested in the elaborate history that formed the Costa Rica we know today.
With a culture as rich as the coffee produced here, tourists will be given an educational experience full of information about the vibrant city of Alajuela and the coffee plantations you fly over.
Explorers will touch down at the Doka Coffee farm to enjoy lunch and an in-depth (and delicious) coffee tour before heading back to the airport.
This Costa Rica tour is ideal for anyone who laps up knowledge and information as fast as they do their ritualistic daily coffee.
Springs and Volcano Tour
Departing from the Volar Airbase in Guardia, this tour takes you inland over Arenal Lake and a vast sea of tropical rainforest before landing at the base of the active Arenal Volcano.
Upon landing, you are ushered into the sensational Springs Resort and Spa where a plethora of hot springs, waterfalls and tranquil pools await.
After being treated to lunch and relaxation like no other, take a return flight that will have you passing over Llanos de Cortez Waterfall in all its gushing glory.
This tour is ideal for anyone looking for a luxurious day-trip to replenish the soul.
Check Price & Book
Helijet Costa Rica
Helijet offers a variety of helicopter tours that accommodate limited budgets but impeccable taste. This company also offers specialized Costa Rica charter flights for personal sightseeing adventures.
Beach and Crocodile Helijet Tour
Taking off from San Jose, this Helijet tour takes you up and away over La Garita de Alajuela, a small district of Costa Rica, teeming with wildlife and charm.
On this jet heli tour, you will be led over the Carrara Natural Reserve and urged to gaze down over the sparkling coast of Herradura. All before heading upstream from the mouth of the Tarcoles River.
Up this winding route heading towards the Tarcoles River Bridge, you will be able to look down at the infamous crocodiles swarming the waters. These crocs make this bridge an oddity among tourist attractions.
With space for four passengers, this is an ideal tour for the solo adventurer looking for a taste of novelty and spectacle.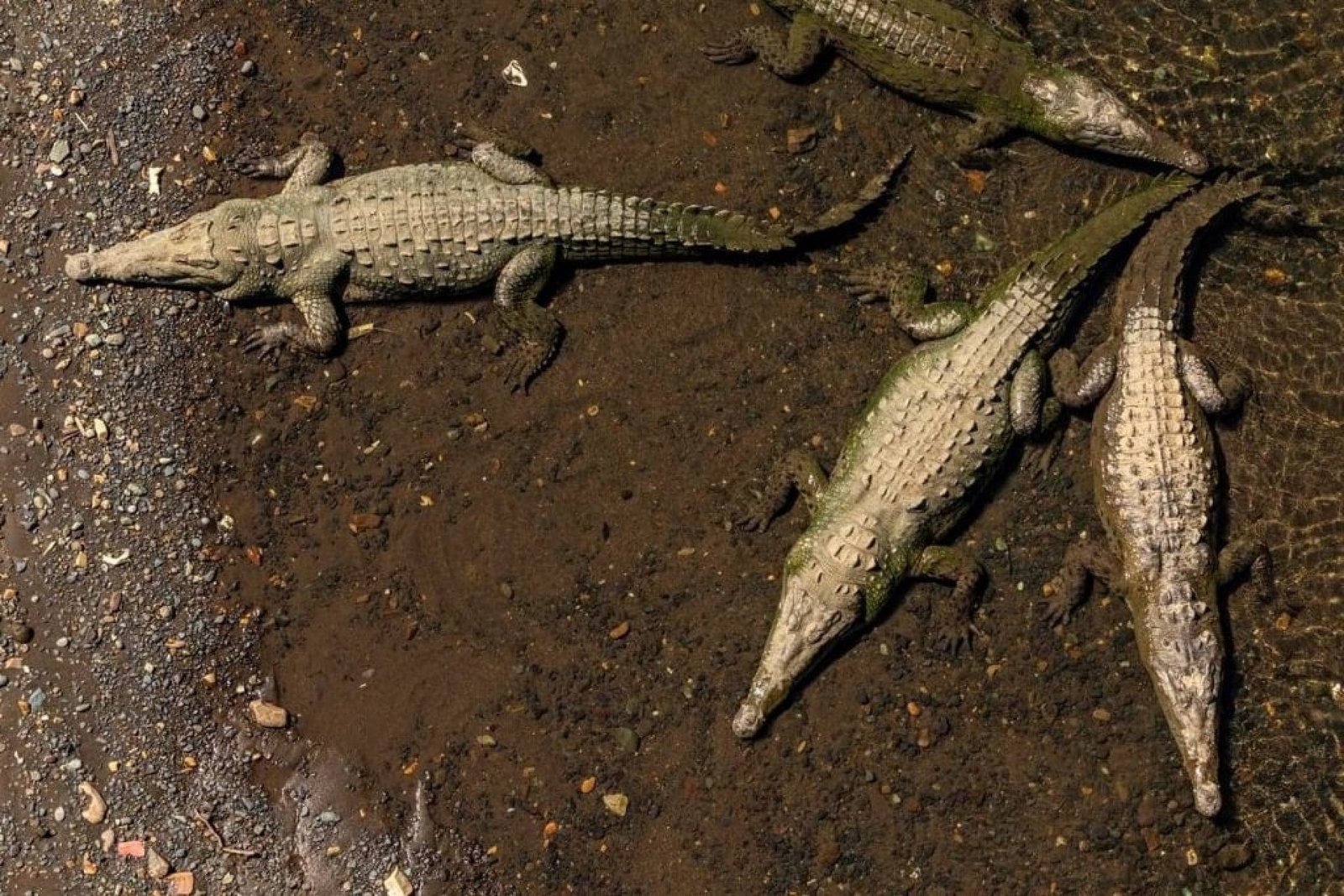 Two Oceans Helijet Tour
With the opportunity to witness and explore two oceans within the same day, this Helijet tour is a rarity among helicopter tourism.
You begin your journey over the dense, sprawling forest, heading towards Tortuguero National Park. After touching down at the secluded base, you will find a boat waiting to take you on an extraordinary tour up the canals of the Caribbean. Here, a myriad of flora and fauna await you.
Take a dip in the sultry waters before boarding the helijet once again. From here you can expect to jet past the Arenal Volcano and land at Las Catalinas for a light lunch break.
Lounge about on the crisp shores, enjoy the beach bar and take a swim in the waters of the Pacific. All before heading back to the San Jose helijet base and receiving a ready-made cappuccino upon your arrival. A tasteful end to a charming experience.
A Few Final Thoughts on Costa Rica Helicopter Tours
With so much to offer, Costa Rica is a gorgeous landscape demanding to be exalted.
These various Costa Rica helicopter tours are a perfect means of exploring this spectacular landscape in its entirety. With so many options, there is bound to be something that meets your particular preference.
Regardless of which option you pick, Costa Rica is guaranteed to steal your heart with an experience that will stay fresh in your mind long after you've returned from your travels.
With all this in mind, when are you booking your ticket?
Costa Rica Helicopter Tours | Scenic Routes and Charter Flights