Cape Town Half Day Activities
Are you pressed for time in the beautiful Mother City ? No worries, we have gone on a search of fun half-day tours so you can get the best of Cape Town in only a few hours ! From ocean trips to wine tasting outings and even traditional township tours, you can be sure that half a day in Cape Town will make you come back for more.
Fun Things To Do, Cape Town City Center
Tick-tock, tick-tock. Time is running out! If you find yourself around the city center, there are more than enough activities to keep you busy for half a day.
City Center: The Heart of Cape Town
Places like the South African Museum and Company Gardens are worth a visit if you're on a tight time schedule. The Castle of Good Hope dates back to 1666, making it the oldest building in South Africa . This is definitely a must-see for history lovers.
If you want the best snapshot in the city center, head to the Bo-Kaap (also known as Cape Malay Quarter) where you will be met with the sight of bright, colourful houses at the foot of the mountain.
Cape Town At Night
Watch the sunset at Signal Hill – most Capetonians' favourite place to enjoy the scenic views over the Atlantic Ocean. Head to the longest street in Cape Town, but also the best location to fully enjoy Cape Town's vibey nightlife. New trendy streets in Cape Town include Kloof, Bree and Loop street. For cocktails with a view, Camps Bay or Clifton are great choices.
In And Around Cape Town: Places To Visit
Travel about 40 min from the city center and you will find a lot more of South Africa's culture and tradition to explore.
Townships in Cape Town
Emerge in the culture of South Africa and enrich your senses in a true township experience. Head to Langa , South Africa's oldest township – where a lot of history lies locked up. Or pay a visit to the Khayelitsha , the largest township in the Cape region.
Visit a Shebeen (traditional pub and brewery) where you can taste a traditional beer . In isiXhosa and Zulu (native African languages) traditional beer is called Umqombothi.
We advise travelers to only visit townships when accompanied by a tour guide.
Cape Winelands: Wine & Dine
Explore the quaint surroundings of the Cape Winelands with the beautiful mountains serving as a picturesque backdrop. Stellenbosch is one of the oldest towns in South Africa and worth a visit if you live and breathe street café culture!
The region has numerous award-winning wines produced at local wine farms around town. Visit the Cape Winelands and enjoy wine pairing with some of South Africa's local delicacies, like biltong, or savour a gourmet meal at a lavish wine farm.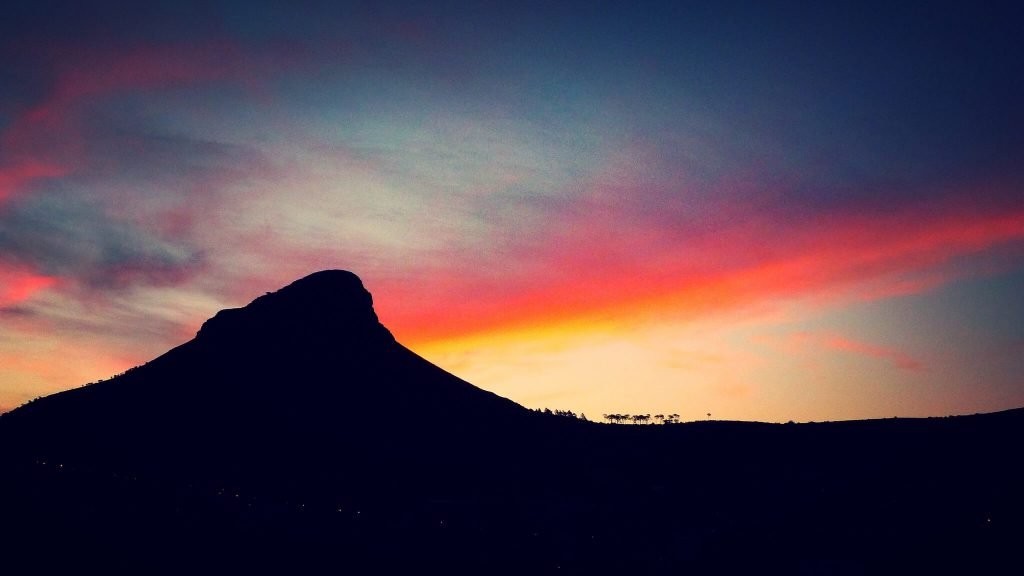 For more fun and adventurous ideas, check out our list of Cape Town half day tours below.
Showing all 9 results