Here's my pick of some of the most magical things to do in Heidelberg Germany, a city brimming with stunning architecture, endless festivities and more than a cup full of culture. If you only have one day in the city, this Romantic Heidelberg itinerary should help!
While most travellers are familiar with popular German cities such as Berlin, Munich and maybe even Hamburg, there's a lot to be said (and written about!) for the smaller German cities. Beautiful Heidelberg in South-West Germany is about the same size as my home city of Cork, in the south of Ireland, and the two cities actually have quite a lot in common.
Things To Do in Heidelberg Germany
Fairytale Castles
While my hometown of Cork is best known for Blarney Castle, most famous for its kissing stone that gives visitors the "gift of the gab" Heidelberg in true German fashion is home to one of the most spectacular fairytale castles I've ever seen. The ruins of the 16th Century Heidelberg Castle stand proudly on the side of a hill, where visitors can now do tours and taste some of Germany's best wines! Many of the world's top writers and poets have written about the beauty of this castle in the past, and many American tourists visiting the city wish to see the castle spoken so highly of by famous American writer Mark Twain.
If you happen to be visiting the castle at the right time (June 1st, July 14th or September 1st in 2018), you'll get to bear witness to the spectacular Heidelberg Castle Fireworks Show that light up the entire Neckar Valley. From June 8th until July 29th, there is also an ongoing festival here that fills the grounds with the sound of music!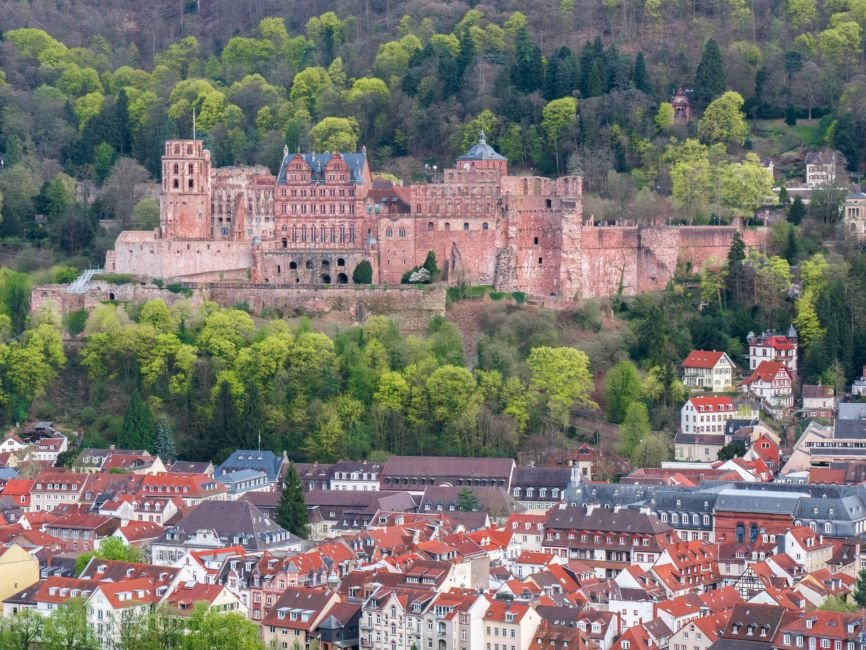 Beer Brewing Town
Fan of German beer? Of course you are, and you've come to the right place! Another reason Heidelberg has lots in common with my city of Cork, it its residents love of good beer! While small, Heidelberg is home to some delicious locally brewed beers. Head along to Vetter's Brauhaus, an inn brewery which is something of an institution in Heidelberg. Besides fresh, home made beer you can also feast on delicious white sausage and oven-fresh pretzels!
Captivating Music Festivals
No, you don't have to put flowers in your hair or push your way into a mosh pit! Music festivals in Heidelberg are a much more civilized affair and often celebrate some of the city's most famous past residents, including a festival dedicated to renowned composer Johann Sebastian Bach. Livelier festivals in the city include the Old Town Festival each September and the Annual Enjoy Jazz Festival.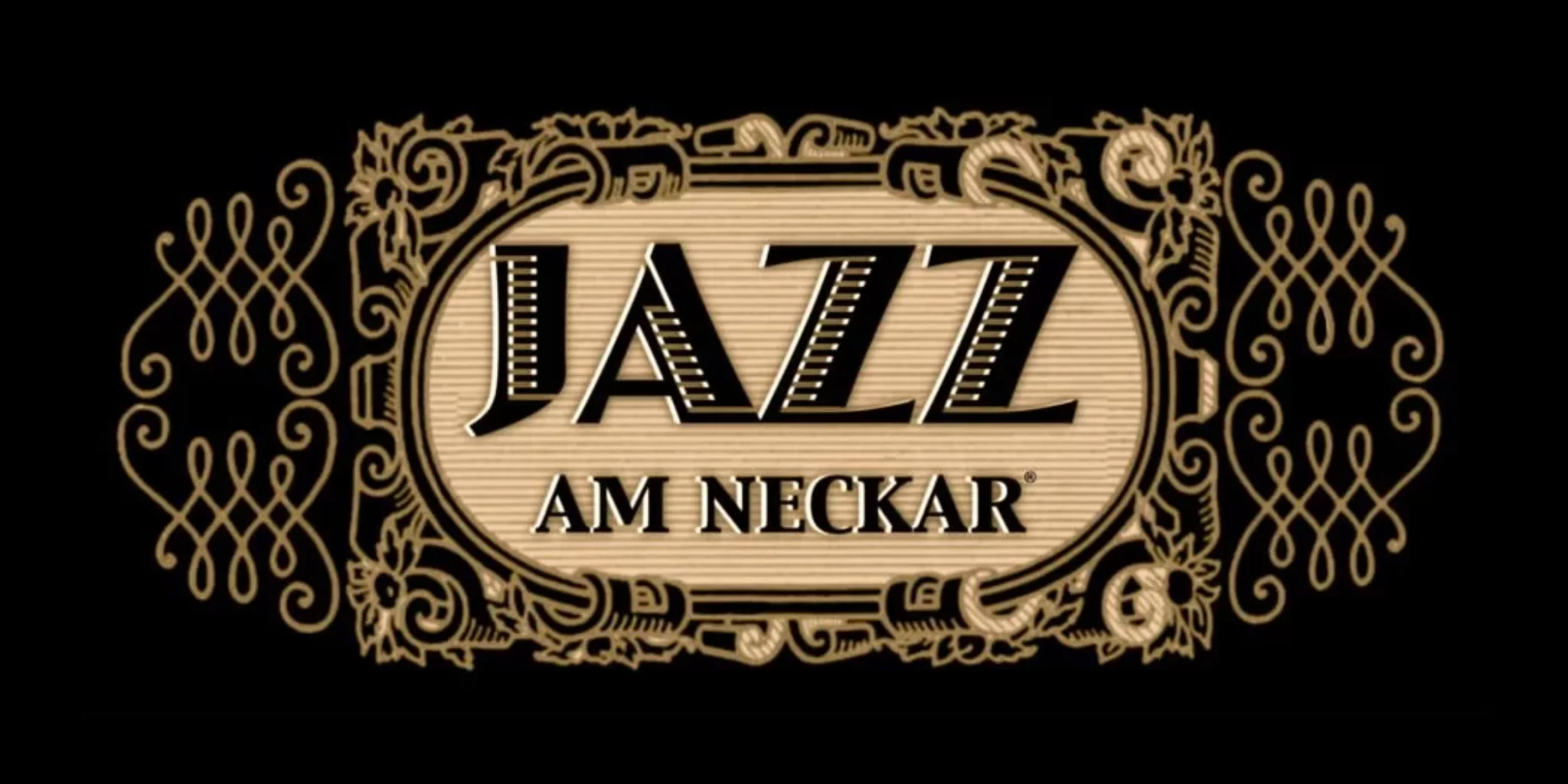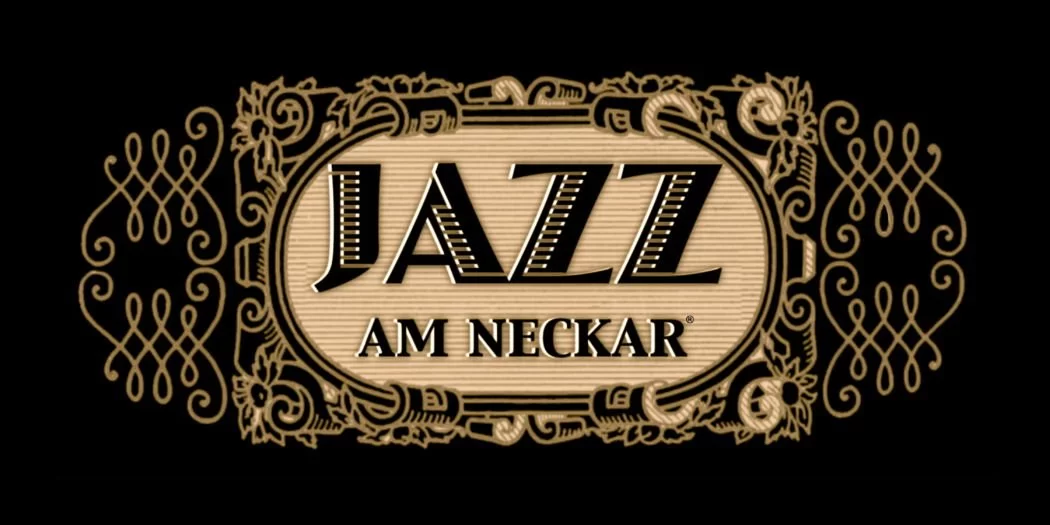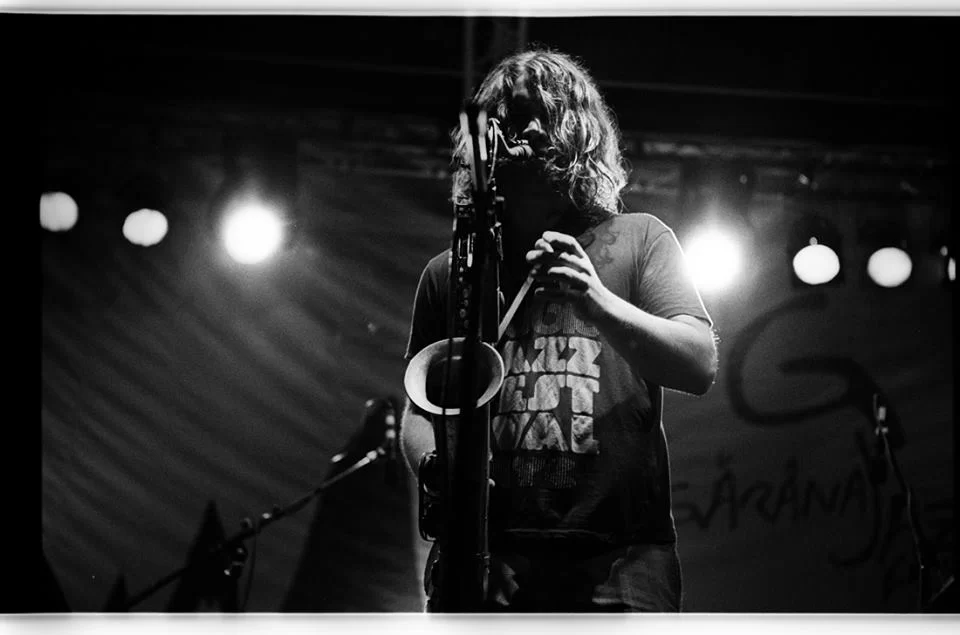 Film Lovers Paradise
An unexpected contender for a film lovers paradise, Heidelberg is surprisingly a top place to visit for film-lovers. Not only have many (mainly older) movies been shot here, but it's also home to not 1 but 2 annual film festivals.
The Mediterranean Film Festival takes places each January and the larger International Film Festival, which draws up to 60,000 film lovers, takes place in November.
View this post on Instagram
View this post on Instagram
Gorgeous Baroque Architecture
Heidelberg is one of those cities that totally captivated and mesmerizes the first-time visitor thanks to its unique Baroque architecture. The Old Town is as seductive as always, with winding cobblestoned streets, colourful half-timbered buildings and a sea of red rooftops when viewed from above. Getting lost here is all part of the fun, so take your time walking the streets and alleyways, stopping to take pictures, investigate a cute boutique or to stop off for a much needed coffee in one of the many adorable coffee shops.
Germany's Oldest Funicular
I'm a sucker for anything old and antique, and if you are the same then you'll love taking ride on Germany's oldest funicular. Complete with old wooden benches and beautifully polished brass, this blast from the past takes you from the city centre 1,800 ft up to a hill overlooking the city with spectacular views of surrounding towns, rivers and even the Rhine Valley.
View this post on Instagram
Fun For Foodies
What good is a beautiful town, even with castles and ancient funiculars, if there's no decent grub to keep energy levels up? Luckily for the foodies amoung us, Heidelberg is a top spot for food lovers, especially if you're keen to go local and taste some German delights. Markt Square is a good place to start anytime of day, with los of tables outside each restaurants filling up the square and creating a lively atmosphere. If you're visiting on a Saturday you can attend the local Farmer's Market which is full of local goodies.
Another top spot for food (more local that touristy) is Palmbräu Gasse where you can feast on local cuisine and wish it down with good German beer! Can eating be counted as one of the best things to do in Heidelberg? OF COURSE IT CAN.
View this post on Instagram
View this post on Instagram
Eclectic Nightlife
What many visitors don't know is that Heidelberg is a big University city, which means during term time the city has a very young, active and fun loving population who love a good night out. This small city is home to 5 Universities and institutes for further education and even educated up to 4,00 future teachers and educators each year.
Thanks to this, the city is home to some great bars and night life spots for the visiting tourist to enjoy. There is an excellent selection pubs, both traditional and not, with most located in Unterestrasse, Hauptstrasse and Neuenheimerfeld streets. Top bars with a good atmosphere that I would recommend include Friedrich, La Boheme and Sonderbar.
Magical Christmas Markets
Too early to mention Christmas? NEVER! As Ireland is home to a grand total of ZERO Christmas markets, us Irish always have to plan our Christmas shopping sprees further afield. German Christmas markets have always been top of our bucket list, and travelling to a Christmas Market and festival in Heidelberg looks nothing short of magical. The icing on the cake (if you'll excuse the pun!) is a massive ice rink in the city centre open right through until early January!
You can also expect unique cabaret shows at Heidelberg Castle in the lead up to Christmas which include extravagant gourmet dinners alongside acrobats, dancing and illusion inside the castle. One of the most famous things to do in Heidelberg and a great place to go this December!
View this post on Instagram
View this post on Instagram