Discover the Worlds' Best Tours with Me
I'm passionate about helping travelers to experience the adventures of their dreams. Find everything right here, from activities and tours to extreme adventures and secret locations.
Design Your Dream Travel Experience
We're all about making traveling easier.
Let us help you tailor your travels by finding the best deals and destinations.
Compare Tours
Want to know your options?
Let us compare everything for you!
Save your favourites
Add a tour to your favorites to check'em out later
See Prices from Different Brands
See all the prices and options.
Choose the best tours and activities for you!
Matt Davison
Founder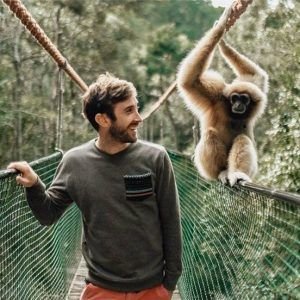 "I had always wanted to make a comparison site that made finding the most cost-effective tour easy... It's my way of sharing my love of travel with all of you."
Tyla Oliver
Manager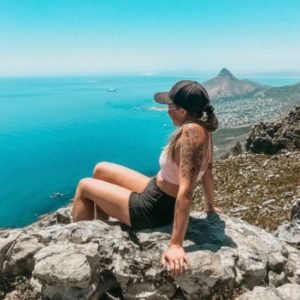 "I'm an adventure enthusiast willing to tackle just about anything... My passion for traveling 'smart' translates into my dedication to making Tickets 'n Tour the ultimate tour comparison site."
Select Your Destination
Take your pick of just a few of our top destinations. Compare the prices of your favorite tours, and get ready for the adventure of a lifetime.
My Favorite Reviews
Check out our favorite and most popular reviews here.
Most popular

Editor's review

Show all
Choose Category

All categories

Uncategorized

Argentina

Australia

Austria

Belgium

Brazil

Canada

China

Costa Rica

Czech Republic

England

France

Germany

Greece

Hong Kong

Indonesia

Ireland

Italy

Jamaica

Los Angeles

Malaysia

Mexico

Netherlands

Peru

Philippines

Singapore

South Africa

South Korea

Spain

Sweden

Switzerland

Thailand

Ukraine

United Arab Emirates

USA
Learn More about the Best Travel Destinations
Let us be your local guide. Unsure of exactly where you want to travel?
Explore a secret waterfall, discover the latest local dining hotspot, or streamline your trip to maximise efficiency.