Showing all 6 results
London is the United Kingdom's capital city and a European tourism hub. This cosmopolitan city is best recognized as the home of the iconic Big Ben, Buckingham Palace, and red double-decker buses. London boasts a rich history and impressively displays modern development.
This multi-cultural capital attracts around 30 million international guests every year. Whether fish and chips in Camden or window shopping on Oxford Street is more your cup of tea —  you'll find plenty to enjoy in London while touring Europe.
Popular Tours in London
Many tours in London explore the area's history and architecture. This small but bustling city is jam-packed with things to do and see. Although a lot of London's charm lies in its historical architecture, there is also a lot to appreciate in its modern scene.
The best way to see London is on foot. Some of the cheapest things to do in London allow ample time for you to stroll through the streets and take in its sights and sounds.
For a unique perspective of Europe's second most visited city, take to the skies with a London helicopter tour. The best part is that you won't have to worry about the queues and ticket lines to get up close to London's highlights.
FAQs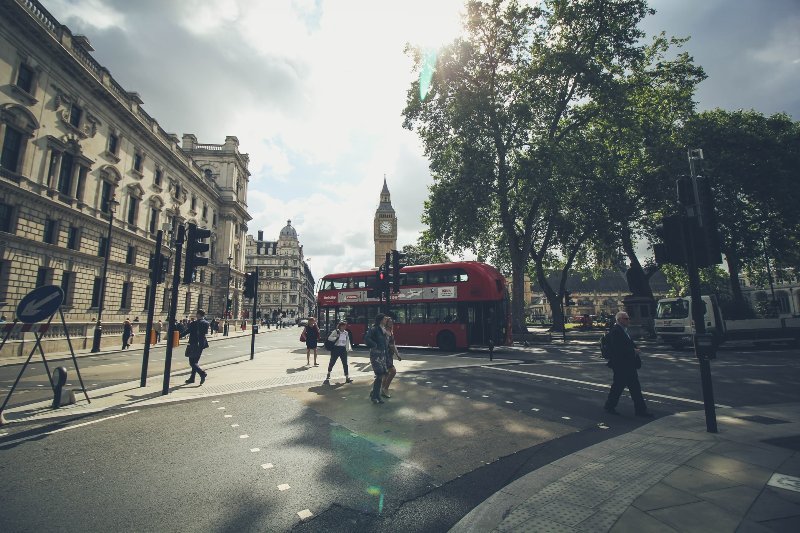 How Do You Tour Around London?
London has easy to use and very efficient public transport. The best way to tour the city on your own is by purchasing an oyster card when you arrive. This will give you access to London's public transport. And you can top up your card as you travel.
When Is The Best Time To Visit London?
Although London is home to some of Europe's best Christmas markets, the perfect time to be in this city is from March to May. During this time of year, the weather is pleasant, and there isn't too much of a crowd.