When most people plan a trip to Greece, they head straight for the islands that are famous around the world – to stunning Santorini, partying in Mykonos or the the world famous Zayknthos. While all of these Greek islands are drop dead gorgeous, no island will charm you quite like Crete. From the magical pink sands of Elafonisi, to the fairytale town of Chania, here are the best things to do in Crete – sure to make you fall in love with this perfect greek island.
Looking for more inspiration on top places to visit? Check out this post about hidden gems in Greece. If you're heading to Santorini next, be sure to check out these stunning hotels – they're dream worthy!
Fun Things To Do in Crete this Summer
Pink Beaches of Elafonisi
You can't travel to Crete and not visit the pink beaches of Elafonisi. One of the highlights of my trip there last year, Elafonisi is like a dream. While the sand is not as pink as some photos would have you believe, you can definitely see the pink tint the closer you get to the water. Pink or not, this is probably the most beautiful beach on the island of crete. The water is crystal clear and turn s from sky blue to baby blue to turquoise as you stroll along the shoreline. There are lots of hidden cover that you can relax on without being disturbed by a single other tourist. Of all the fun things to do in Crete, playing in pink sand has to be high up your list!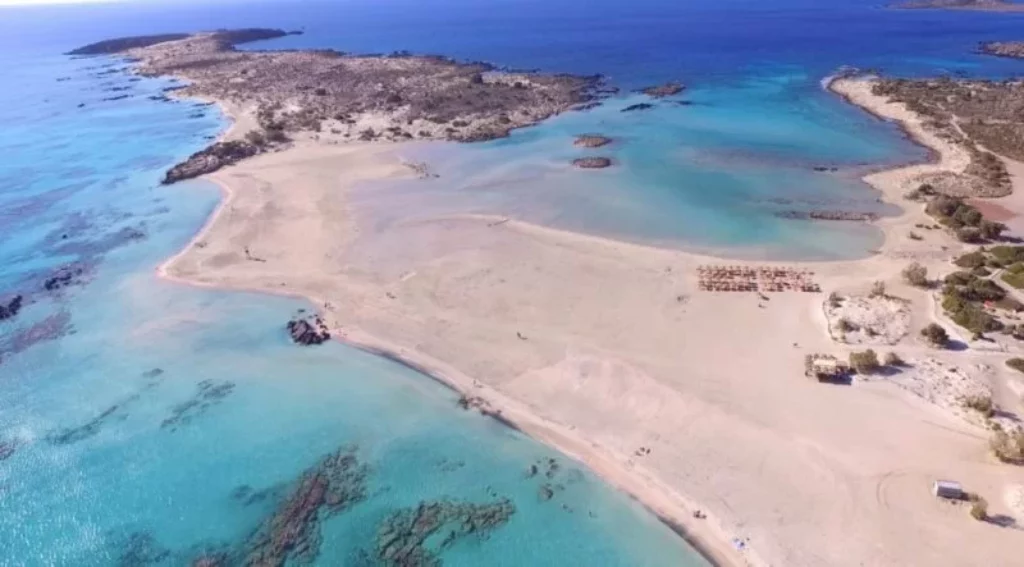 Charming Chania
Chania was the capital of Crete until 1971, when the capital was moved to Heraklion. It's the main town in Western Crete and is one of the most postcard perfect Greek towns you will ever set yours eyes on. The sunsets from the harbour each evening will render you speechless, and wandering the narrow streets and back alleys will make you will like you're in an old Greek movie, with ivy and colourful flowers hanging over pastel painted buildings, every one of them oozing with charm. The old Agora (covered market) is a great place to stock up on locally produced products, such as Cretan cheese and honey, which Crete is famous for. Walking along the old city walls and out to the old lighthouse is definitely one of the top things to do in Crete.
Be sure to check out our post on the top Airbnb apartments in Chania for accommodation ideas.
Take a boat trip to Balos
This stunning beach of the northwestern shores of Crete is one of the hardest to get to, but also one of the most beautiful and untouched. For the adventurous souls, you can hike from thebeach to the top of the island where you can explore the remains of a Venetian castle…and get the best views of the area. The beach is surrounded by turquoise waters and a spectacular lagoon…the type most of us can only ever dream of. If you're lucky you might even see a sea turtle or two! Getting here is half the fun as you either need to sign yourself up for an off-road adventure or take a boat trip to the island.
Credit: Matteo Martinello / Flickr
Get lost in Rethymnon
Rethymnon might even be more charming than Chania – a town that embodies everything we love about Greece. The Old Town neigbourhood of Rethmynon dates all the way back to the 11th Century and it's hard to walk a few steps without wanting to stop to take a photo. Every last building tells a story and the town has a unique mix of Venetian Renaissance architecture with a touch of Turkish influence. The streets are narrow and maze like, but no matter which direction you wander you will normally end up at the port or at the Venetian Fortezza overlooking the ocean. This is an especially great place to come for lunch or dinner as it is buzzing with cute cafes and eateries.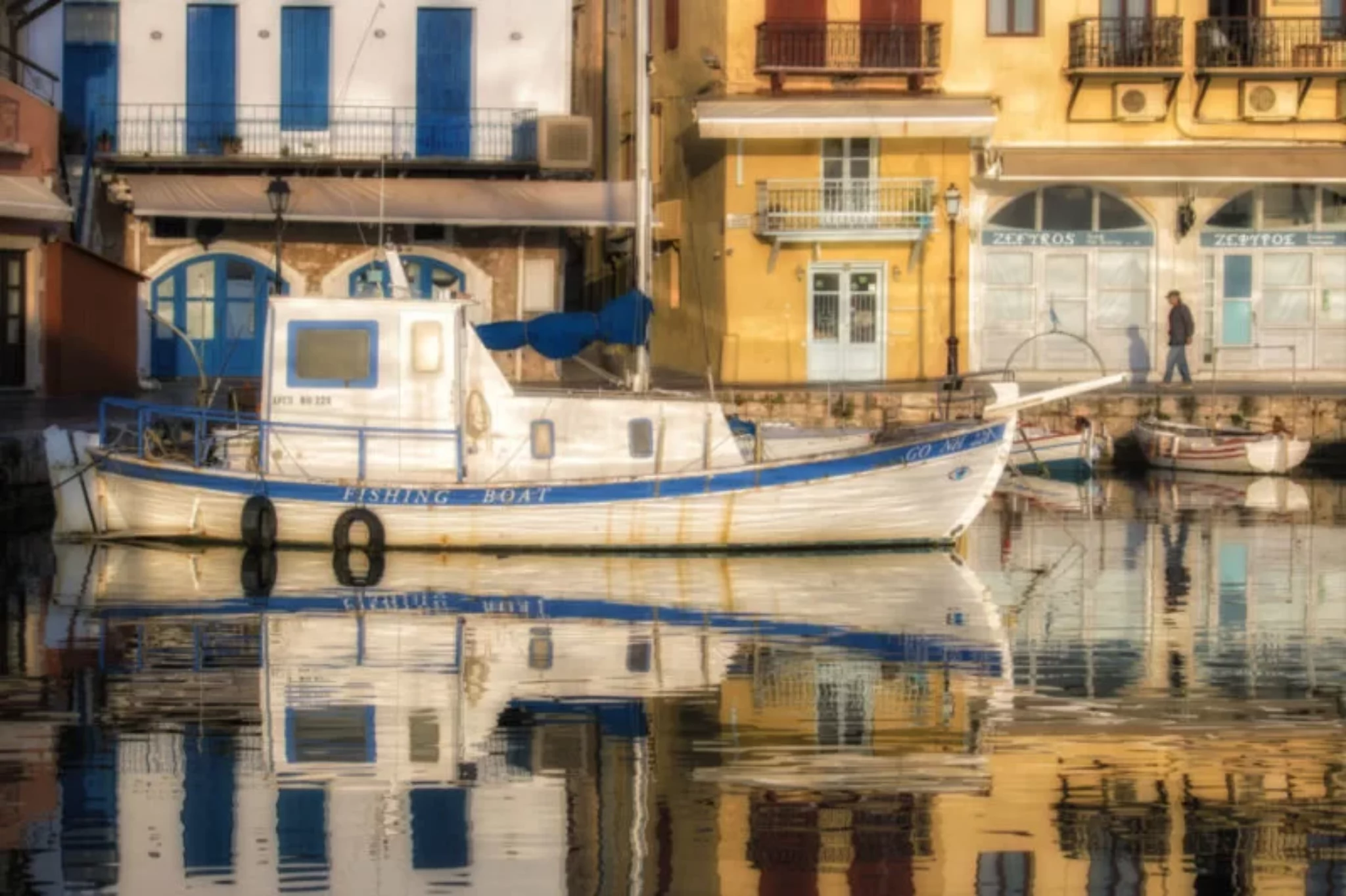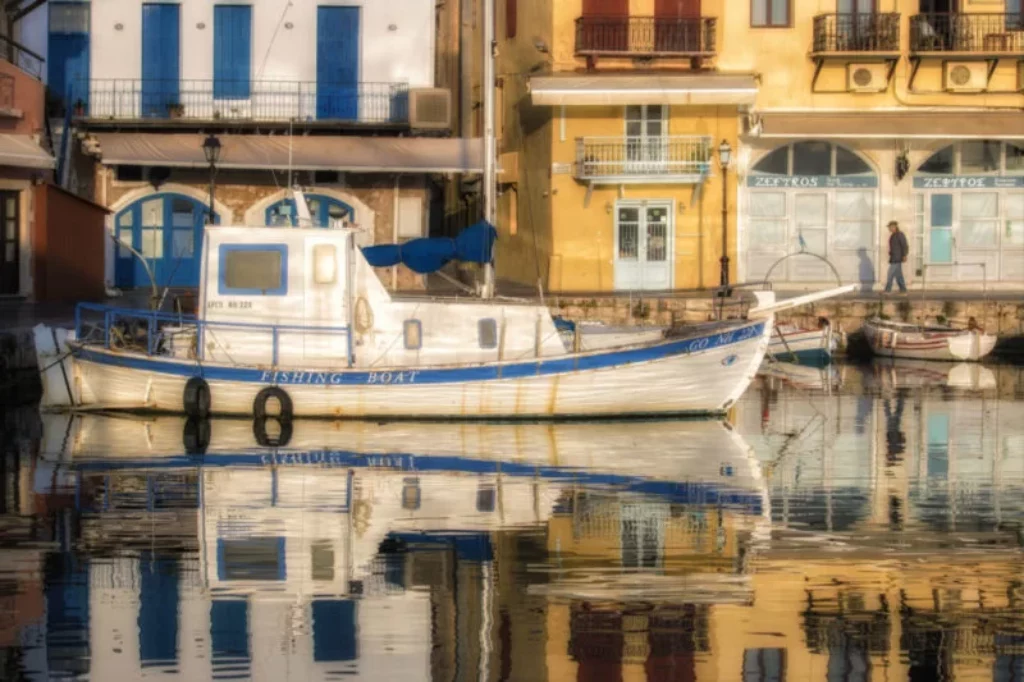 Credit: Theophilos Papadopoulos / Flickr
Stay in a fancy villa
If you're going to treat yourself to a holiday on one of the most beautiful islands in Greece, you might as well treat yourself to a stay in a beautiful villa in Crete! Be it a private villa for two or one that houses all the family, think private swimming pool white-washed walls and no doubt spectacular views. Add in a bottle of wine and some local cheese form the market in Chania and you're got yourself a dream holiday.
View this post on Instagram
Hike Europe's longest canyon
Most people are totally unaware that Crete is home to Europe's longest canyon, Samaria Gorge National Park. It's a paradise for hikers ad nature lovers. The National Park is 10 miles long, and is situated in southern Chania Prefecture's White Mountains. The entire hike can take anywhere between 5 and 8 hours so be sure to bring plenty of water and supplies with you.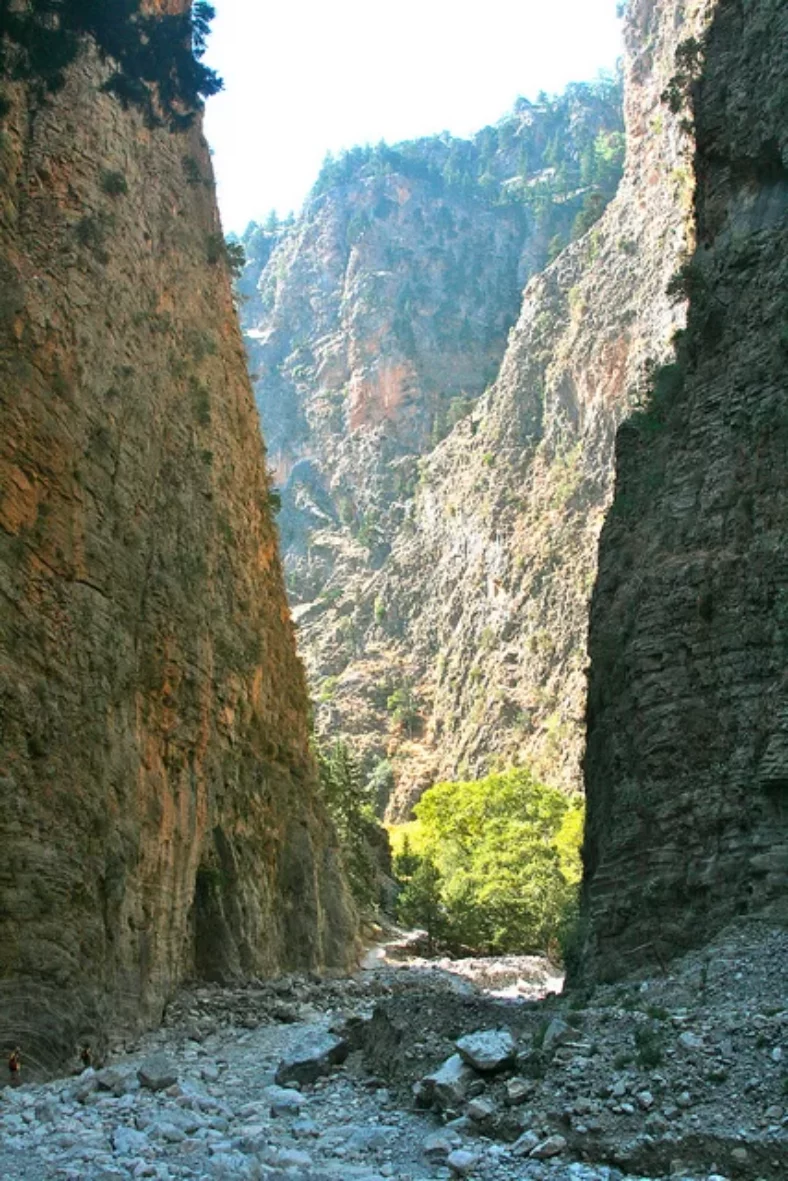 Go swimming in Plakias
Plakias is one of the best beaches in Crete and a must-visit town. Nothing beats the look on visitors faces when they first arrive in this pretty seaside town and gaze out at the open ocean. The sand here is whiter than white while the ocean is unbelievably temping with perfect waves hitting the shore and turquoise waters to entice you in. The beach is protected by vertical cliffs on one side and a winding, mountain road at the other end making it spectacular as well as beautiful.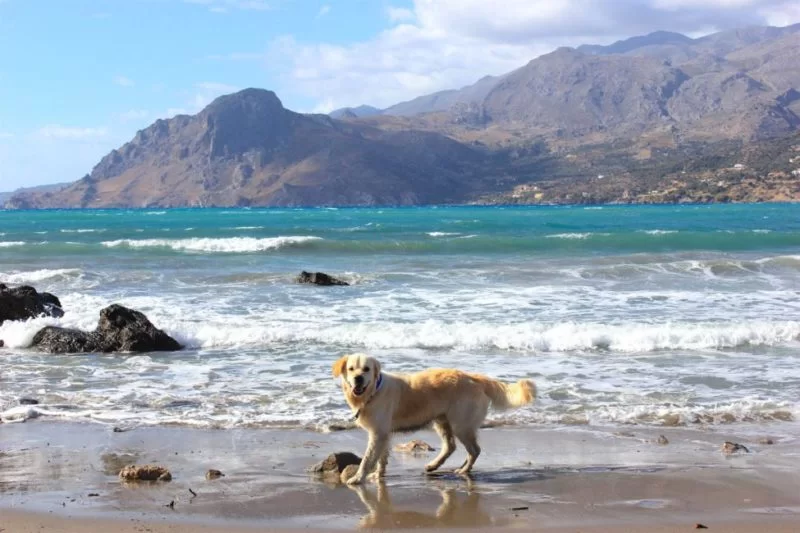 Explore the Palace of Knossos
Voted one of the top things to do in Crete for many years, a visit to the Palace of Knossos is a must. The best way to learn about this historic palace, dating back to 1,900 BC, is to sign up for a guided tour. Locals will tell you in depth stories about the palace's history and mythology, really bringing the past to life. Many say this is "Europe's Oldest City" and is a site history buffs and culture vultures will adore.
Credit: Ania Mendrek / Flickr
Have I missed any other major things to do in Crete? Please let me know by leaving a comment!
Last updated on October 13th, 2023 at 02:04 pm