Showing all 11 results
Florida is the perfect tourist destination. Sunny beaches, lush landscapes, vibrant cities; there's something for everyone in this tropical paradise. From luxury resorts to quaint beach towns, you can find a variety of accommodations throughout the Sunshine State. Whether you're looking for a relaxing getaway or an exciting adventure, Florida has something to offer.
Florida Tour Destinations
The state boasts some of the world's best theme parks and attractions, like Walt Disney World Resort and Universal Studios Orlando. There are endless opportunities to explore nature with its wide array of national parks, wildlife drive-thru safaris, and outdoor recreation areas. In addition, Florida's museums and cultural institutions attract visitors from around the world.
For those who prefer more relaxed pursuits, there are plenty of activities to enjoy. Beachgoers can take advantage of the state's many white sand beaches and crystal-clear waters, while golfers have plenty of courses to choose from. Outdoor enthusiasts will be enticed by Florida's natural beauty, with breathtaking views at every turn.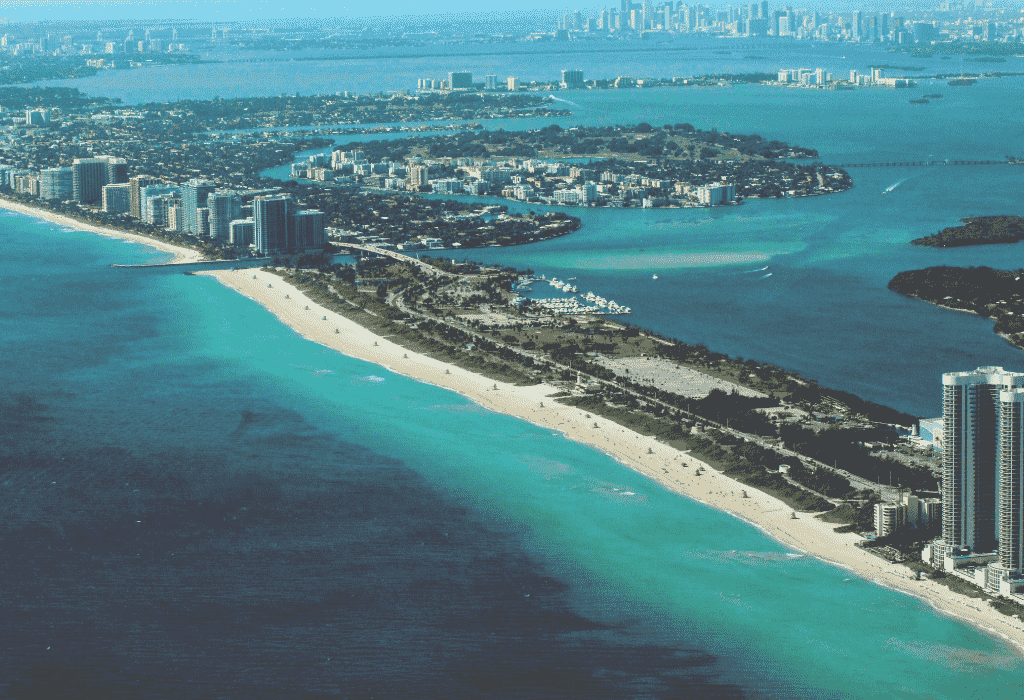 When it comes to nightlife, you'll find something for everyone in Florida. From rooftop lounges and beach bars to high-end nightclubs and live music venues, there's something to suit any taste. The state is also home to some of the country's top restaurants and eateries, serving up delicious local fare as well as international cuisine.
From its sunny shores to its vibrant cities, Florida has it all. Discover why this destination is a favorite among travelers from all over the world!
Popular Florida Tours
Tourists visiting the state are spoiled for choice with so many tours and excursions on offer. If you're visiting Tampa, a helicopter tour will be in order so you can enjoy breathtaking views of the surrounding landscapes.
While heading to Orlando can provide you with an entirely different experience, such as swimming with manatees. This is a unique experience that is worth indulging in during your time in Orlando.
When in Miami, do as the Miamians do and head out on the water for a Miami sunset cruise or excite yourself with a jet ski tour. If you have a need for speed, then maybe something a little faster like a Miami speedboat tour would be more your pace.
FAQs About Florida Holiday Tours
If you are keen to head to Florida but still have a couple of questions, these are some frequently asked questions that other people have asked.
What are the best tours in Florida?
The best tours in Florida depend on what your interests are. If you enjoy great views then why not take to the sky in this Orlando helicopter tour?
Other great tours include seeing stunning views of Miami from the water in a speedboat tour or heading to Universal Studios to see how good movies are made.
What are the best tours in Florida to do with kids?
If you are taking a family trip to Florida, then be sure to check out some of the best water parks in the USA. Kids will also enjoy a one-day cruise from Orlando where they can experience the water without spending weeks on a boat.