Washington DC Helicopter Tours – Helicopter Rides in DC (Plus Prices)
Last updated on February 7, 2023 9:55 pm
Add to wishlist
Added to wishlist
Removed from wishlist
2
Add to compare
Washington DC is home to the White House, the US Capital and many other icons of American culture and history. Washington DC represents power and authority but also showcases the country's rich history by acknowledging figures who helped shape the country.
The experience of a helicopter ride over DC and being able to admire the famous monuments from the air is somewhat of a dream for most, being right up there with experiencing New York. If you do find yourself further North in New York then this list of helicopter tours in The Big Apple will give you an everlasting impression.
Unfortunately for a majority of us, that will have to remain a dream as there is a strict flight restriction zone over a majority of the city. This is one of the outcomes since the 9/11 attacks with limited access for aircraft over the city.
However, below is a list of other available helicopter tours in the area that are equally captivating and provide you with plenty of Instagrammable moments. Here are some related helicopter tours that are available for you:
Helicopter Tour in DC
A helicopter ride over DC isn't really possible, there are however tours that take you near the city and to other landmarks around the city that are not in the flight-restriction zone.
Some companies do have pilots that are vetted to fly within the flight-restriction zone and are willing to file the required documents to take you on a helicopter ride in the city. However, you do need an extremely compelling reason to do so for the FAA to approve you.
So, if you just want a quick fly over to wave to the president that probably won't be reason enough to get the thumbs up.
There are little to no helicopter tour companies in Washington DC itself with most being located in the neighbouring city of Baltimore.
Monumental Helicopters
Monumental helicopters is an FAA certified air carrier and offers helicopter tours, aerial photography and a flight school service. They are located between the cities of Washington DC and Baltimore in Tipton Airport.
Due to the restricted fly-zone over Washington DC, they also only offer tours of neighbouring areas, unless you can convince the FAA to allow you into the fly-zone.
They offer helicopter rides for special events and seasonal flights as well as various tours that include:
Baltimore City lights tour
Bridges, Boats and Bay tour
*Due to current Covid regulations, Monumental Helicopters is not currently operating and will commence flights as soon as the situation changes.
Baltimore City Lights Tour
Witness the splendour that is Baltimore as it comes to life at night and illuminates the dark sky from above. Seeing a city lit up at night has a way of romanticizing it and is the added 'WOW' factor.
Flight time is approximately 30 minutes and costs $249 USD per person with tours being private and a three-passenger limit.
Bridges, Boats and Bay Tour
Have you ever wanted to experience the Chesapeake Bay from above and fly along its banks, chasing the boats and zooming along the shoreline? This flight is for you then with this route taking you out over the bay, along Chesapeake Bay bridge, along the coastline and back.
This isn't a bad way to spend some quality time with your partner with the flight time being approximately 40 minutes and costing $249 USD per person. All tours are private and limited to 3 passengers.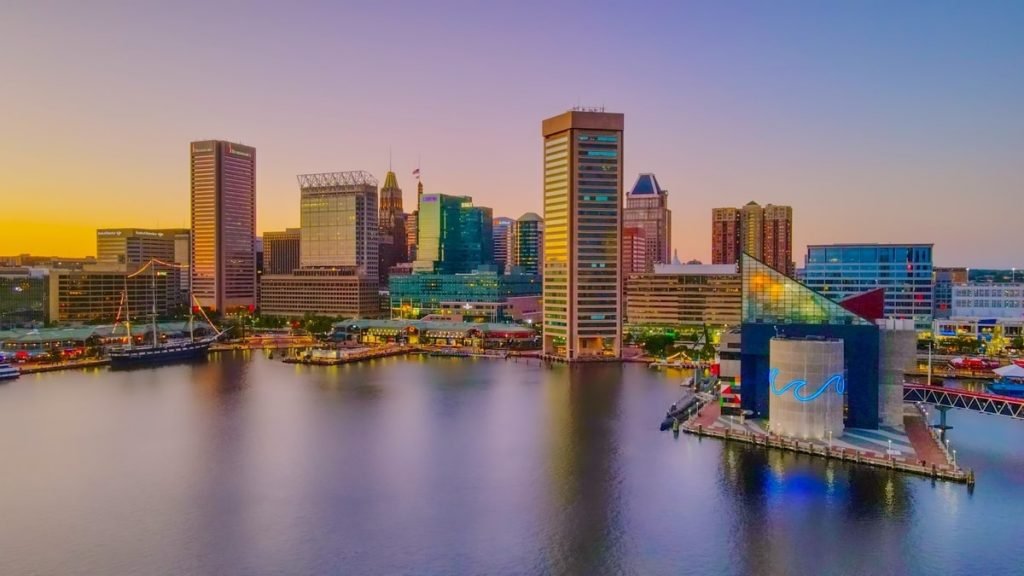 DC Helicopters
Charm City Helicopters is owned and was founded by pilots. Conveniently located within the city of Baltimore on Pier 7, an easily accessible location for all traveling into the city and who are already staying in Baltimore. It's location also means that you miss Baltimore's notorious gridlock traffic.
They are not all about the bottom-line, they care about you and your experience. They aim to make memories every day and can't wait to share their world with you.
Charm City operates the Bell 206 aircraft, the only turbine-powered tour helicopter in the area that seats 4 passengers. Comfort for their passengers is most important with leather seats and every flight having Bose noise-cancelling headsets.
Charm City helicopters offer various tour packages that include:
DC helicopter tour
Charm City tour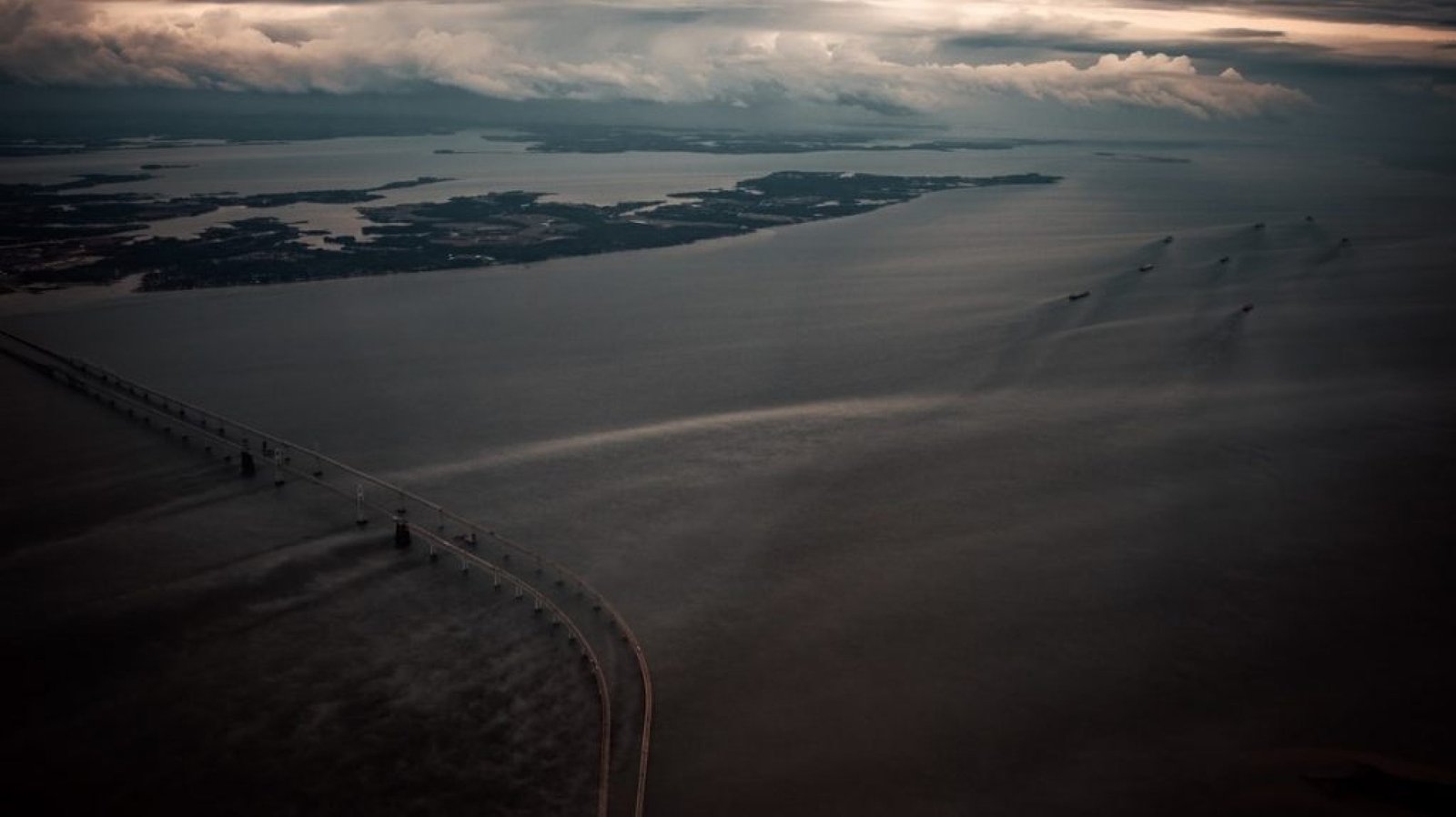 DC Helicopter Tour
Although not over the city itself, this flight tour will take you as close as you can be to the city. This provides ample opportunities to escape the DC heat in summer and cool off in the sky and capture some of the most incredible views from the air.
Flight time is 15 minutes each way plus the amount of time that you would like to spend flying near the city.
Pricing is $1850 USD per hour in a private aircraft. The flight can start and end at Charm City's Pier 7 or College Park Airport. You should book flights two weeks to 30 days in advance.
Charm City Tour
The ultimate tour of Baltimore where you can witness all that the city has to offer from the air and not be stuck in the traffic.
You will pass over sites such as the historic Fells Point, the inner harbour, Mount Vernon, downtown Baltimore and the USS Constellation to name a few. And there are many more attractions to see on the flight path.
Flight time is approximately 18-20 minutes and costs $199 USD per person and an additional $10 USD per person heliport fee.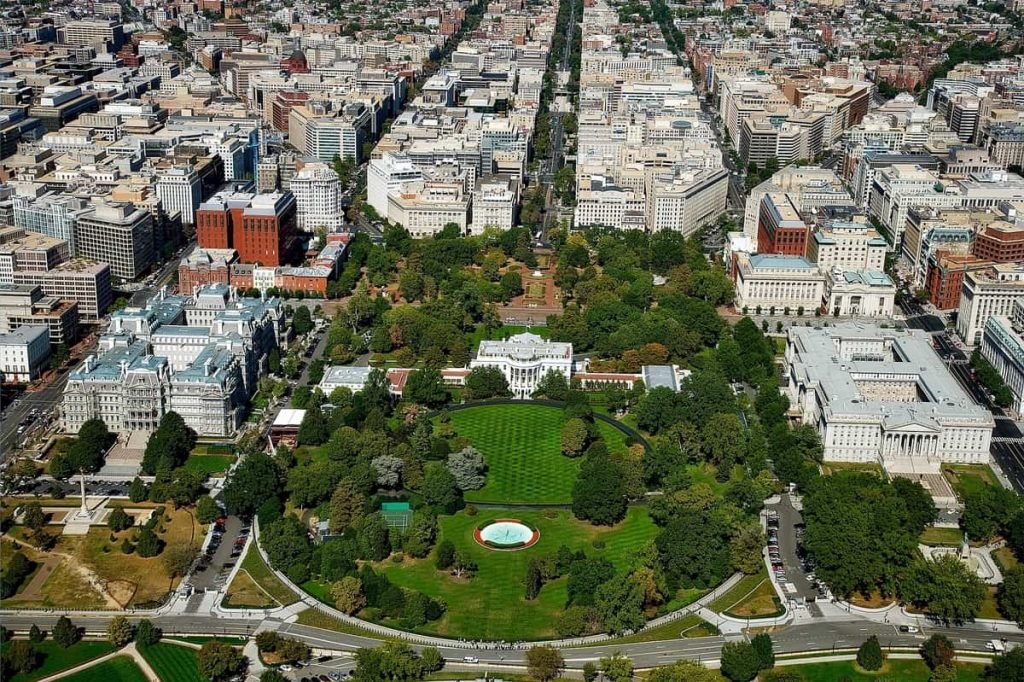 A Trip in Helicopters Over DC
Are sitting in Washington DC hoping to have a tour of the city and wondering 'are there any helicopter rides near me?' Then hopefully, this article has helped you.
There are plenty of options for tours of nearby areas that, although not what you might had hoped for, will provide memorable moments and experiences for you and those you fly with. If you're local, there are plenty of reasons for you to explore your home country even further.
Since there are no tours available, be wary of any companies offering you flights over the city stating that they  'know their way around the restriction zone.' Although it's enticing, it probably won't end well.
24 reviews for
Washington DC Helicopter Tours – Helicopter Rides in DC (Plus Prices)

Washington DC Helicopter Tours – Helicopter Rides in DC (Plus Prices)