We're sure you've spent enough summers at the beach by now. And we don't blame you, South Africa has some pretty incredible beaches. But from the vibey and colorful streets of Johannesburg to the quiet and tranquil outland wildlife, it's hard to believe that you wouldn't want to spend your summer in Gauteng.
Wondering what to do in Gauteng? It may be the smallest of the 7 provinces, but the bustling region is sure to surprise you. There's everything from mountain climbing, lion watching, and cocktail drinking to local tours and outdoor events that'll get your summer started. Hop along the Gautrain and let the adventures begin.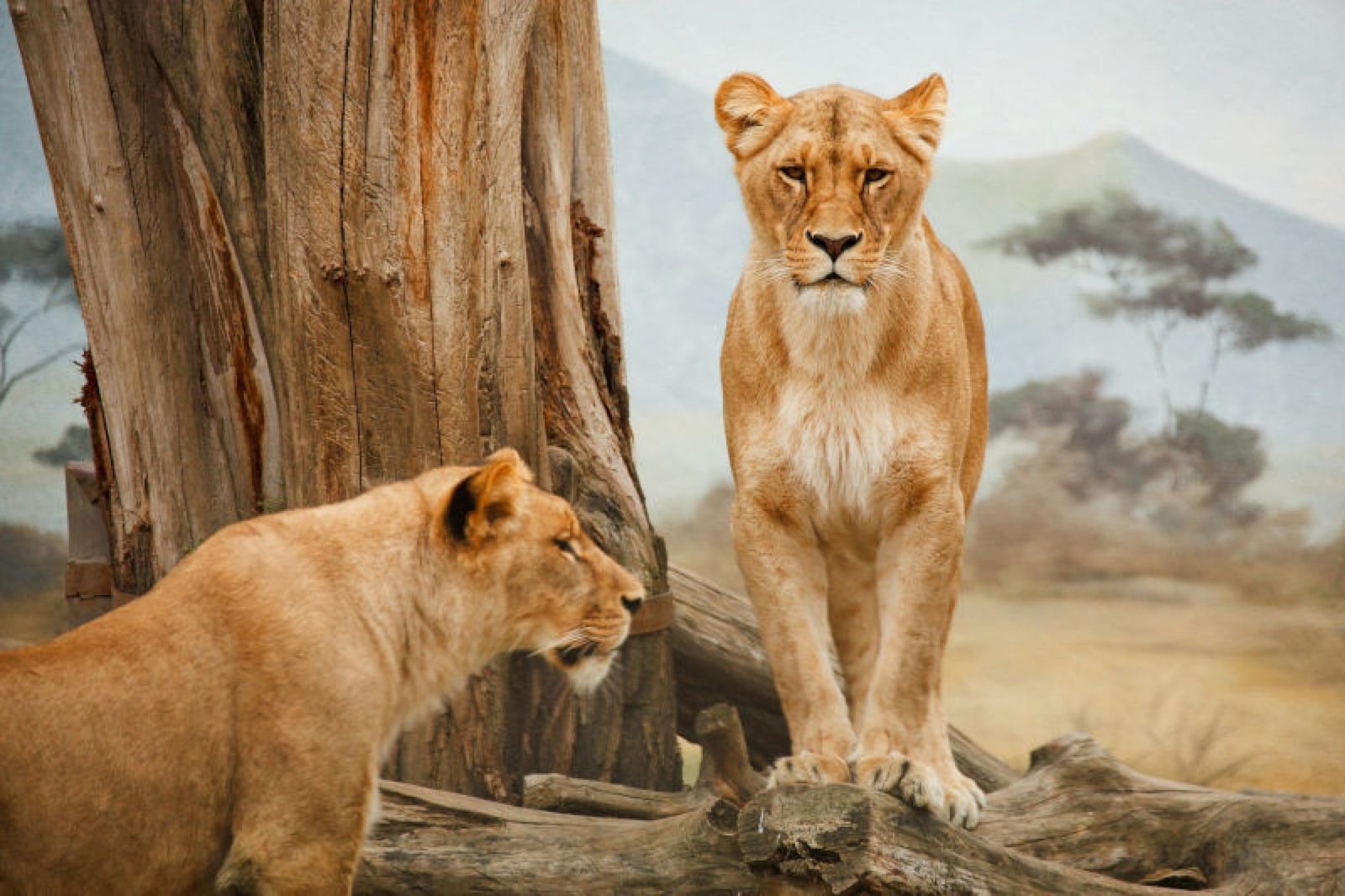 Fun Things to do in Gauteng
It's the summer season, the best time to be exploring somewhere new. Why not plan something big, something exciting, and something that'll be a once in a lifetime opportunity? The following fun things should tick all the boxes.
1. Hot Air Ballon
Whether you're traveling solo, with kids or your loved one, there's something magical about seeing somewhere in a hot air balloon. Not only is it super fun, but it's the best way to see the province in its entirety. Magaliesberg Mountains, valley bushveld, river mouths, and the Cradle of Mankind will are some of the incredible views from up top.
Fun Places to go in Gauteng with Friends and Family
Here are some of our favorite day outings in Gauteng, perfect for when you have limited time and want to see as much of the province as you can squeeze in.
2. Gold Reef City
No matter how old you are, there's no denying the fact that amusement parks are fun! Especially in summer. Gold Reef City is located in the old gold mine in Johannesburg, themed after the gold rush, leaving it to look antique and industrial.
If you're looking for somewhere to stay in Joburg, check out the Four Seasons Hotel, it's near Golf Reef City, The Johannesburg Zoo and Johannesburg Botanical Gardens.
3. Bar Hopping
If you're looking for fun things to do in Johannesburg at night, the nightlife in Jozi has it all.
Start the evening at the Living Room, one of the coolest rooftop bars in Joburg – known for its good music and vertical gardens overlooking the city. Then make your way around the friendly city and check out some bars like 'A Street Bar Named Desire', 'Six Cocktail Bar' and 'The Royal'.
4. Bike Riding in Alexandra
Explore one of the oldest townships in South Africa, Alexandra, on a bike accompanied by the locals. This is a great way for travelers to explore the real lifestyles of people beyond the usual tourist attractions in Gauteng.
Adventurous Things to do in Gauteng
These adventures are some of the best tourist attractions in Gauteng. And don't worry, you don't have to be an adrenaline junkie to give them a go. Just a little nudge from your friends and you'll be so glad you've done it.
5. Bungee Jump at the Soweto Towers
Once a site of coal-fired power stations, and now one of the most recognizable landmarks in Soweto. the 100 meter towers aren't hard to miss. Artists cover the towers in brightly colored murals, showing off local township images.
Soweto also has some insane sunsets! So why not try a jump at sunset? A lift takes you along the towers to reach the top, where you'll have a 360-degree view of the township lit up magically by the sun colors.
Not so keen on Bungee jumping? At the base of the tower lies a shisa nyma (a barbeque/braai) restaurant and beer garden. The perfect hang out spot to speak to the friendly locals.
Top Travel Tip: Soweto's a great place to stop at for travelers interested in South African history. Gumboot dancers show off the local moves and African markets line the historic Vilakazi Street. This street is probably one of the most famous in Joburg. The Soweto uprising occurred here and at the corner, you'll find the house where Nelson Mandela grew up at.
6. Sun City and the Valley of Waves
Missing the beach yet? Well look no further, Sun City Waterworld and the Valley of Waves is a tropical paradise hidden just 2 hours outside of Johannesburg.
It's one of the most popular holiday destinations with South Africans. Picture turquoise waters and shores lined with beautiful palm trees, live music and waterslides tucked inside a lush oasis. 
Highlights
Worldclass waterpark

Luxury accommodation

Sun City has a wide variety of outdoor adventure activities

Golf courses to enjoy (designed by Gary Player)

Family and kids entertainment
Safari Outdoor Activities in Gauteng
Don't leave Gauteng without going on a Safari. Seriously, it's an incredible experience that'll leave you feeling closer to nature.
It's great for absolutely anyone and the perfect way to learn from animals in their natural habitat. Gauteng has some of the best nature reserves in the world, but Kruger is a top favorite.
7. A Trip to the Kruger National Park
The park is home to the infamous Big 5 – the leopard, wildebeest, lion, elephant, and rhino – and considered the greatest wildlife-watching destination in the world. Not only do the big 5 reside here, but you'll also find over 140 animal species and 500 bird species happily living here.
To make the most of your time, it's recommended that you book a guided game drive. It works out to be a lot more efficient when it comes to spotting wildlife. The guides are well-trained and are in constant communication with one another, this way you're always guaranteed to spot something.
Game drives can get pretty busy though, and often during the summer season you'll find that roads are busy and lodges are fully-booked. To avoid disappointment, book a couple of months in advance.
Although it's safer and more effective to book a Safari tour, travelers are more than welcome to travel in their own cars but keep in mind you'll have to pay an extra fee.
8. Horseback Riding Safari
Horseback riding safaris are easy enough for anyone to join, and no riding experience is required. Come into close reach with giraffes, zebras and wild buck in the beautiful setting of the Gauteng bush velds.
Many companies offer several kinds of trails, whether it be group, sunset, romantic, or private rides, it's easy to find one that will suit your needs. A lot of game lodges also offer horseback-riding, which is great if you're booking a weekend Safari and want to be out in the bush as much as possible.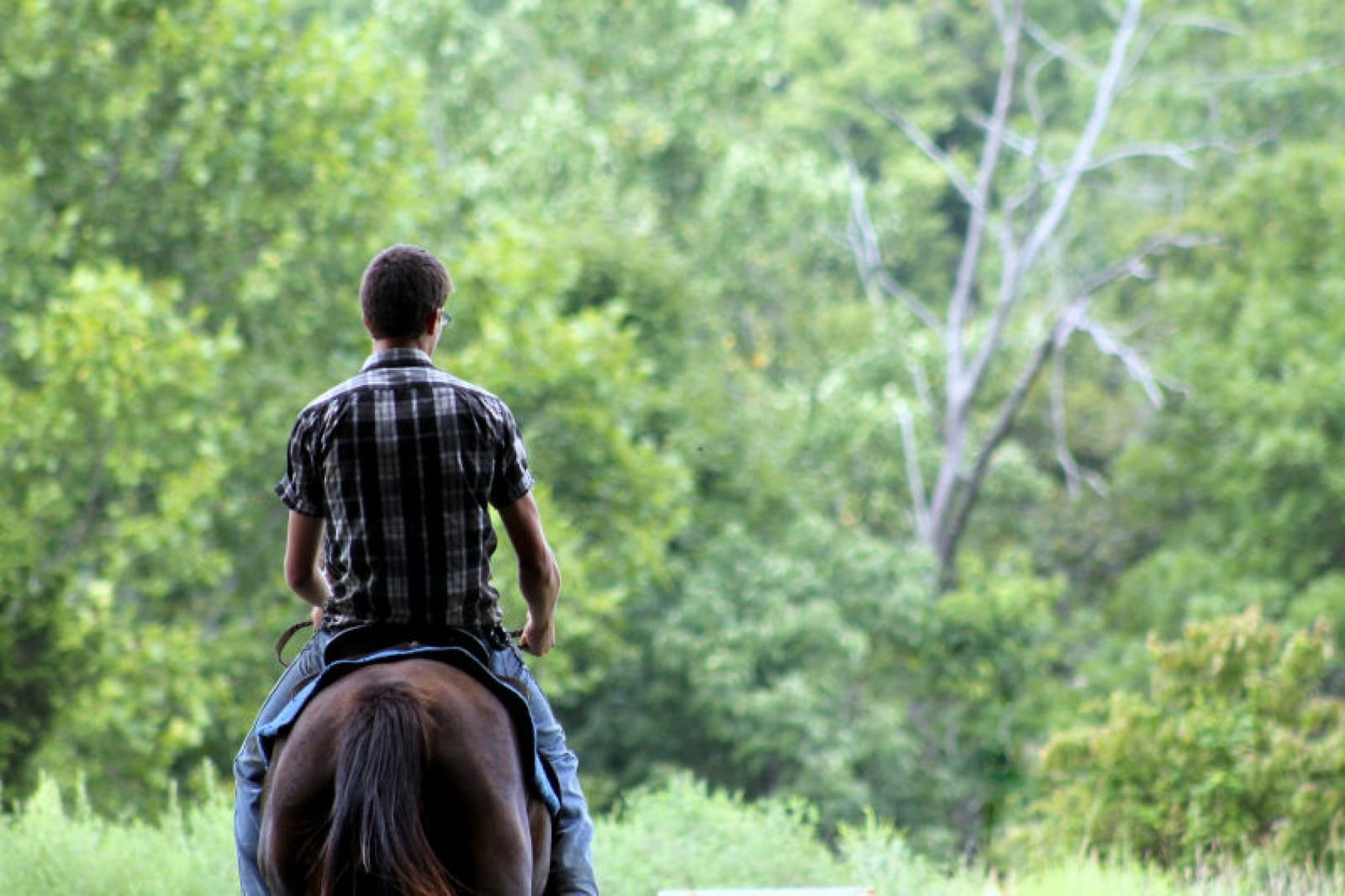 Outdoor Events in Gauteng
It's summer, and you're going to want to be enjoying the pleasant weather. The Neighbourgoods Market and soccer games are great for family outings in Gauteng.
9. The Neighbourgoods Market in Johannesburg
Honestly, what's better than spending a summer day at a market? Take your time exploring the locally crafted goods in the market and then make your way to the rooftop. There you'll find live local music and a variety of refreshing drinks on sale (like locally crafted beers and gins, which are stable items with the Joburgers).
The markets open every Saturday, from 9-3.
10. Go see a Soccer Match at the FNB Stadium
The stadium is iconic in Africa, prizing itself for being the largest venue in South Africa. Seating 87 436 for music concerts, soccer games, and rugby games. The Orlando Pirates and Kaizer Chiefs, both from Gauteng, are two of South Africa's favorite soccer teams.
Why not check out a soccer match at the FNB stadium? Games happen throughout the year and it gives you a real taste of the South African spirit.
Why You Should Visit Gauteng in the Summer
Gauteng is sure to steal a piece of your heart. The friendly locals, incredible wildlife, amazing Joburg city life and the overall sense of adventure that the province holds make it stand out from the rest of South Africa.
Unlike other provinces that become dry and extremely hot over summer, Gauteng transforms into luscious green forestland with tropical showers. Cooling the afternoons off. It's great for escaping the city life to sightsee and explore the wilderness when all the flowers are blooming and rivers running full.
As well as sightseeing, the lively city will keep things interesting with some of the countries top restaurants found in Jozi. As well as great shopping spots and plenty of entertainment.
Be sure to bring your camera and come prepared for a trip filled with adventures this summer! There are always so many fun events in Gauteng, so keep updated with us and see what'll be happening throughout the year.