Johannesburg (or rather 'Joburg' aka 'Jozi,' also known as the city of Gold) is one rather large concrete jungle. Visiting this fantastic city can be quite daunting with kids. But it's a wonderland. Joburg is packed with fun places for kids, from zoos, horse riding, finding your way through mazes, quad-biking, the list goes on.
Finding places to visit in Johannesburg where kids will be entertained can be a task. That is why we put together some mind-bogglingly great ideas to spend quality time as a family and enjoy an adventure-packed holiday.
Outdoor Activities For Kids in Johannesburg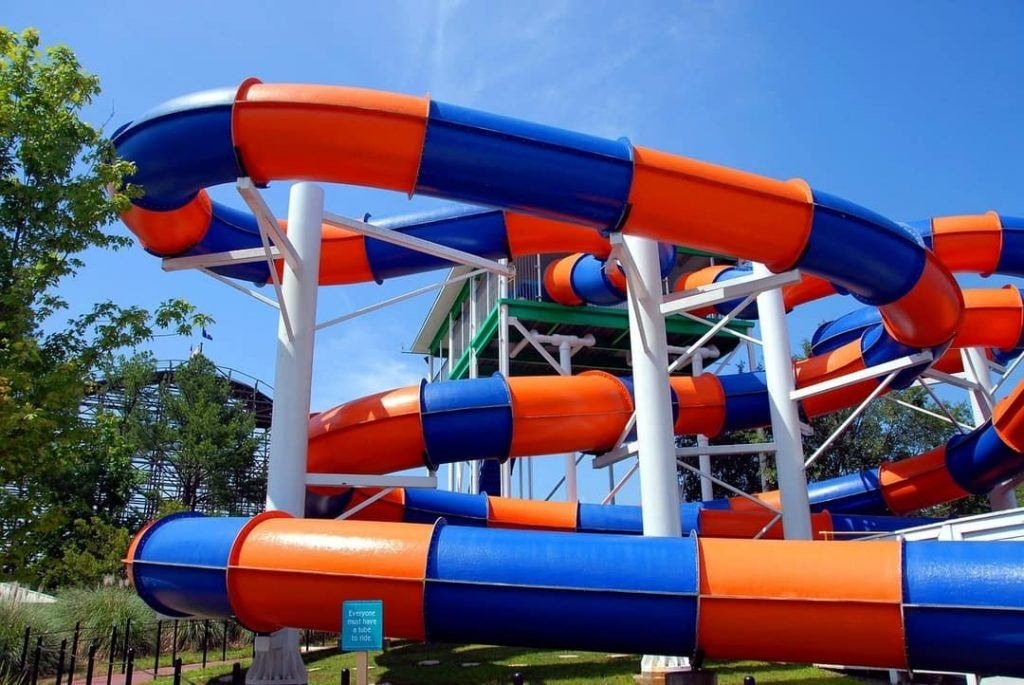 If you're looking for adventurous things to do in Gauteng, here are some fabulous ideas, from wild water parks to swinging on trees!
1.  Sun City Waterworld
Sun City Waterworld is one of the most exciting places to go with kids and is considered South Africa's best holiday resort. A beach away from the beach, this is one of the best water theme parks in Gauteng. Spend your time at Sun City and extend it to Pilanesberg National Park; you will have the ultimate experience with your kids.
Catch some waves on Water Worlds thrilling wave rides, join in on a safari, or bask in the sun under a palm tree. Aside from the Sun City Valley of Waves, Sun City offers endless water activities such as: Parasailing, Jet Skiing, Water Skiing, Wake-snake, Bumper Boats, and Jetovator rides.
Price
The admission fee to the Valley of Waves starts at R180 ($12.80), and day tours to the park and a Pilansberg Safari start at R2,390 ($170). Prices may vary.
2.  Gold Reef City
Gold Reef City would most certainly be at the top of the list and for a good reason. It's in the south of Johannesburg, and its theme park is built on an old gold mine.
Price
You can choose your tickets based on what rides you are likely to go on, from terrifying heights to playful tossing. Prices start at R125 ($8.89) per person. Family tickets are R485 ($34.5) for 2 Adults and 2 Children.
A Soweto & Gold Reef City full-day tour is another great option if you want to make it a full day of awesome adventure…
3.  Red Bus City Tour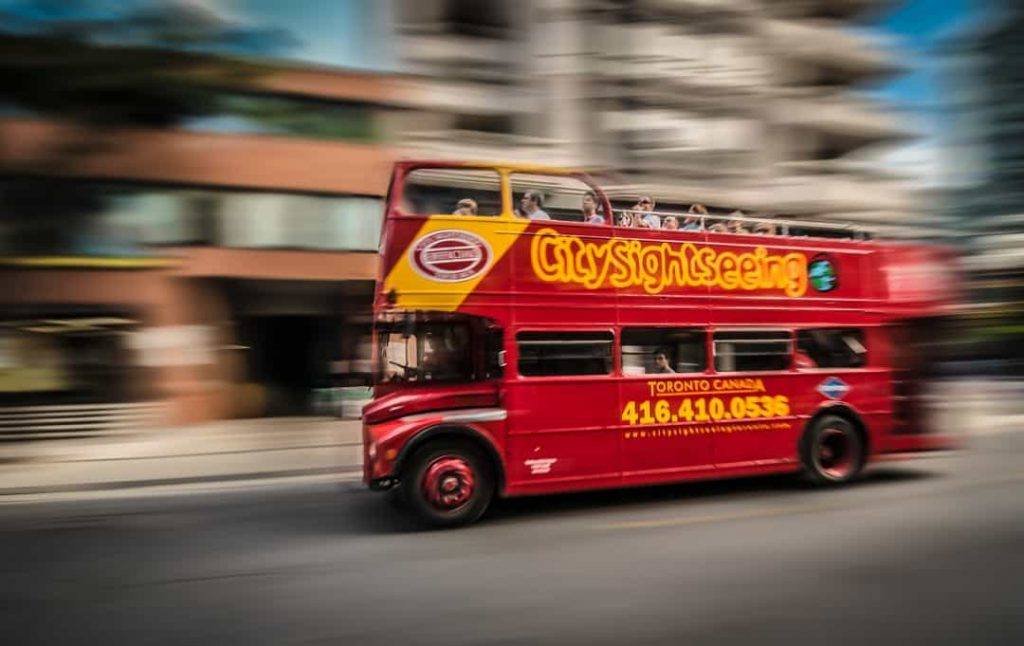 Hop-on, hop-off the Red Bus City Tour. This city sightseeing excursion takes you to over twenty of Johannesburg's places of attraction from Gold Reef City to the James Hall Transport Museum. There is an audio commentary channel for kids, making it fun and interesting for all ages.
Price
Prices start from R200 ($14.22) for adults, and R110 ($7.82) for kids (ages 5-17). Kids under five years' visit for free!
4.  Find Your Inner Tarzan at Acrobranch

Let your kids inner Tarzan out at the Acrobranch park in Melrose. It consists of four courses equipped with zip lines, swing bridges, and Tarzan swings. Swinging from tree to tree and doing tree-top obstacle courses will be a fun day for sure.
There are tree-top obstacle courses for all ages – kids from the age of three, teenagers, and adults.
Price
Courses start from R140 ($9.95) to R280 ($19.91) per person, depending on the course your doing.
5.  Cradle of Humankind

Visiting the Cradle of Humankind in Maropeng is a perfect day trip with the family. The Maropeng visitor center is designed for a fun and educational experience, with kids in mind.
The main attraction is the underground boat rides that guide you through the history of earth's creation. Ticket combinations include tours of the Sterkfontein Caves, home to the famous 'Mrs. Ples".
Both Sterkfontein and Maropeng are open from 9 am to 5 pm.
Price
Entrance to the Maropeng Visitor Center starts at R65 ($4.62) for children (ages 4-14), and R120 (8.53) for adults.
Entrance to the Sterkfontein Caves starts at R97 ($6.90) for Children and R165 ($11.75) for adults.
Combination tickets cost R125 ($8.89) for children and R190 ($13.51) for adults. Children under four years old go free.
The Cradle of Humankind and Sterkfontein Caves Half-day tour gives you five hours of exploration.
6.  Discover Your Favorite Animal At The Johannesburg Zoo
 
Spending the day amongst South Africa's most beautiful animals can be a great experience with your kids. The Johannesburg Zoo in the northern suburbs offers fun and entertaining activities for kids, including animal feeding, crafts, and games. The zoo also offers night tours, sleepovers at the zoo, holiday programs, and zoo clubs.
Price
The entrance fee is R80 ($ 5.7) for adults (older than 12), and R50 ($3) for children (for 3-12 years). Children under three are free.
7.  Find your way in a Maze at Honeydew Mazes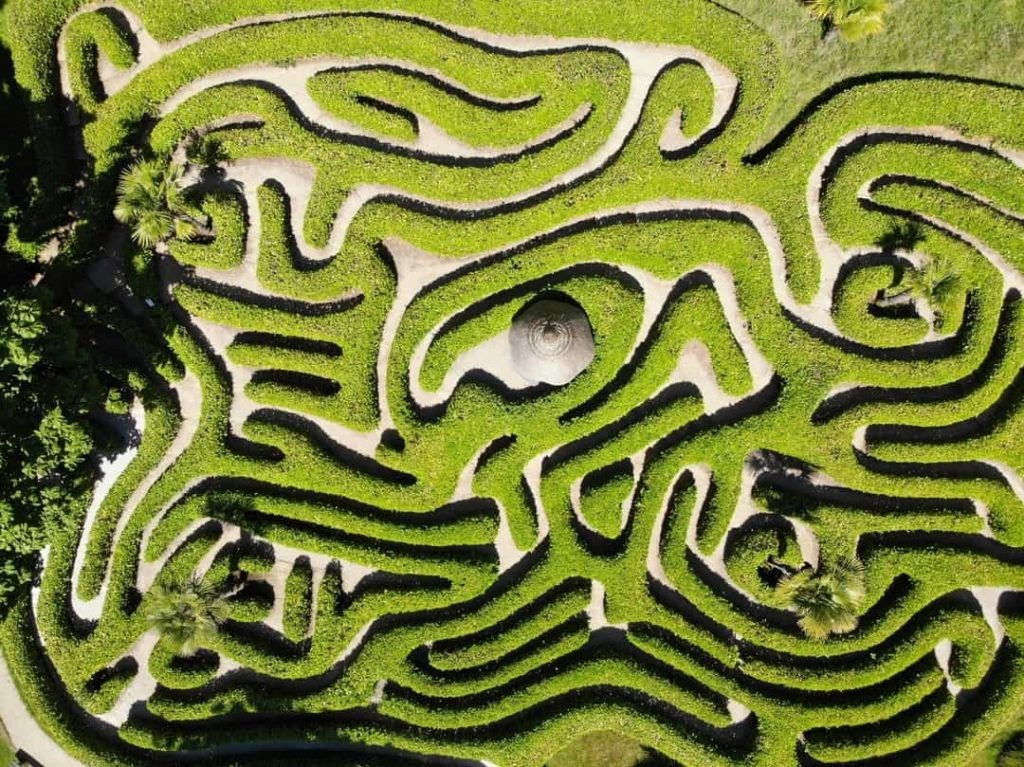 Honeydew Mazes offer fun and thrilling exercises to find your way through. The latest Bee Maize Maze is running in 3.5km of pathways designed in the shape of a honeycomb. It has eight stations with general knowledge quizzes and offers fun holiday activities for kids.
Don't forget to dress in comfortable clothing to run around the mazes.
Price
Entrance is R100 ($7.11) for kids and R150 ($10.66) for adults. A family combination pack (including two adults and two children) is available at R420 ($30)
8.  Get Dirty At Segwati Quad-Biking Trails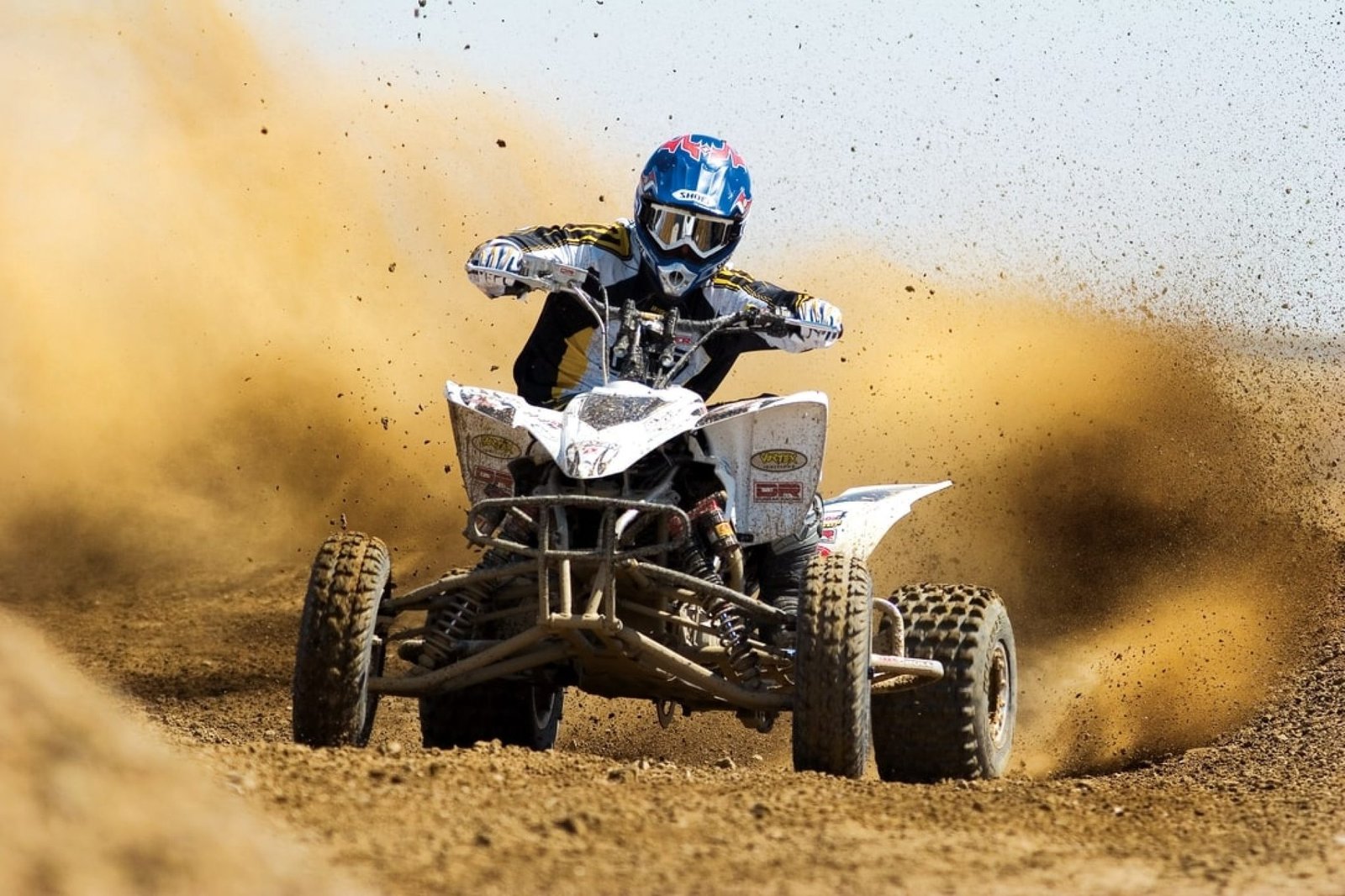 What kid doesn't like wheels? One way to escape the concrete jungle is to go quad-biking on the slopes of the Witwatersberg mountain range, close to the Cradle of Humankind. The Segwati quad trails is one of the most fun things to do in Gauteng.
At the trails, there is also a paintball range for those wanting to get their aim in. There are beautiful hiking and walking trails there too.
For quad-biking, kids need to be over the age of 13 years old.
Price 
Prices are dependant on how long the trip is, trips range from one hour to two hours.
Indoor Activities For Kids in Johannesburg
When the weather does not permit, or it's just not lekker to be out, there are some excellent options available.
9.  Cooking Class at Little Cooks Club

Get your kids into cooking at The Little Cooks Club. Or why not get the family involved and sign the whole family up for a cooking class? The Little Cooks Club offers morning classes during school holidays, including weekends and public holidays.
They have franchises throughout Johannesburg (in Bedfordview, Fourways/Dainfern, Kyalami/Sunninghill, and Sandton). Schedule a class time near you.
Kids learn about the basic principles of cooking and nutrition. And they do it while having a great deal of fun.
Added benefits: You have meals cooked with love and taken home after class, your kids learn to cook for themselves, and they are dirtying someone else's kitchen!
Price
Prices depend on the age of your child and what activities they will be doing.
10.  Bounce Inc
Bounce Inc is an international brand name known for the ultimate trampolining experience. Let your kids jump their energy out at Bounce in Midrand, a favorite spot amongst many. With more than 100 interconnected trampolines, lying at every angle, it's a great way to let your kids 'bounce off the walls'.
Price
Admission fees for Bounce start at R105 ($7.46) for kids. 
11.  Get Creative at Pottery Junxion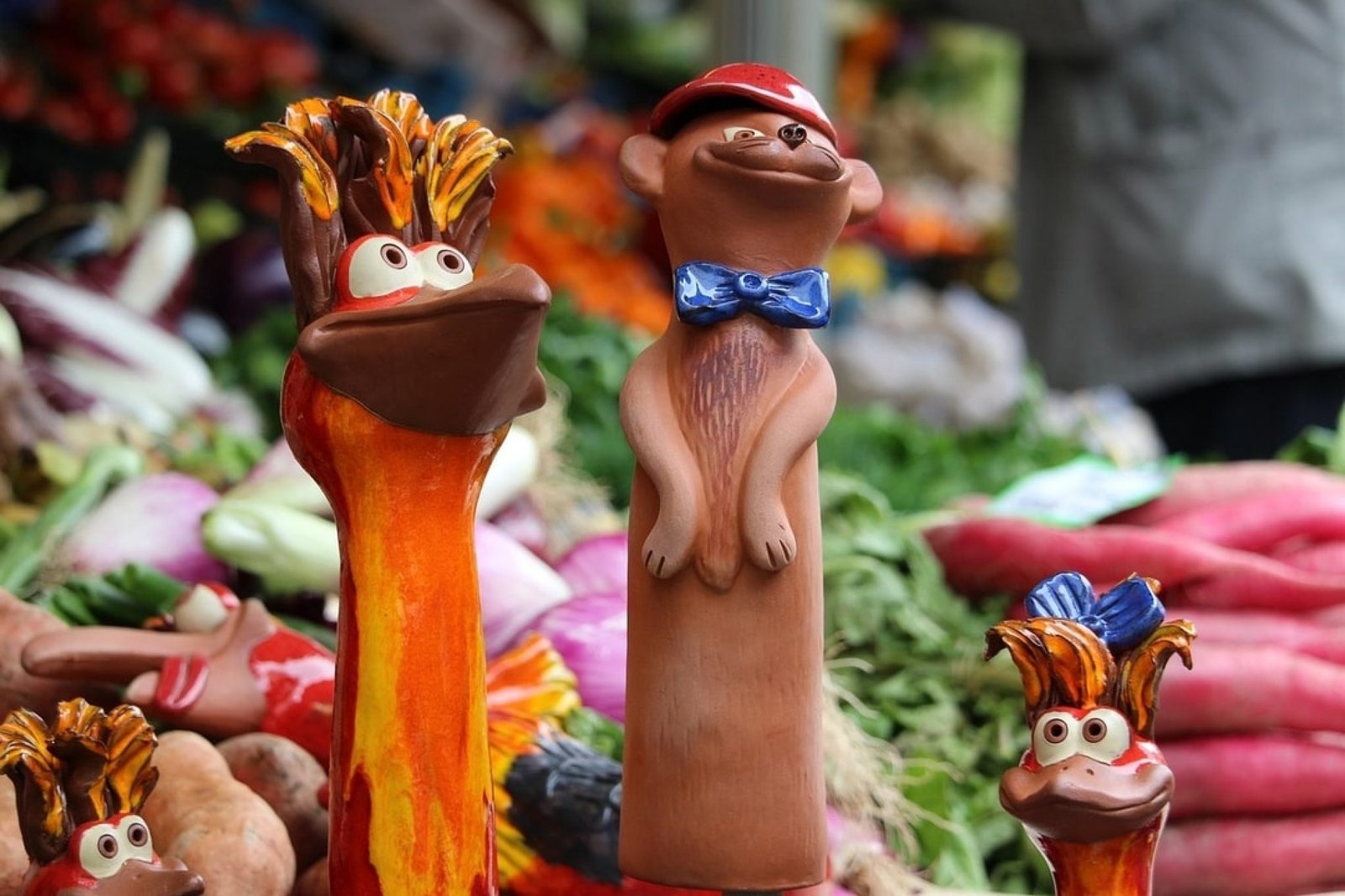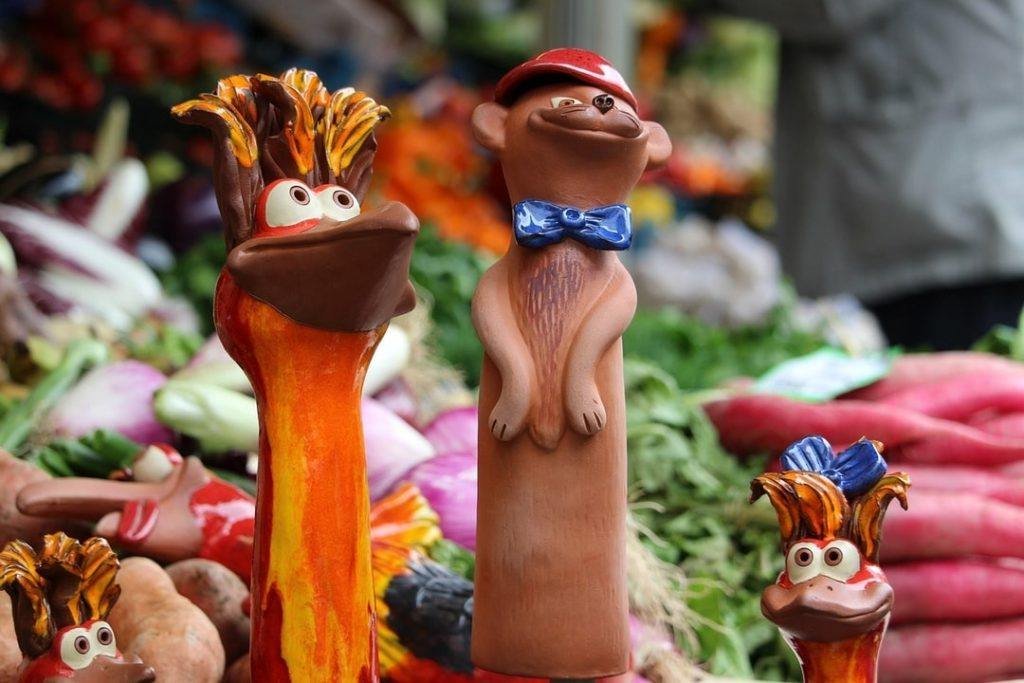 Kids can paint their pottery at Pottery Juxion in Edenvale. It's an excellent way for them to spend their time getting creative, decorating pottery such as plates, mugs, bowls, and so on. All equipment, products, ceramics to make your special something is available.
There are also painting and mosaic workshops available for those ages seven and upwards. 
Price
A three-hour pottery class starts from R95 ($6.75), excluding the products used, such as ceramics. Booking in advance is a must.
12.  Visit the Johannesburg Planetarium
Johannesburg Wits Planetarium (JHB Planetarium) is the ultimate way to explore and find out more about the stars, constellations, and comets. The Planetarium is one way to ignite your child's inner curiosity about what lies beyond the earth's atmosphere.
Price
Entrance tickets for kids are R35 ($2.49), and Adults are R50 ($3.55).
 Last Thoughts on Fun Activities in Johannesburg
Besides these 12 activities on the list, there are so many more joyful activities and experiences to capture memories with your kids. Don't forget there is delta park horseriding, adventure golf, go-karting, strawberry farms, crocodile & reptile parks. The list is endless.
There is just not enough time to do and see all the magical things this magnificent city has to offer. Finding things to do in Johannesburg with kids should not be difficult in this diverse city.