Sun City Waterworld and The Valley of Waves
Last updated on September 27, 2023 8:09 pm
Add to wishlist
Added to wishlist
Removed from wishlist
0
Add to compare
Imagine spending an afternoon frolicking in the undulating, turquoise surf of the palm-tree lined Valley of Waves, in what is seemingly perennial summer in Sun City.
The Valley of Waves water park is the perfect place to have a little (or a lot) of fun under the sun, while enjoying the Roaring Lagoon wave pool and an array of water activities.
Add to that a morning submerged in nature at Pilanesberg National Park, and you have the complete African experience just outside of 'Jozi'.
Highlights
3 Hour morning game drive
Spot the Big 5
Leisurely afternoon at the Valley of Waves
Know before you book
This is a full day tour
Live guide in English or French
Easy cancellation up to 24 hours in advance
Safari and Surf at The Valley of The Waves
Discover a South African national park and the gem of the North West Province, South Africa's best holiday resort, Sun City. This is a full day of fun and exploration! Spot animals on a safari, and get your blood pumping on some of Water World's most thrilling rides!
Valley of the Waves Prices
The Valley of Waves entrance fee is approximately $13 USD, while the various day tours that include a stop at the park, as well as a Pilansberg Safari, start at $170 USD!
Compare prices across the ticket providers below:
The start to your perfect day begins with a leisurely meander from the 'City of Gold', Johannesburg. Flanked by the Magaliesberg Mountains, your two-hour chauffeured drive also sees you pass the well-known Hartbeespoort Dam.
On arrival at Pilanesberg National Park, the morning tour begins with a three-hour game drive in the park, which lies in an area that transitions from the wet Lowveld to the dry Kalahari in a malaria-free zone.
The transition between the contrasting landscapes creates a unique habitat for an array of fauna and flora not usually found so close together in nature. The park now houses over 7000 animals and around 360 species of birds.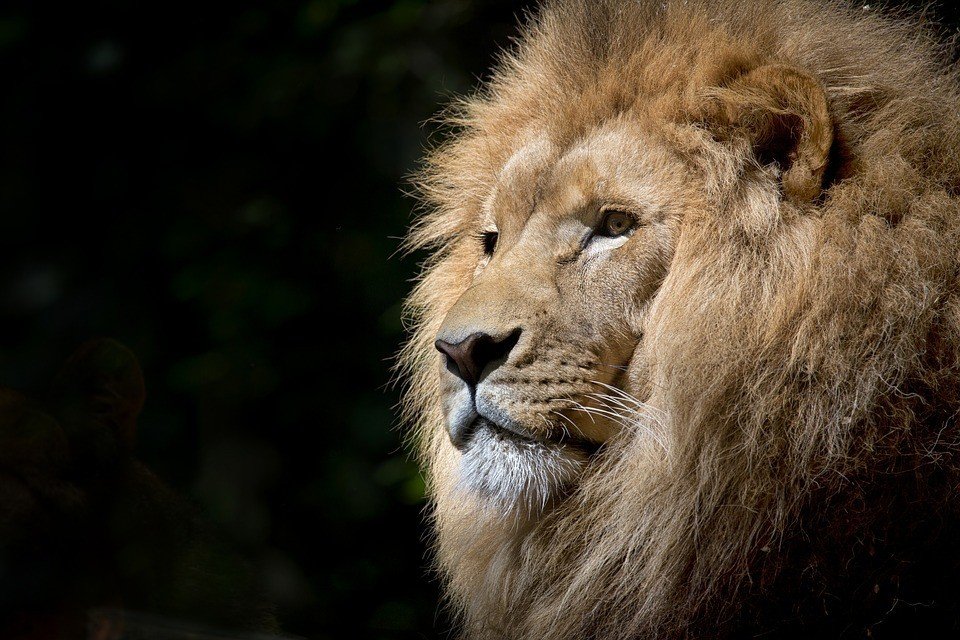 The ecologically-rich Pilanesberg is the quintessential spot for viewing members of the Big 5 amongst picturesque scenery and indigenous flora, on a safari experience. Nestled in a crater left behind by an ancient volcano, the landscape is dotted with rocky remnants of once present scorching magma.
A stop at Mankwe Dam, a popular watering hole central to the park, is the perfect place to spot not only a variety of animals popping by for a drink, but also abundant birdlife. A bird hide, close the water's edge, provides a wonderful opportunity to capture the moment in a photo or two.
A transfer waits for the afternoon ahead at neighbouring Sun City, Valley of Waves' home, and an oasis in the heart of the North West Province. The origins of the luxury resort reach back to 1979, and it is nestled comfortably between Pilanesberg and the Elands River.
Be sure to catch a glimpse of The Palace of the Lost City on arrival. The luxurious, sprawling five-star hotel is located within Sun City and just a short walk from the Valley of Waves, where you will enjoy a leisurely day, swimming and sunning yourself.
Did you know? A mythical 'lost African kingdom' was the inspiration for The Palace, which is ornately adorned with frescoes and sculptural castings of African animals and palms. It's an architectural feat, set amongst exotic jungle-like terrain.
Sun City is also home to the Temple of Courage. An adrenaline-inducing slide that begins with a sheer drop at 17-metres high and hurtles you over 70 metres of surface area, which, at top speed, you may or may not be making contact with! Being dunked in a splash pool below breaks your epic fall of courage.
If the sound of that puts a lump in your throat, don't despair, there are also two tube slides to slither down (The Viper and Mamba) or two body slides to try out (The Tarantula and Scorpion). Although there is plenty of adventure on offer, you may be more inclined to take it easy on a tube, perpetually floating around the island.
There's plenty of family fun to be had, but there's also some something for the adults too! The Royal Baths beckon, with cocktails on hand and surrounded by jungle-like vegetation. Book a private massage in the gazebos or simply soak up the surrounding beauty and a minty mojito.
More Fun in the Sun Awaits at Sun City Waterworld
Also located within Sun City Resort, this man-made lake and adventure oasis resides in a volcanic valley from times gone by. Not to be confused with its leisure companion, the Valley of the Waves, but equally enjoyable and just a little more adventurous.
This exciting Sun City water park offers an endless array of water sports for all, as well as rock venture mini-golf, a miniature Formula 1 race track, miniature train and even a scratch patch for a spot of gem hunting.
Sun City Waterworld Activities
The perfect Sun City day visit alternative to the Sun City Valley of the Waves, get the heart-pounding on an almost endless array of water activities, 7 days a week at Sun City Waterworld, including:
Parasailing: Lifted into the air around 35 metres, one or two people can enjoy a flip around the lake
Jetski: Just like taking a motorbike ride on the water!
Tube Rides: Get towed in a tube at high speed, enough said!
Water Skiing: An age-old classic, you can also take up a lesson on land before trying this one out
Wake-snake: A pencil-shaped pontoon that somewhat resembles a giant banana, for up to 5 people
Bumper Boats: The same activity you enjoy on land, but only much better!
Jetovator Rides: A soaring, water propelled seat that pushes you up to 10 metres in the air. Hold tight!
Last but not least, the Tsala (or 'friend') cruise boat makes for a wonderful way to catch your breath midday between watersports, or perhaps to unwind weary, water-soaked bodies at the end of an adventure packed day.
This is a lovely way to spend a warm South African day! It combines some fantastic activities for loads of fun. Unfortunatley, food is not included in the tour, and the itinerary may feel rushed to those who want to relax.
PROS
Surf and safari in one
3 hour game drive
Explore Sun City and the Valley of Waves
CONS
Lunch not included
Be prepared for a full day of activities
So much to do, so little time!
Specification:
Sun City Waterworld and The Valley of Waves
| | |
| --- | --- |
| Accessible | No |
| Duration | Full-day |
| Includes | 3 hour game drive, Bottle of Water, Return transfers |
| Excludes | Gratuities, Lunch |
| Meals & Drinks | Bottled water |
| Pickup | Pick-up and drop-off included |
| Suitable For | Able persons |
6 reviews for
Sun City Waterworld and The Valley of Waves
Sun City Waterworld and The Valley of Waves