Showing 13–14 of 14 results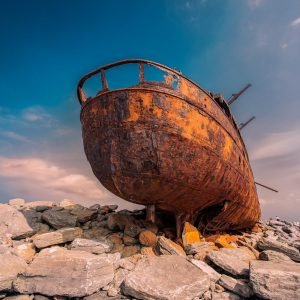 Editor Review
Aran Islands tours are an unforgettable way to experience Ireland's diversity. From the rustic living to the historic landmarks, Aran Islands offer visitors a unique experience that, simply put, will knock your socks off.
PROS:
Several different live and audio tour options
You get to see the wild Atlantic Coastline
There are plenty of historical landmarks to explore
CONS:
You can only get there by ferry or plane
All tours are extended due to travel
Meals are excluded (unless specified)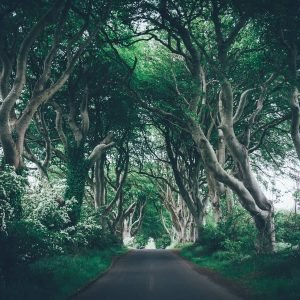 Are you a Game of Thrones fan who happens to be traveling to Ireland soon? Then try out the Dublin Game of Thrones Tours to get the best of both worlds. Game of Thrones is the most-watched television series of all time. Season 8 alone had over 44 million viewers worldwide. Only the most die-hard fans will have gone to
Game of Thrones Tours in Dublin
. And for those who haven't hopped on the wagon, now is the time for an exhilarating adventure. The legendary show, also shortened to GOT, was partly filmed in one of
Europe's most scenic and enchanting countries
, Ireland. Surprisingly, Ireland were not the producers' first choice, so discover the best tours to see first-hand why it became the home of Westeros. "Break the wheel," as Daenerys Targaryen would, by going on a GOT adventure among other
Dublin tours
. Here are the best Game of Thrones tours in Ireland for an unforgettable experience.
More details +
An exhilarating experience for fans.
Game of Thrones tours are a must-see for fans of the series and those who want to tour from Dublin to Northern Ireland. The sights are breathtaking so that visitors can get amazing photographs. We appreciated the fact that one can stop by many other fantastic sites. The highlight of this tour is dressing up as the show's characters which makes one feel even more immersed in the kingdoms of Game of Thrones.
PROS:
Access to villages, historical sites and other attractions.
Dress up in costumes and play with props
Amazing photo-opportunities
CONS:
Not suitable for those with disabillities and pregnant women.
Kids aren't allowed
Food could be limited